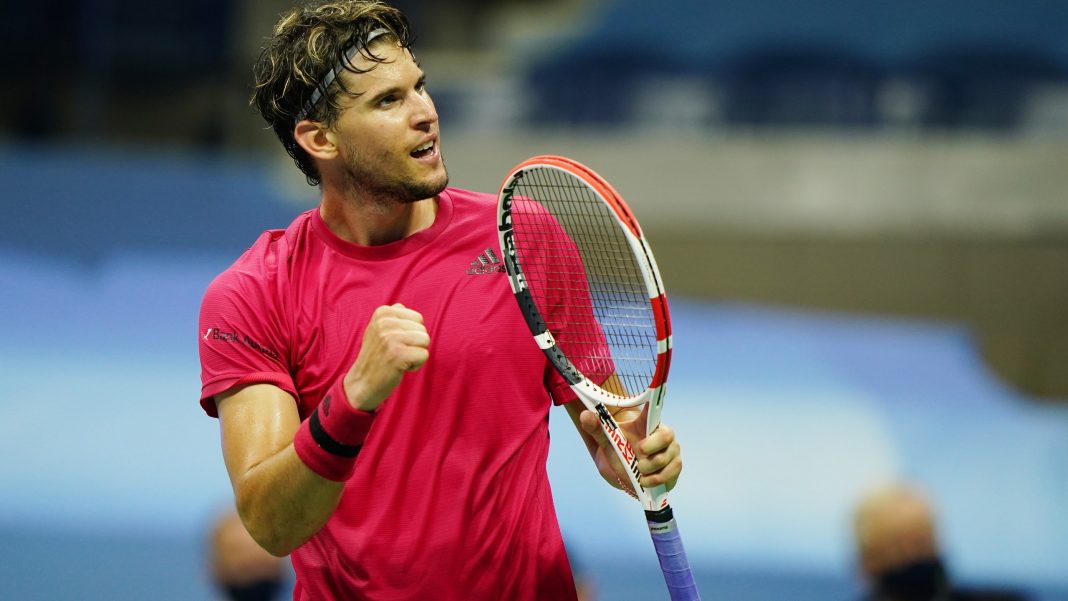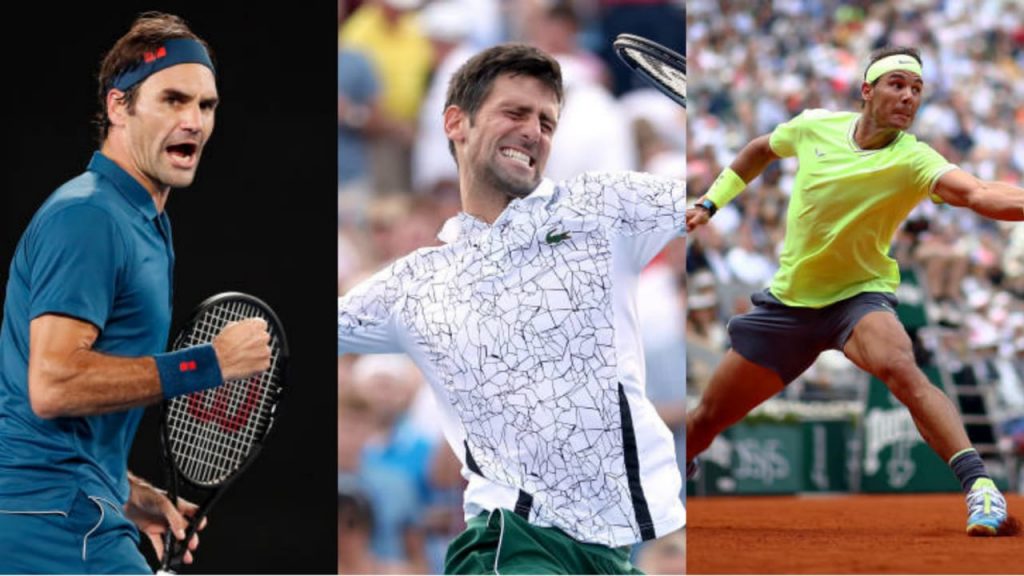 Without a doubt, the Big 3 have ruled the tennis world for most of the 21st century. Such has been their impact that fans usually ask this question as to who would carry forward their legacy. The trio also happen to be the most successful grand slam winners in Men's singles. Roger Federer and Rafael Nadal are tied with 20 majors while Novak Djokovic has won 17. Many youngsters have shown their potential in the recent years. But one can still see the dominance of the Big Three in the sport today.  Recently, Austrian Dominic Thiem expressed his opinion on the subject.
In an interview, Dominic Thiem revealed that who according to him would succeed the Big Three. He believes that three to four players can actually dominate the sport in the near future.
"Three or four players come into question, myself as well as (Alexander) Zverev, (Daniil) Medvedev and (Stefanos) Tsitsipas," said Thiem in the interview.
The World no.3 certainly thinks that he along with Zverev, Medvedev, and Tsitsipas can really take the sport ahead. However, this will surely be a herculian task ahead for all of them.
Roger Federer, Novak Djokovic, and Rafael Nadal won around 90% of the Grand Slam titles last decade. On the contrary, the four youngsters have just played a total of just six Grand Slam finals and have won just one major in total so far.
Dominic Thiem Feels Rafael Nadal and Novak Djokovic are a 'Small Step' ahead in the Australian Open 2021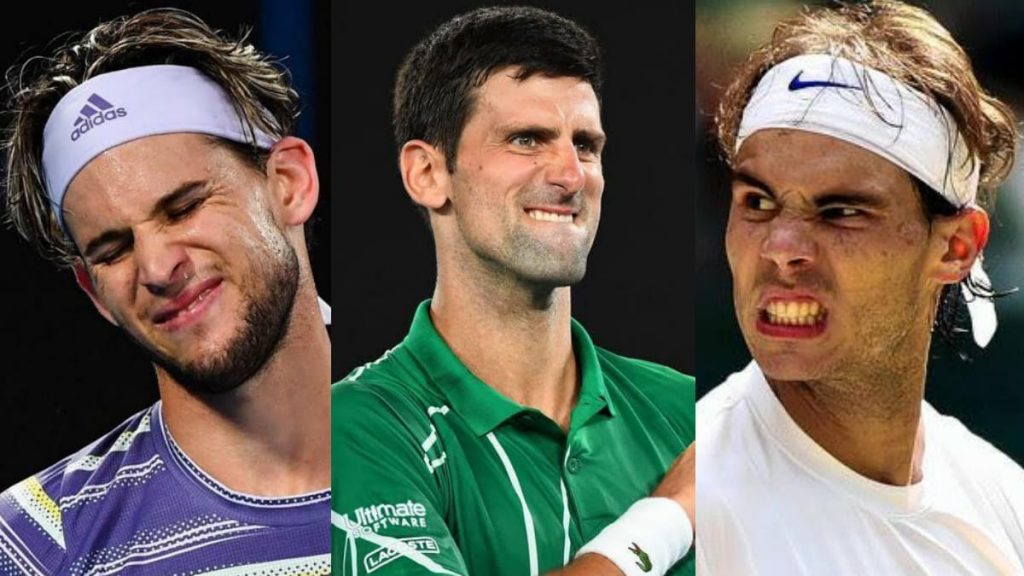 Thiem was all-praises for the next-gen superstars but he said that Rafa and Nole will still start as favorites at the Australian Open 2021. He believes that they do have an edge over him and the three players which he mentioned earlier.
"A small step above Tsitsipas, Medvedev, Zverev, and me," added the Austrian player.
The US Open champion also answered as to who according to him will win the upcoming Grand Slam in Melbourne. He responded that out of him, Nadal, Djokovic, Medvedev, Tsitipas, and Zverev, anyone could go on to lift the title. "Of the six everyone has a good chance of winning that," Thiem said.
Thiem will begin his 2021 campaign at the ATP Cup 2021 against Matteo Berrettini. He will then proceed to the Australian Open 2021 where he'll definitely be eyeing his second Grand Slam title.
Also Read: Naomi Osaka opens up about the impact that Serena and Venus Williams' father Richard Williams had on her game