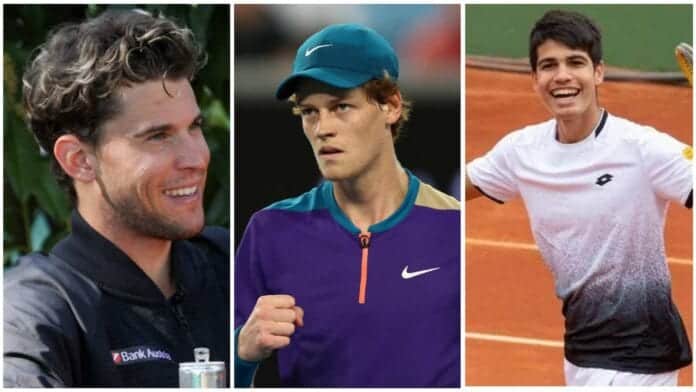 Dominic Thiem, World No. 4 and the 3rd seed at the ATP Madrid Open 2021 has made it to the quarter-finals in performances that have surprised the Austrian himself.
Thiem who had been absent on the tour since his R32 loss at the Dubai Open 2021, is making his comeback and the Madrid Open is his 2021 debut on Clay. He had received a bye in the first round and followed it up with consecutive straight set victories that have brought him to the quarter-finals.
What looks like good victories to all, Dominic still says there is something missing in his game and he would like to improve on it. Speaking in his post-match interview, Thiem said, ""Well, I think the greatest potential (area of improvement) is that the whole match rhythm is still a little missing."
"I want to manage to really keep the intensity at 100% again. And over the whole match, I had a little drop today after that tight first set. Sometimes I played with too much effort." added Thiem.
"The whole match rhythm, the whole anticipation is still a bit missing." says Dominic Thiem on his match form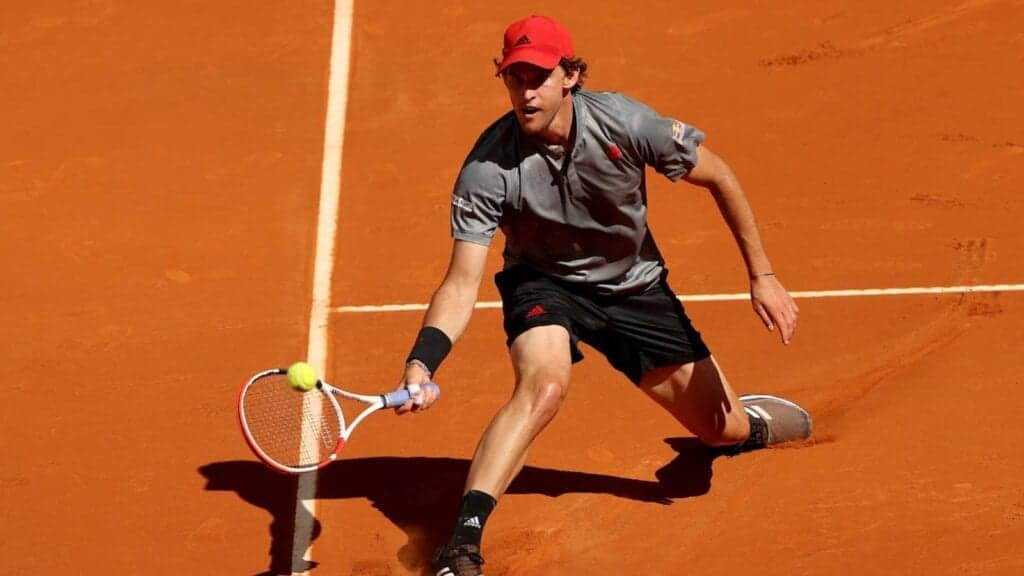 Dominic Thiem had to go in the tie-breaker in the 1st set of his R16 match against Alex de Minaur who put on a strong fight against the Austrian. "Everything just has to be loosened up a bit, because then the punches are just more aggressive," Thiem said. "The whole match rhythm, the whole anticipation is still a bit missing."
"There were a lot of good things here today and the win, or these two wins, are a positive surprise for me. Now I am happy that I have another chance against another absolute top player tomorrow." said Thiem.
When asked whether he watched tennis during his time-off, Thiem replied, "When I'm not in tournaments myself, I usually don't watch tennis myself. I just got used to it. But the closer I got to the tournament again, the more I watched myself.
"All the younger players are really interesting and attractive to look at. Sinner is probably the furthest. Yesterday I also saw Alcaraz against Nadal live in the stadium. Really, really good players will follow suit and I think that's important, especially after this era with Nadal, Djokovic and Federer." added Dominic Thiem further.
Dominic Thiem will now play in the quarter-final against the winner of Andrey Rublev and John Isner.
Also Read: Daniil Medvedev knocked out of the Madrid Masters in Round of 16