Austrian World No. 4 Dominic Thiem has not had the best of times this year on the tour. In the Australian Open he failed to move past the fourth-round, ousted by Grigor Dimitrov in humiliating fashion. He lost the match in three straight sets, 4-6 4-6 0-6. In the Middle Eastern leg of the tour he didn't do any better.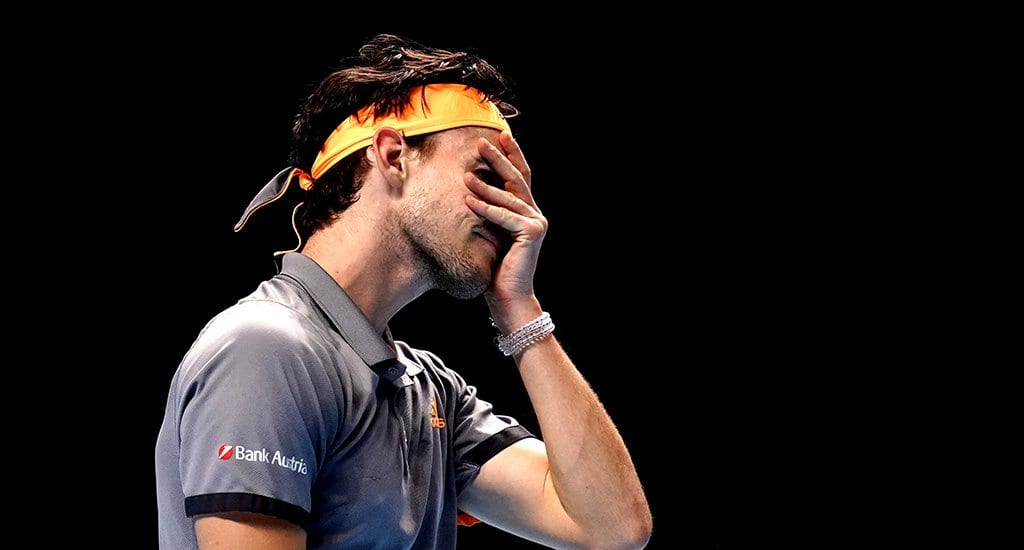 He won just one match in the Qatar Open, before losing his next match to Roberto Bautista Agut. Agut beat him in three sets, 7-6 2-6 6-4. In the Dubai Open that followed, he lost in the first match that he played. A straight sets defeat against the South African Lloyd Harris, 3-6 4-6.
The Austrian decided to skip both the Miami Masters and the Madrid Masters, choosing instead to get back to the court at the Serbia Open towards the end of April.
'Nadal is above others,' Dominic Thiem on Roland Garros prospects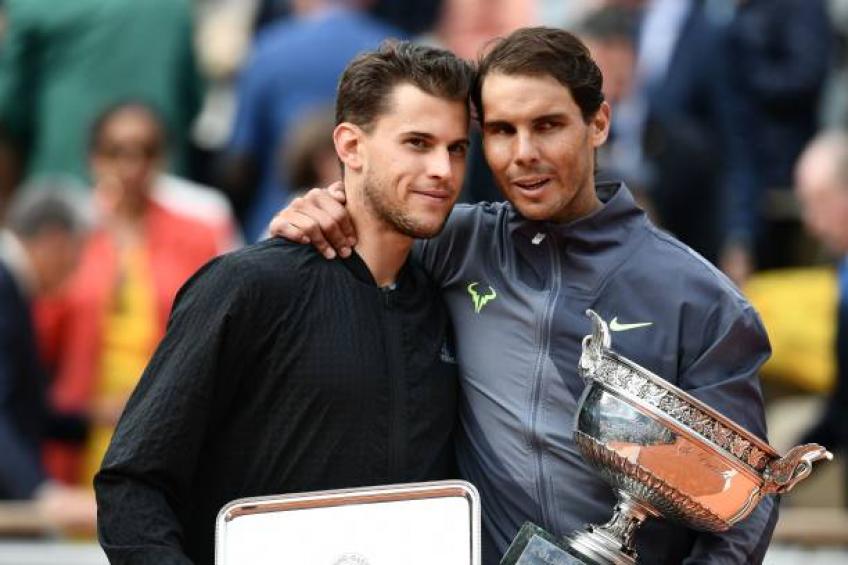 Recently, Thiem spoke about the current playing field on Men's tour. He thinks that 6-7 players can win a grand slam except Roland Garros, where Nadal is the overwhelming favorite
"Things are getting more balanced," Thiem said.
"Roland Garros is still a special situation because Nadal is above others there. Elsewhere, it's open. Now six or seven people can win a Major. Before, it was just Federer, Nadal and Djokovic."
Thiem earlier decided to miss the Monte-Carlo Masters and hence delayed his start to the Clay season. Clay is also Thiem's favorite surface and he is regarded as the main man to challenge Rafa at Roland Garros.
Also read: Wimbledon comes in support of the postponement of Roland Garros 2021