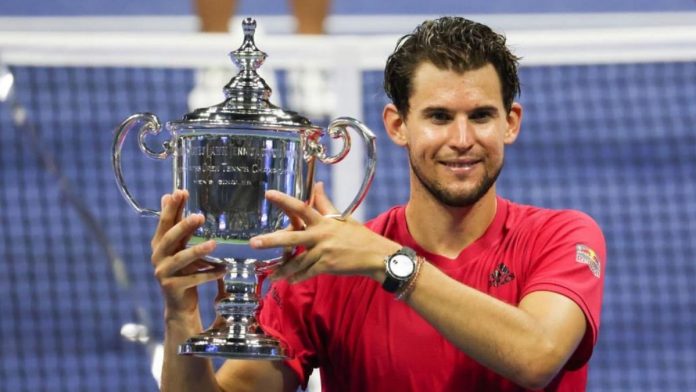 Dominic Thiem is currently ranked no.4 in the World. Thiem who was on the top of the world after his US Open triumph last year has since then saw his fortunes change drastically. This year in particular has been terrible for the Austrian. First, he was bundled out of the Australian Open in the fourth round by Grigor Dimitrov and then things became worse in the middle eastern leg of the tour.
At the Qatar Open he lost in the Quarter-finals to Roberto Bautista Agut and then he suffered a first round exit at the hands of Lloyd Harris in the Dubai Open.
Since then Thiem has decided to take some time off, giving his injured foot and tired mind some time to rest. Thiem who recently withdrew from the Monte-Carlo Open, is expected to start his clay court season at an ATP 250 event in Belgrade, the Serbia Open.
Turned the pressure around at the US Open says Dominic Thiem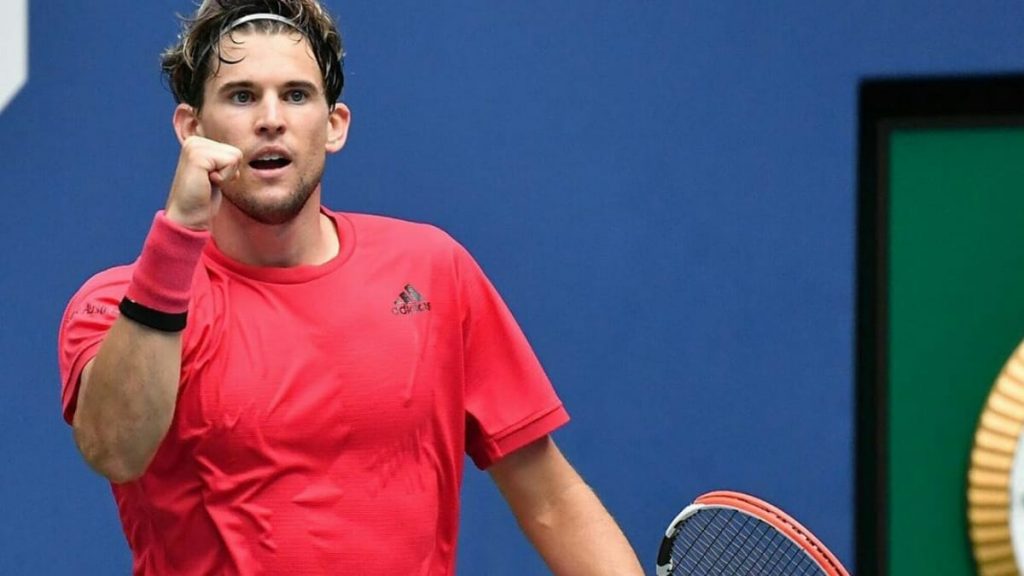 Dominic Thiem has opened up about the pressure that comes from the expectations to win a Grand Slam. The Austrian famously won the US Open title in 2020, but says that the victory took a lot of him emotionally. Since then he has failed to deal with the pressures and suffered the most at the Australian Open 2021.
Dominic Thiem said, "That (change of expectations) put a lot of pressure on me. At the US Open I somehow turned it around,". He continued, "Those struggles came again, before the Australian Open."
Thiem says that learning how to deal with the pressures of expectation is a process in itself. He says that he has slowly begun to understand that the whole thing drains you emotionally. Thiem conclude by saying that it's most important to realize and understand what your career goals are.
Dominic Thiem said, "It's such a big thing to realize your career goal. In the beginning, I didn't realize how much it took out of me. In a way, it still does," Thiem concluded . "Dealing with it, digesting it, it's a process I still have to learn."
Also Read: 'We took things seriously, we had ambitious goals': Rafael Nadal on working with Uncle Toni