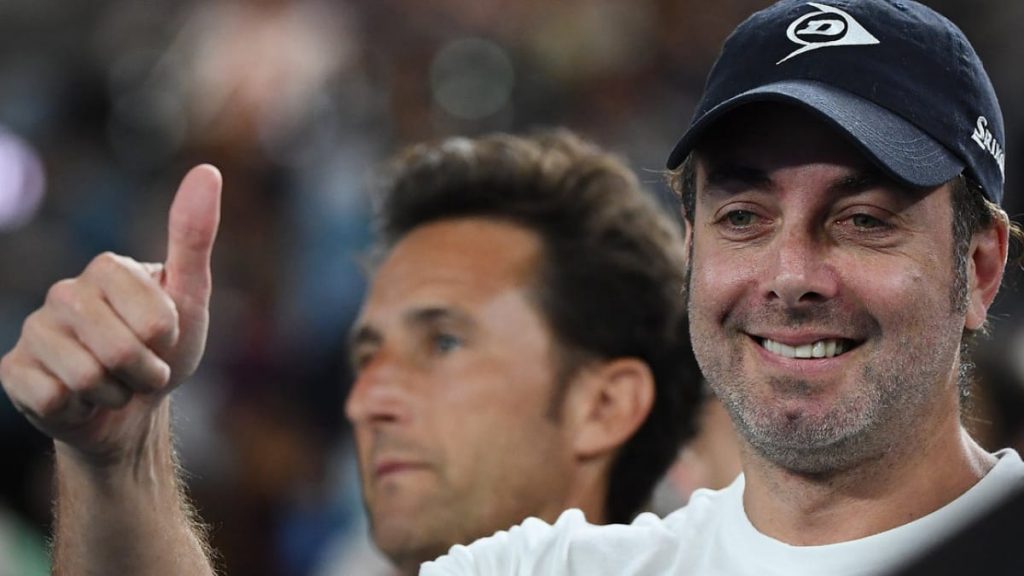 Dominic Thiem has achieved immense success ever since the Olympic gold-medalist, Nicolas Massu has joined his coaching camp. However, in a major blow to the Austrian before the Australian Open 2021, the Chilean has tested positive for covid-19 and will most likely not travel to Australia.
After winning the US Open 2020 title and finishing as the runner-up at the Nitto ATP Finals, the Austrian would have hoped of having his coach by his side at the Australian Open 2021. In the absence of Massu, Thiem will be coached by his father, Wolfgang Thiem who travels to Australia as his temporary coach. Wolfgang Thiem will also lead the Austrian team at the ATP Cup which commences from February 1 at the Melbourne Park.
As soon as he tests negative, he will follow: Wolfgang Thiem on Massu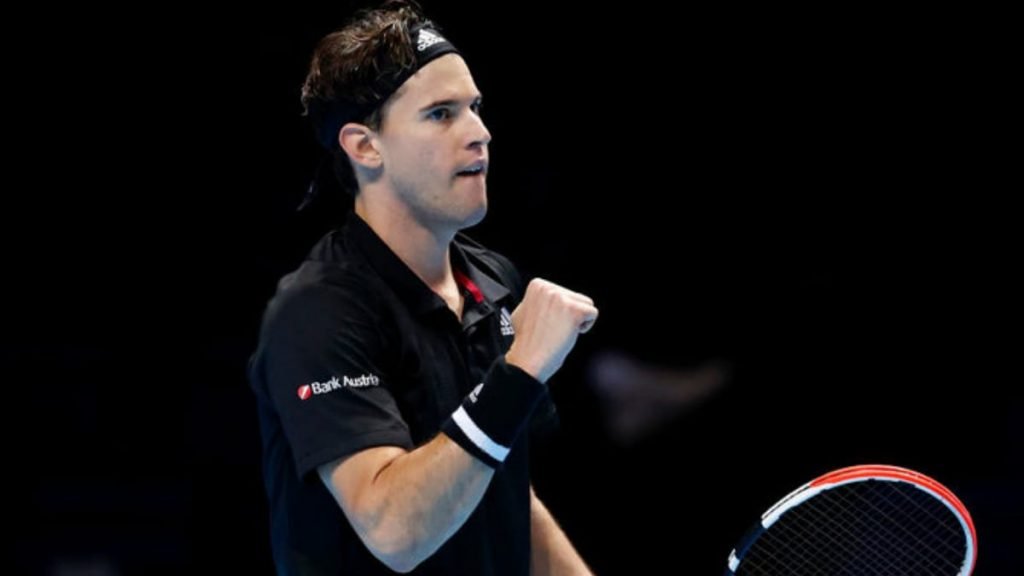 Wolfgang Thiem has confirmed reports about Nicolas Massu testing positive for coronavirus. However, he also expressed hope that the Chilean could join the Thiem camp after he tests covid negative. But, that is a difficult task given the fact that Australia have such tougher restrictions in place.
"He will do another test in a few days. As soon as he is negative, he will follow," said Wolfgang Thiem. "The first two weeks in Australia we will probably have to do without Nico. During this time I will train with Dominic and Dennis," he added.
Dominic Thiem finished as the runner-up at the Australian Open 2020 after losing to Novak Djokovic in a thrilling five-set final. The Austrian defeated the likes of Rafael Nadal, Gael Monfils and Alexander Zverev to reach the finals in Melbourne.
Also Read: Dominic Thiem's pre-season training indicates that the Austrian star is looking to go into the new season stronger than ever