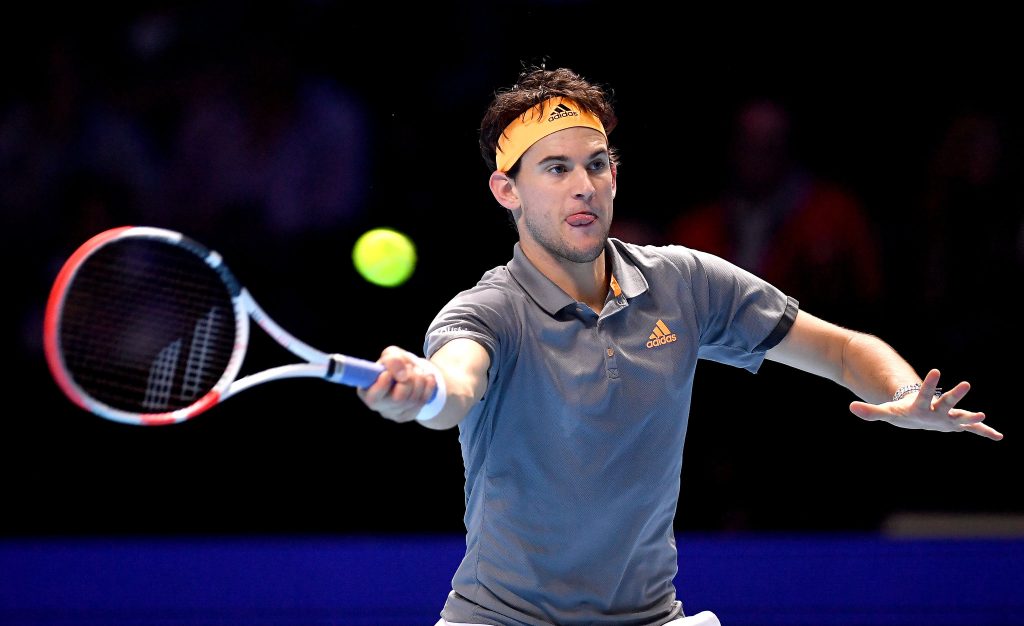 A quarantine period of 14 days has become a norm now in tennis, just like in most other sports. As expected, at the upcoming Australian Open, the same norm will be mandatory. Players will be required to be quarantined once they arrive in Australia for the opening Grand Slam of 2021.
However, where they will quarantine is still in question. Recently, Tournament Director Craig Tiley said that the Top 3 men's and women's tennis players- Novak Djokovic, Rafael Nadal, Dominic Thiem, Ash Barty, Simona Halep and Naomi Osaka, will be quarantined in Adelaide instead of in Melbourne. Dominic Thiem's manager Herwig Straka recently shed some light on the advantages and disadvantages of players quarantining in Adelaide.
While many players will be quarantining in Melbourne, these 6 players will go to Adelaide because the host city has likely reached its limit of people it can host. Director Tiley also stated that the players going to Adelaide will be accompanied by their practice partners and support staff.
'You only have to adjust to the conditions in Melbourne' – Herwig Straka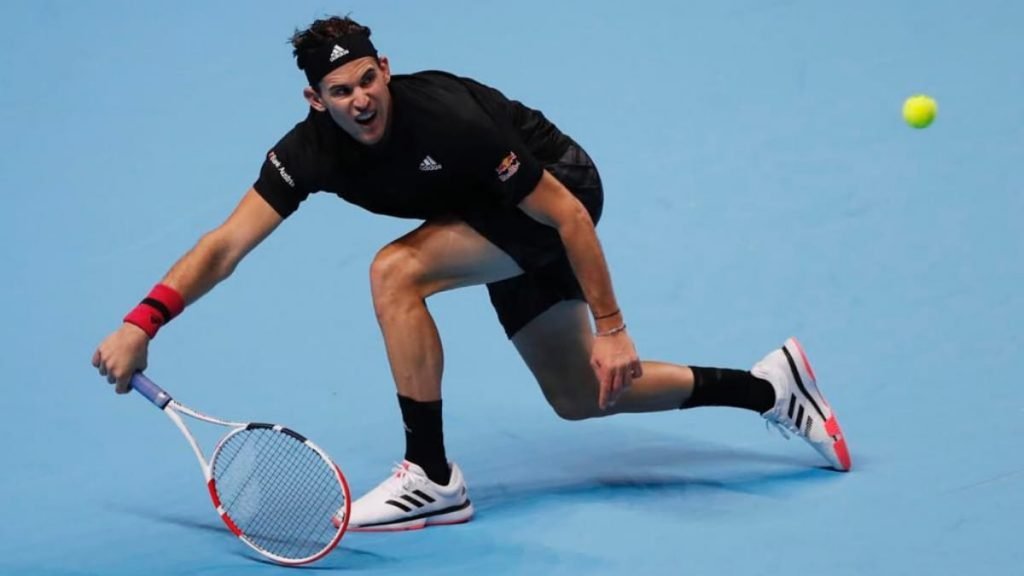 Herwig Straka recently opened up about his views on Thiem and others staying in Adelaide before the Open kicks off. "It doesn't matter, you have advantages and disadvantages. You have fewer problems with the courts, you have a little more freedom because there are fewer people there," Straka said.
Straka further underlined the downside of staying in Adelaide before the tournament begins in Melbourne. "On the other hand, you only have to adjust to the conditions in Melbourne. But for training it is probably better in Adelaide because there is less going on," he stated.
Straka also shared his thoughts on the two-day exhibition event that is planned to be held in Adelaide before the players travel to Melbourne. He speculated on the format of that event saying, "I don't know whether it will be singles or doubles. It will probably be a 'come together' of an hour or an hour and a half."
Also Read: Dominic Thiem has a positive take on forced time away from court, says he wants to keep improving