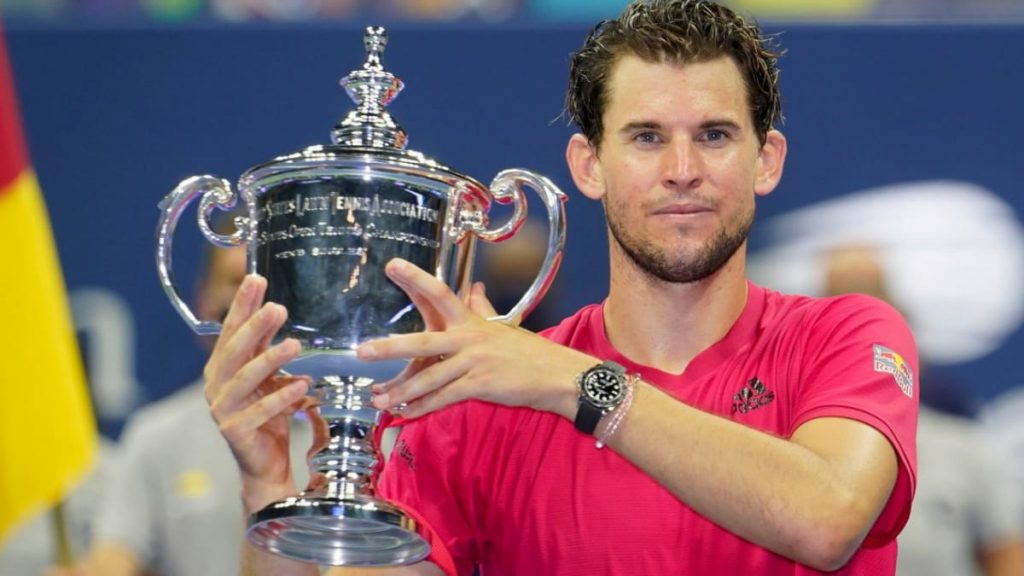 Austrian tennis sensation, Dominic Thiem signed off last season as the new World No.3 and became a Grand Slam winner for the first time at the US Open. He finally did achieve to break his Grand Slam jinx after failing to go beyond the quarters and semi-finals rounds of the Majors since few years.
During the extended off-season, Thiem had been extensively training ahead of the Australian Open 2021 starting on February 8th. The Austrian is determined and fiercely driven to lay claim to his second Grand Slam title at the Melbourne Park.
The taste of Grand Slam glory has only driven the reigning US Open champion's appetite to crave for more Major titles in the new season and challenge the 'Big Three's' grip on the prestigious playgrounds of tennis.
"For the first two-and-a-half weeks, I only did fitness": Dominic Thiem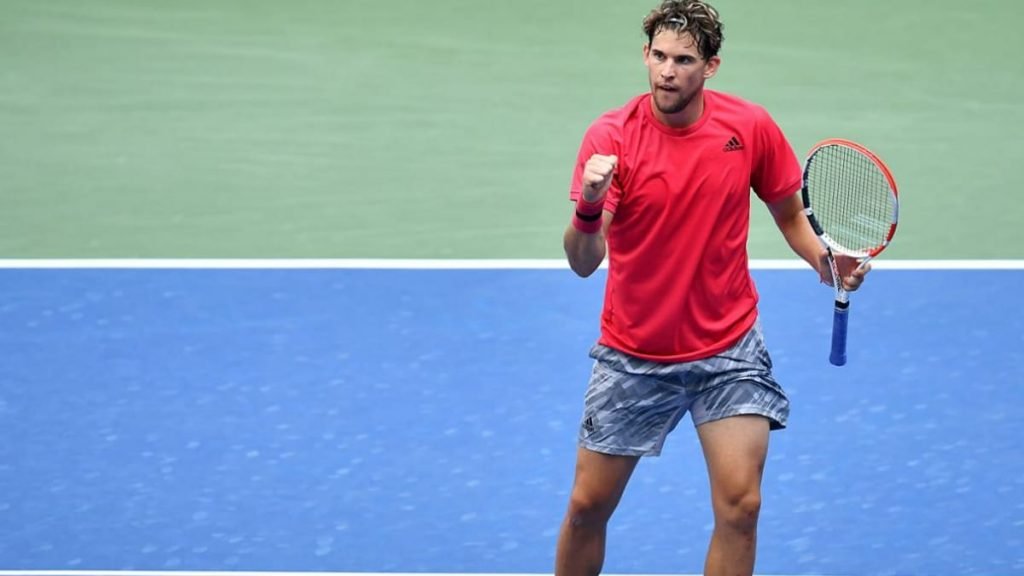 A video was recently out on Twitter, showing the World No.3 going through the gears during an intense training session under the watchful eyes of his physiotherapist Alex Stober.
Opening up on his pre-season training in an interview with Sky Sports Austria, Thiem said, "I've been on vacation a little longer than usual. The training went well. For the first two, two-and-a-half weeks, I only did fitness."
WATCH:
Thiem's pre-season is a strong indicator of his desire to prove his credentials and his insatiable hunger to convert his quarters and semi-final exits into title glory in the new season.
Thiem will kick off his 2021 season with the ATP Cup in Brisbane where he is set to lead his nation. He will then proceed to Melbourne for the Australian Open with renewed passion and enthusiasm from last season. The tennis fans are hopeful of witnessing a new champion at the Majors outside of the 'Big Three' and none better than the Austrian tennis star to do it.
Also Read: Dominic Thiem's manager outlines pros and cons of the Top 3 quarantining in Adelaide ahead of the Australian Open