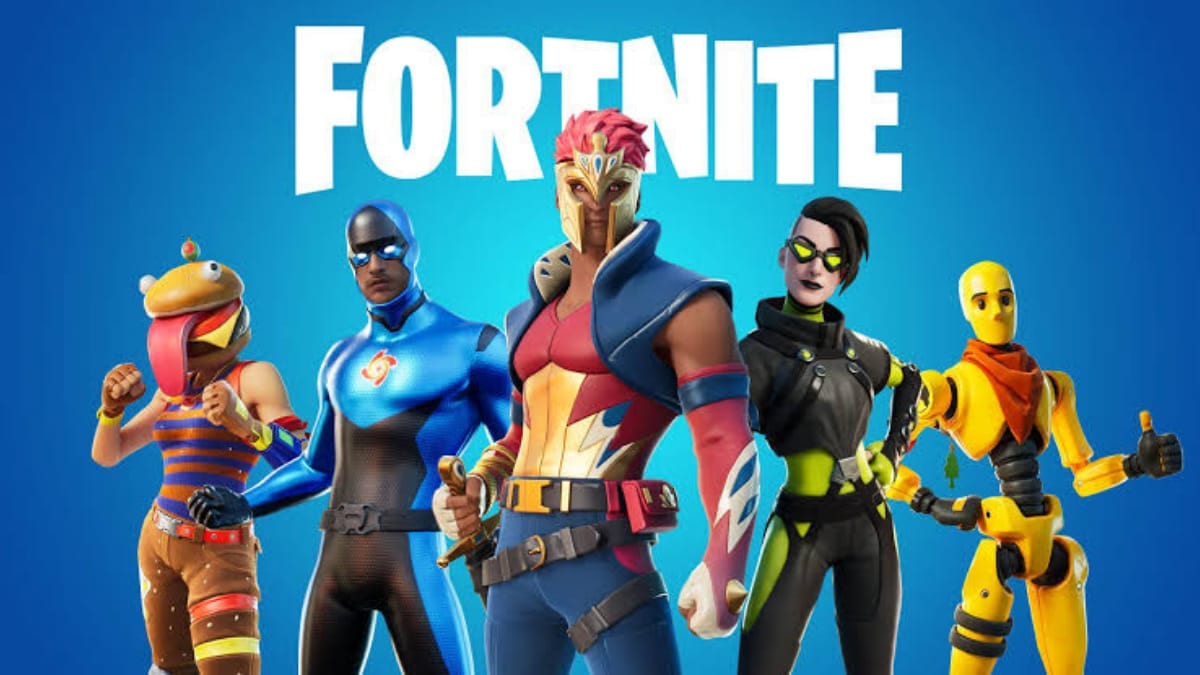 Fortnite Season 6 is currently ongoing and new quests are coming in every other day. A new Spire quest has come in that rewards XP, called the Don a Disguise Quest in Fortnite.
Fortnite Primal or Season 6 has bought in a ton of new features and things to do. The questline for the game has been interesting so far with many simple sounding quests that reward XP.
The Don a Disguise Quest in Fortnite can be completed in the Spire, one of the newly added locations in the game. The details on how to complete the quest is mentioned below.
Don a Disguise Quest in Fortnite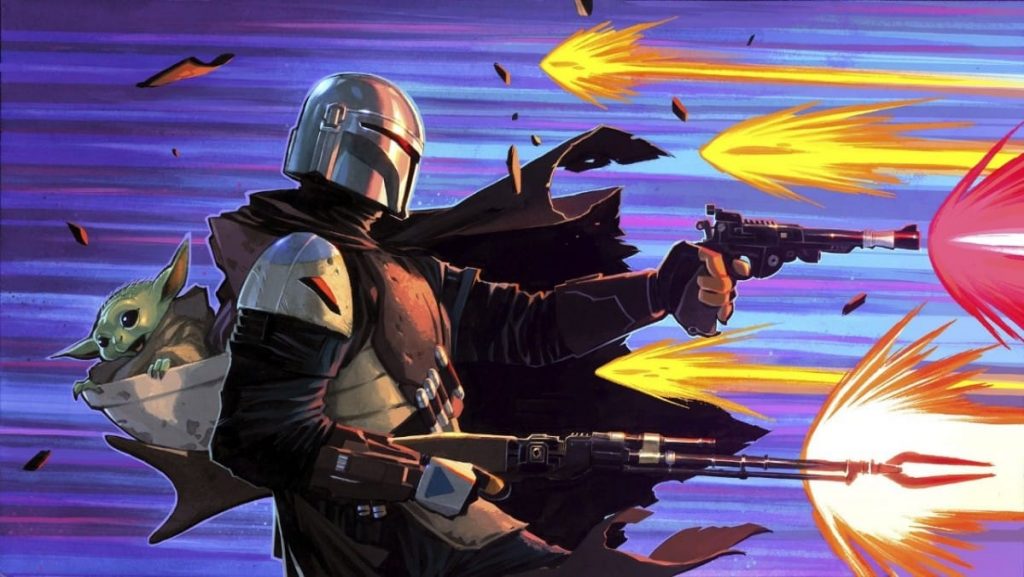 The quest is very simple to understand and complete but several factors may prove it harder to do. This quest will need people to land in the Spire. However, since it is a hot drop zone in the game the quest may get hard for some.
Related: Fortnite Brings Back "Reboot A Friend" Event
This quest will be available to the players after completing some quests from Raz.
To start off the quest players need to land in the Spire and find the disguise near the base near the wooden fence.
The disguise will glow and is easily seen from far. After donning the disguise players need to go around the Spire and hit three resonant crystals. There are 4 crystals that can be found in the Spire.
The players need to go up the Spire and find 3 violet crystals. The crystals are embedded in the rock walls and they are scattered across the houses and walls of the Spire.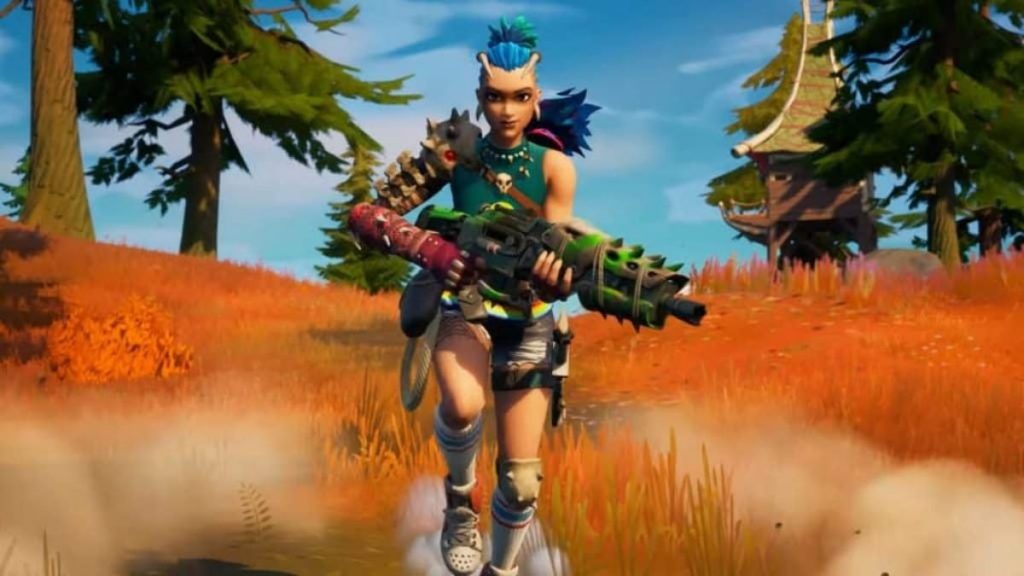 Once they have struck the 3 crystals, players will undo the Don a Disguise disguise and return to their normal skin.
With this the quest is completed. However, if the players encounter any bugs during the quest, players will need to wait for the next patch or bug fix.
Also read: Fortnite Season 6 Crafting: List of new crafting formulas