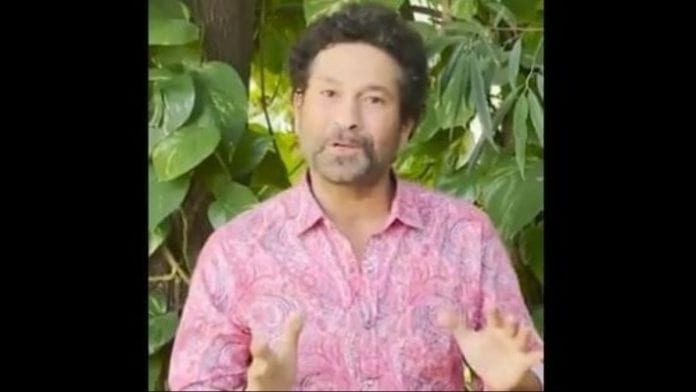 Former Indian cricketing icon Sachin Tendulkar is celebrating his 48th birthday today and wishes have poured in from across the globe. From those in the cricketing fraternity to other sportspersons to politicians to actors to celebrities to fans, a plethora of people have come together to wish one of the greatest cricketers of all time a happy birthday. Social media has been flooded with such messages throughout today.
Meanwhile, Tendulkar took to his social media handles to thank each person who wished him and also urged all Indian citizens to donate blood and plasma during the times of the second wave of the COVID-19 pandemic. It is noteworthy that the legendary cricketer himself had tested positive for the virus last month and hospitalized following the Road Safety World Series that he took part in.
Sachin Tendulkar's request for fellow Indians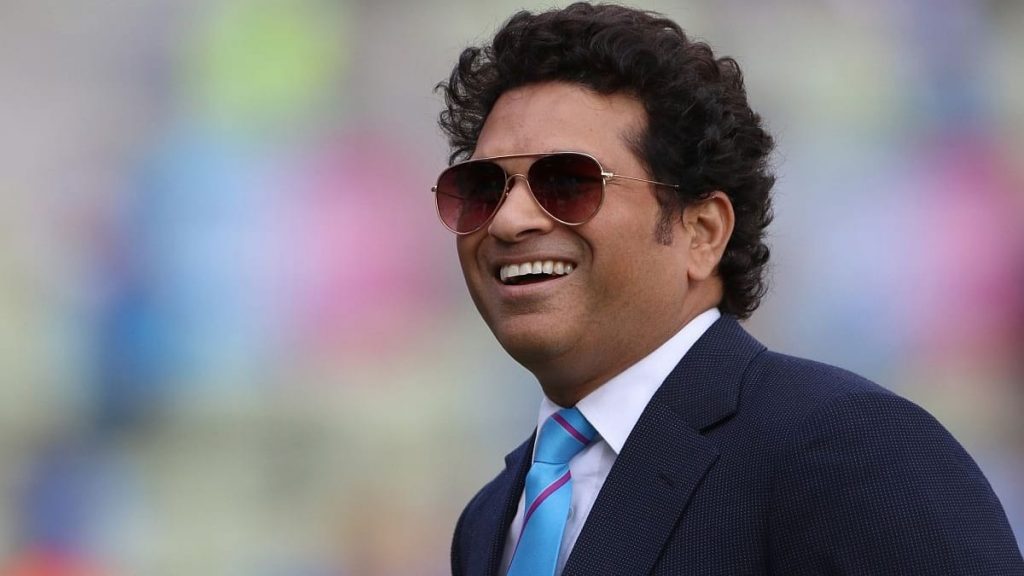 Sachin Tendulkar captioned the video that he posted, "Thank you everyone for your warm wishes. It's made my day special. I am very grateful indeed. Take care and stay safe."
In the video, Sachin said, "Big thank you all of you. Last year I had inaugurated a plasma donation center, and their message was if plasma is given at the right time, patients can recover faster. I, too, when permissible, would be donating plasma; I have had a word with my doctor. All of those who have recovered from Covid-19, consult your doctor, and when permissible, please donate blood. With this, problems we are facing can be reduced. Please donate blood and help fellow Indians."
"Thank you, everyone, for your birthday wishes. It has truly made my day. The last month has been a tough one for me. I tested positive and had to be isolated for 21 days. Your good wishes, my family and friends' good wishes, and last but not the least, the doctors and the staff kept me in a positive frame of mind and helped me recover," he added.
In such dire circumstances as the one prevalent now, such messages and putting them into action is the need of the hour.
Also Read: IPL 2021: "Very different times" – Chris Woakes feels lucky to play amid the COVID-19 pandemic in India
Also Read: IPL 2021: WATCH – Yuzvendra Chahal trolls Glenn Maxwell for 'making a simple catch look hard'