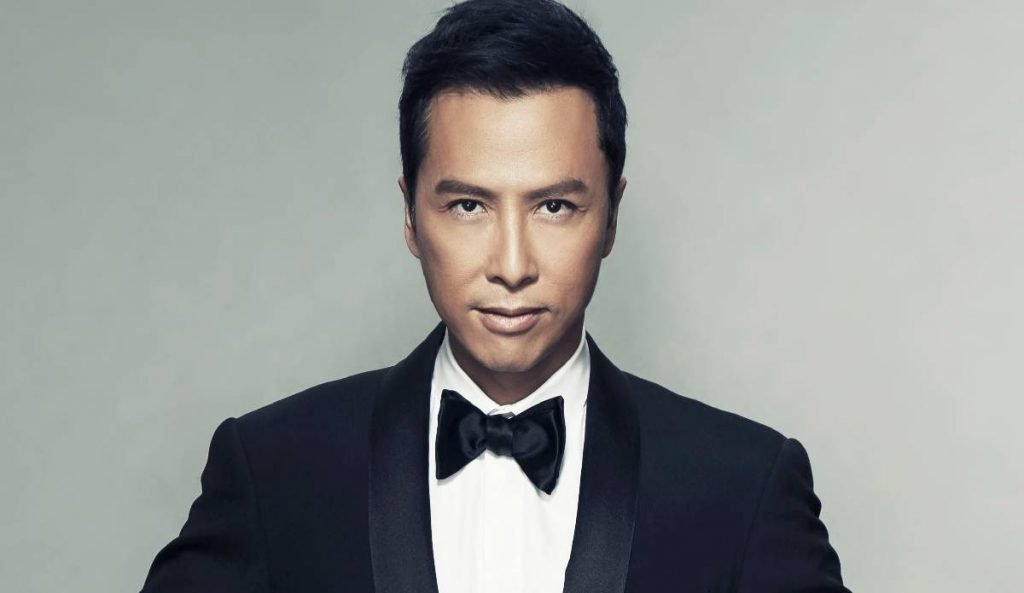 Martial arts cinema was defined by Bruce Lee's kung fu in the 70s, Jackie Chan in the 80s, and Jet Li in the 90s. The 20th Century However belongs to Donnie Yen who has played the role of IP man. He also starred on Several Hong Kong Classics, and starred in Star Wars Rogue One.
Film Career
Starting his career well in the '80s, it was long before he received his share of fame.
A move to Hollywood in the late 90s did not pay off either. Yen was unable to secure high profile projects of the kind Jet Li did with Lethal Weapon 4 and Romeo Must Die.
20th Centuary
It wasn't until he returned to Hong Kong in the early 2000s. Here he rebuilt his career that Yen was recognized for his talent and charisma. After landing roles in big Hong Kong Lunar New Year films like All's Well, Ends Well 2012, and Stars Wars: Rogue One back in Hollywood, Yen could finally count himself among cinema's elite.
In celebration of the star's 57th birthday this month, here are seven of Donnie Yen's best kung fu movies that helped make him the renowned star he is today.
TOP 7 Movies
7.In the Line of Duty 4: Witness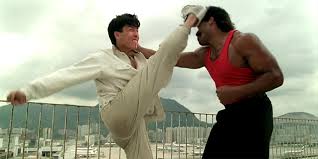 Although Cynthia Khan gets top billing in this movie, Donnie Yen more than holds his own in this all-action affair that also features the fight choreography skills of action director Yuen Wo-ping who would go on to direct the action for Hollywood hits like The Matrix and Kill Bill.
6.Tiger Cage 2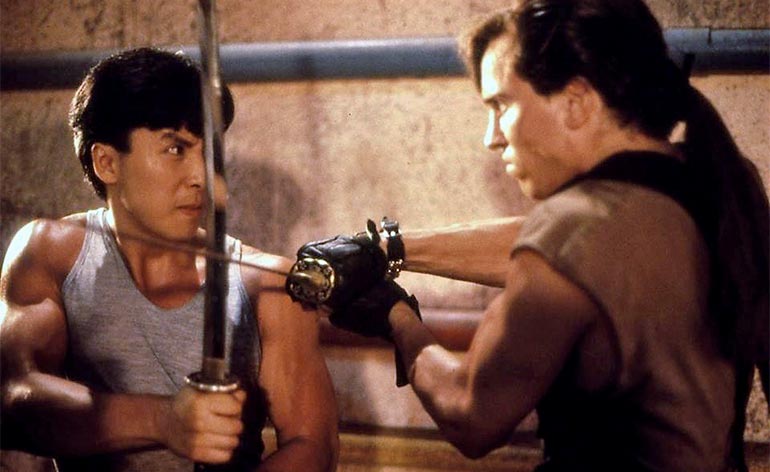 Another Yen collaboration with Yuen Wo-ping (this time as a director), Tiger Cage 2 was a holy grail of sorts for fight fans. For years it was famed for its intense action scenes, but it was notoriously hard to find a decent copy. Thankfully, that situation has been remedied in more recent years, and it is fairly easy to see this action classic nowadays.
5.New Dragon Gate Inn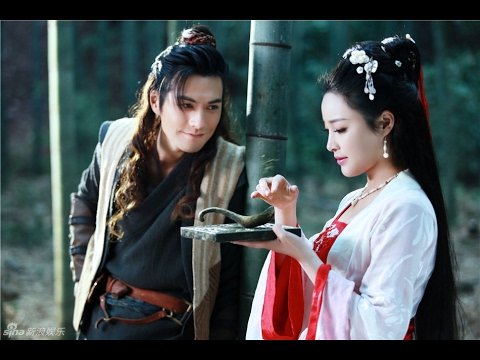 In this remake of King Hu's wuxia classic, Yen shows that it's not just punches and kicks that he excels at. When it comes to traditional wuxia swordplay, he is just as proficient.
4.Iron Monkey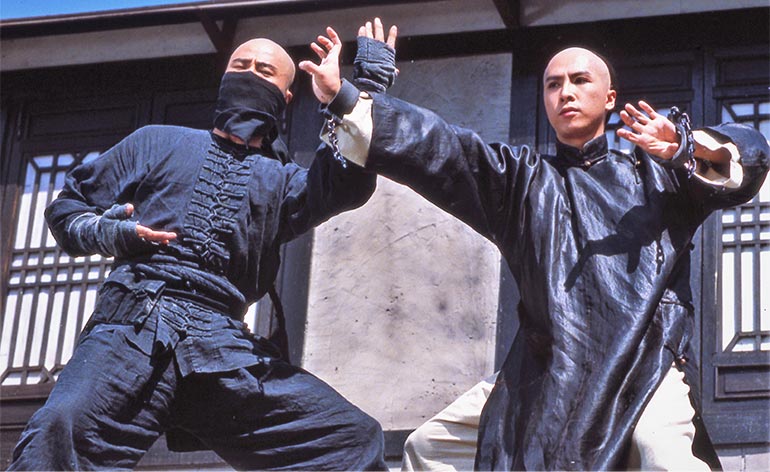 One of Yen's most popular Hong Kong films sees him reunite with director Yuen Wo-ping while adding the talent of director Tsui Hark, as producer and scriptwriter, to the mix. It's no wonder this is viewed as one of the best martial arts movies of the 90s. A prequel to Hark's hugely popular Once Upon a Time in China series, Iron Monkey focuses on hero Wong Fei-hung when he was still a boy.
3.Hero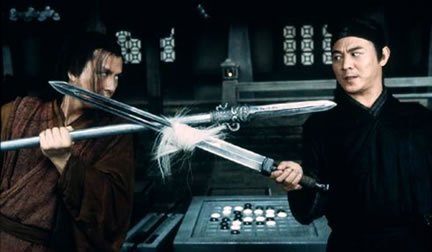 In the early 2000s, Yen was trying to forge a career in Hollywood, but he was restricted to small parts in minor productions like Highlander: Endgame and Blade II.
One of his few Chinese projects at the time was for director Zhang Yimou's award-winning Hero. Yen's part in the film is confined to a small one early on, but his battle against Jet Li in a damp courtyard beneath gently falling rain is probably the best fight scene in the entire film.
2.SPL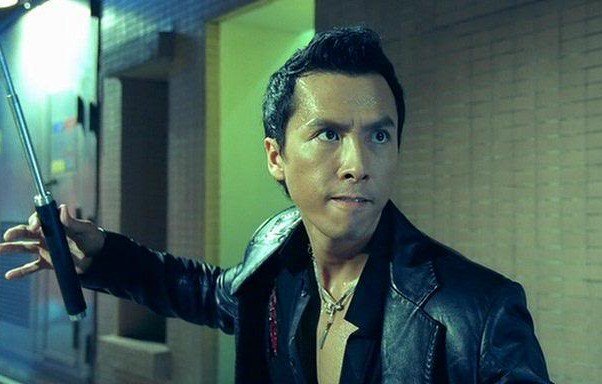 SPL has an all-star cast of HK action legends – Yen himself, plus Simon Yam, Sammo Hung, and a young Wu Jing (who with the Wolf Warrior films has been smashing box office records in China in recent years). The result is a gritty crime flick punctuated by several hard-hitting fight scenes that helped to establish Yen as Hong Kong's leading action man for the 21st century.
1.Flash Point
If further proof was needed that Yen was the successor to the likes of Bruce Lee and Jackie Chan, Flash Point offers it. Two years after the success of SPL, Yen again paired up with its director, Wilson Yip, for another modern martial art classic. What is so eye-catching about Flash Point is Yen's innovative use of MMA techniques, which he had begun to display in SPL.
The result is a martial arts film that looks radically different from anything produced before. This and SPL remain the best martial arts films made in Hong Kong this century, and much credit should go to Yen for their success.