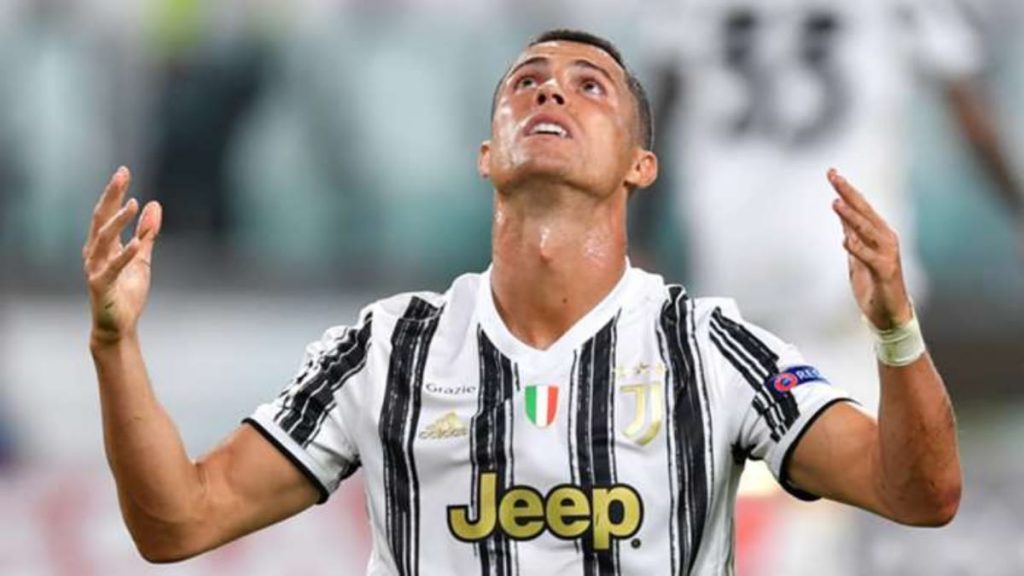 Cristiano Ronaldo created huge controversy by opting to travel back to Italy despite testing positive for coronavirus. Although, Juventus have maintained that Ronaldo followed the necessary guidelines, the Italy sports minister doesn't think so.
It's all a lie: Ronaldo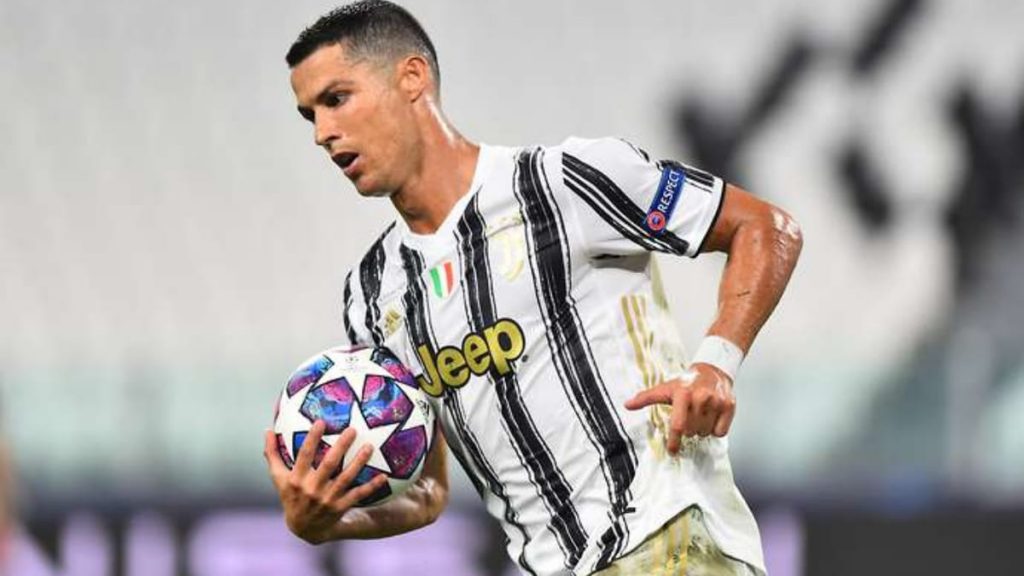 Ronaldo strongly rejected the accusations and believes he did not break any rules. Furthermore, he added, "They're saying that I broke Italian laws but it's all a lie. I spoke with my team and we have the responsibility to do things right. Everything was done with authorization. Principally for the Italian man whose name I'm not going to say, it's a lie, I abided by all the protocols."
 "I'm on one floor and my children are on another. For the next ten days it's going to be like that. It's difficult not to be in contact with them, but we have to respect the rules," said Ronaldo in an Instagram Live Session.
However, the Italy sports minister Spadafora replied back strongly by criticizing Ronaldo for being arrogant. Speaking to ANSA, Spadafora said, "The fame and talent of certain players does not authorize them to be arrogant, disrespectful to the institutions and lie. Indeed, the more famous one is, the more one should feel the responsibility of thinking before speaking and setting a good example to others".
Nevertheless, he seeks to not push this issue further but confirms that he stands by his words strongly and hopes that the players follow the rules.
Also read: Italy sports minister accuses Cristiano Ronaldo of breaking Covid Protocol