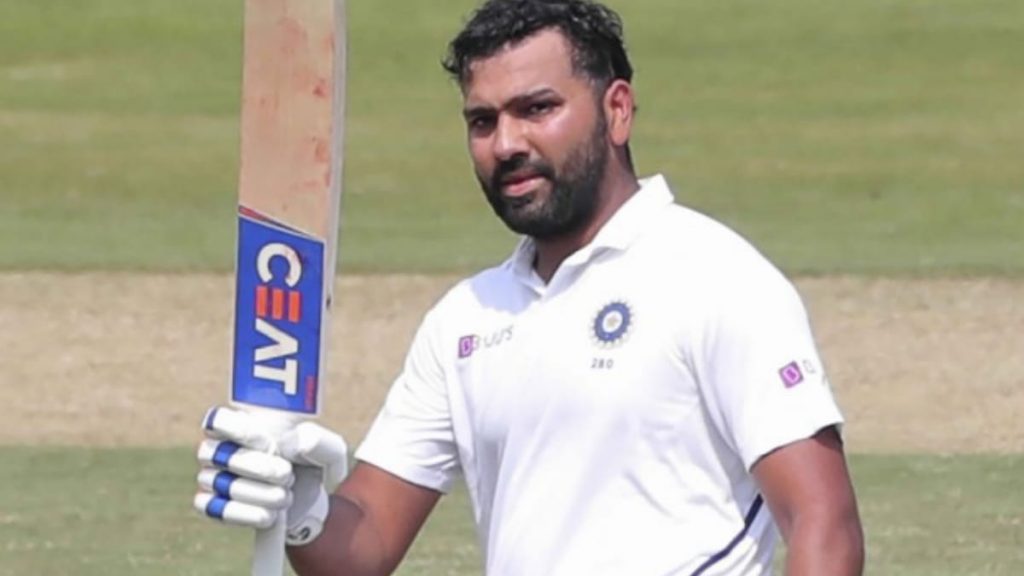 Rohit Sharma has finally broken his silence over his injury. He suffered from a strained hamstring during an Indian Premier League match for his side Mumbai Indians.
He had been excluded from the Indian team for the Australia tour for medical reasons. However, he seems to be back on track. Sharma not only led MI to their 5th IPL title but has now also been included in the Test squad after resuming to play the IPL matches. "I told them (Mumbai Indians) that I can take the field since it is the shortest format and I will be able to manage the situation quite nicely. Once I made my mind clear, it was all about focussing on what I needed to do," Sharma said.
However, BCCI feels he needs more time to recover. "I don't know what was going on, to be honest and what all were people talking about. But let me put this on record, I was constantly communicating with BCCI and Mumbai Indians," Rohit said.
Sharma is currently at NCA and is leaving "no stone unturned" to get ready for the Test series. "Hamstring is feeling absolutely fine. Just started the process of getting it nice and strong. Before I play the longer format, I absolutely needed to be clear in mind that there is no stone that is left unturned, that's probably the reason, I'm at NCA," he told PTI.
"For me, it was not a concern," says Rohit Sharma on controversy regarding his injury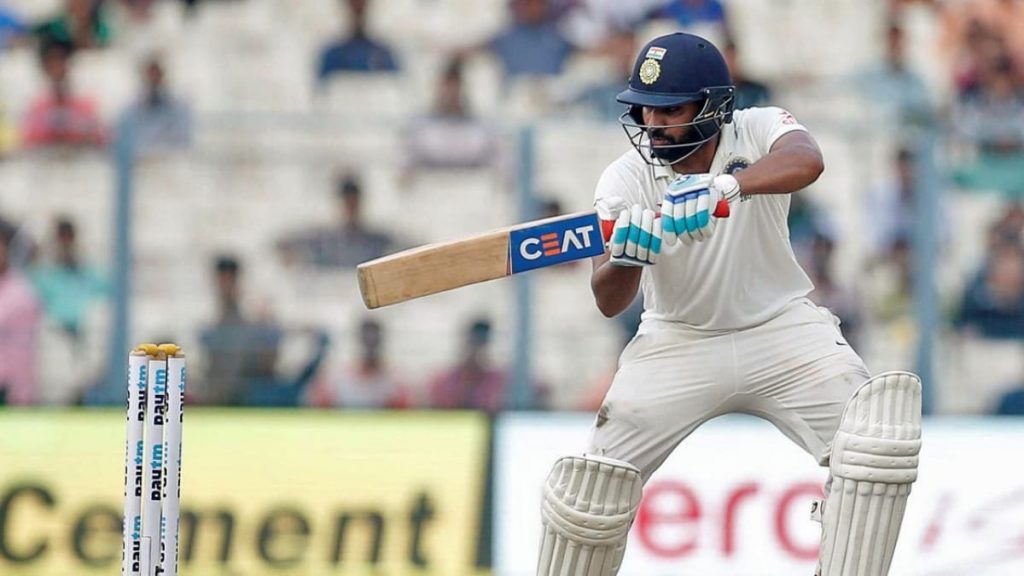 A lot of controversy surrounded Rohit Sharma's injury and whether he would play in Australia or not. However, Sharma says it did not concern him. "So for me, it was not a concern what x, y or z was talking about like whether he would make it to Australia," he said.
According to him, all he needed was three and a half weeks to get ready for Tests. So, he fails to understand what all the fuss was about considering the Tests will begin on December 17. "Of course, there is still some work that needs to be done on my hamstring. That's why I didn't go to Australia for the white-ball leg as there are back-to-back games. Around 6 games in 11 days," he said. The limited-overs matches start from November 27.
"So I thought if I get to work on my body for 25 days, I can probably go and play the Test matches. So it was an easy decision for me and I don't know why it became so complicated for others," he wondered aloud.
Rohit is currently working on strength and conditioning in Bangalore before flying to Australia.
Also Read: 'Teams are scared of Rohit Sharma,' says former Pakistan cricketer Ramiz Raja