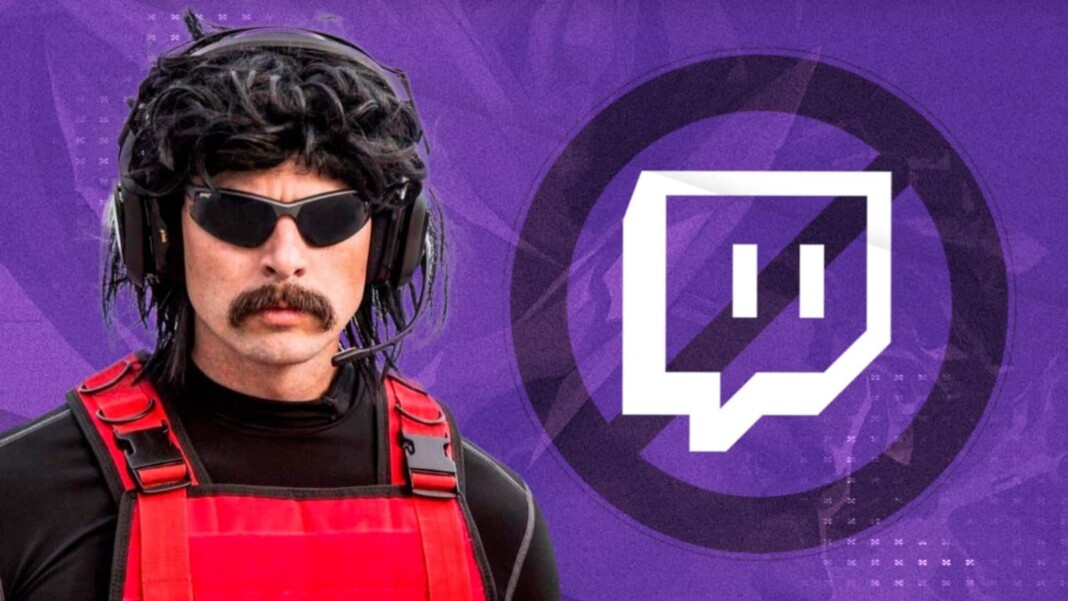 Dr DisRespect has been one of the most famous and entertaining characters in the streaming community and pop culture in general. He is also the center of one of the greatest mysteries of the internet. Dr DisRespect shadowban by EA according to him.
Dr DisRespect shadowban by EA
Herschel "Guy" Beahm IV, better known by his online alias Dr DisRespect, is an American video-game streamer. He had accumulated more than four million followers on Twitch, and is best known for playing battle royale video games, such as H1Z1, PlayerUnknown's Battlegrounds, Black Ops 4: Blackout, Call of Duty: Warzone, Apex Legends, and Fortnite. In June 2020, Beahm was banned from Twitch for unexplained reasons and his channel was removed from the site. Sources have reported that the ban is permanent. He returned to streaming in August 2020 on YouTube with a total peak of more than 510,000 concurrent viewers.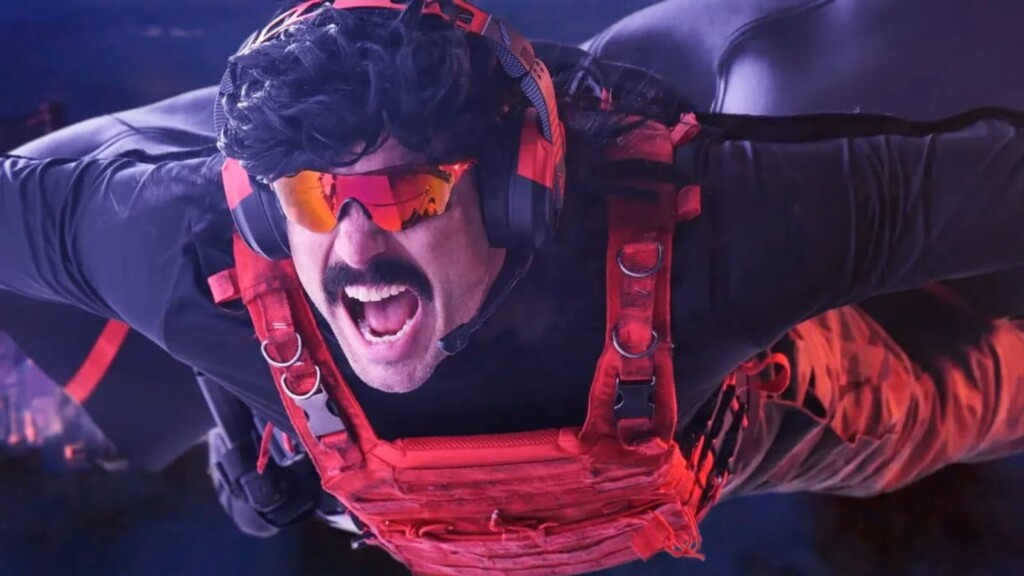 On a recent youtube stream Doc claimed that he is shadowbanned by Twitch. He said, "I'm on a list. That's just touching the [surface]. Since the purple snake, scummy, ban, we have taken a hit on so many different things behind the scenes, champs. There's a reason why Activision doesn't do a Call of Duty partner [stream]," he said. "All of the stuff we did with EA, y'know. The connections. The relationships we had built over the years…"
He also said, "So much defamation related to the ban that we've had to deal with, it's insane. To not be involved with the Battlefield launch. First off, it's been a year and a half. EA – don't be pathetic. You're talking about the two-time, back to back. I'm looking at trophies right over my left shoulder. Don't be so pathetic and scared to death, holy s**t. It's embarrassing."
Doc previously mentioned a defamation lawsuit against the "purple snakes" and that topic is coming back again with Dr DisRespect shadowban by EA.
---
Also Read: Burger King Arcane Menu: Burger King Collaborates League of Legends.