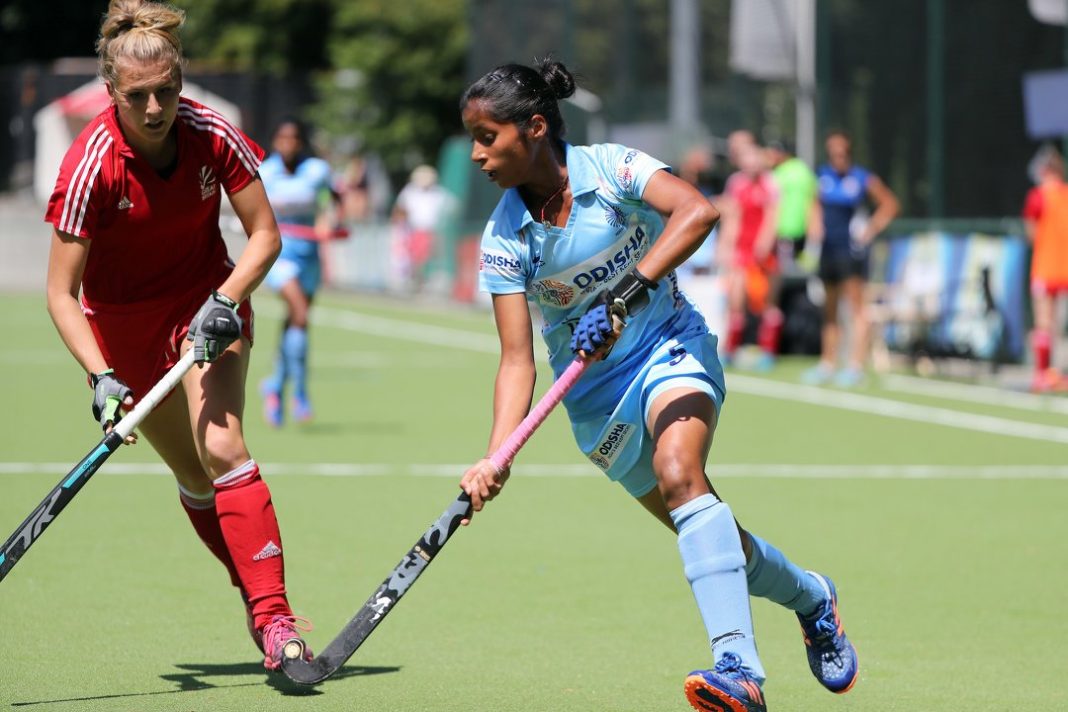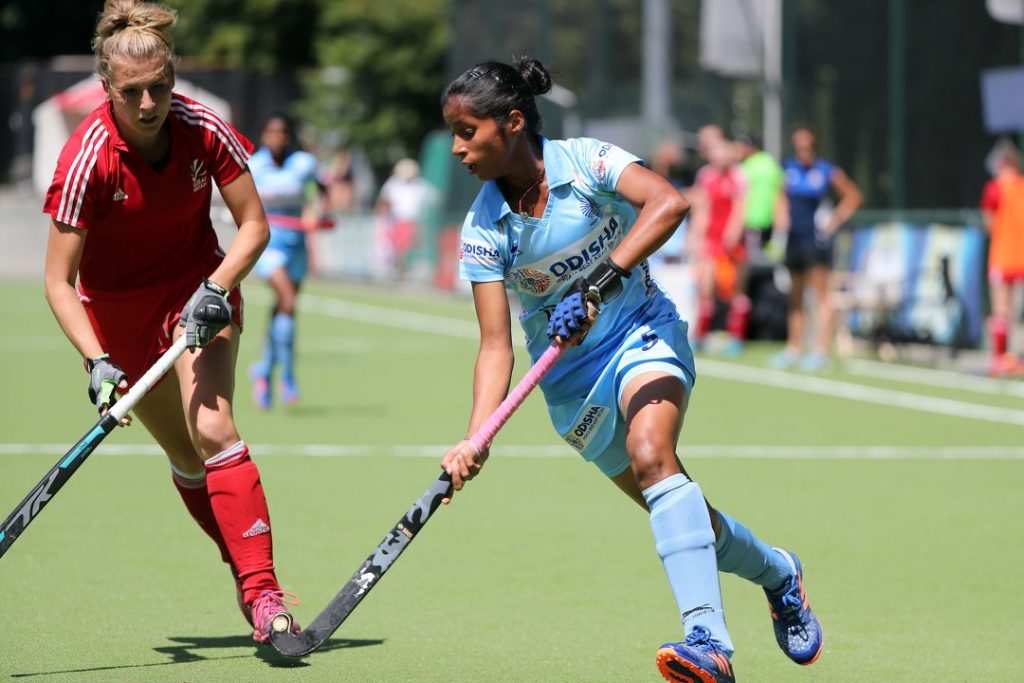 Indian Junior Hockey Player, Ishika Chaudhary is considered as the backbone of Indian junior women's hockey team. She has expressed her desires/dream to play for the senior team and also wants to win a lot of trophies including medals in the Olympic Games.
The midfielder started playing the sport at the age of 11 and has graduated from Madhya Pradesh Hockey Academy. She is one of the brightest players in the Indian team.
Dream is to win Olympic medal for the country: Ishika
In an interaction with Hockey India's official website, Ishika expressed her desires to make it into the senior team one day, and eventually win olympic medals for India.
"Like any other youngster, my eventual dream is to play for India and win a lot of trophies including medals at the Olympic Games. But at the same time, I am also focused on my immediate goal which is to win the 8th Junior Women's Asia Cup and secure our berth at the 2021 Junior Women's World Cup. I think securing that win would be a great reflection of how much we have developed as a team," signed off the youngster." Hockey India's official website quoted Chaudhary as saying.
Ishika won a gold medal for Junior and sub-junior team, a gold medal at 4th Hockey India Sub-Junior National Championship 2014 in Pune and a bronze at 6th Hockey India Sub-Junior National Championship 2016 in Rohtak.
"I feel it was a really nice break for me to have started off at such a great academy where we have a very good environment for hockey. It made sure that I could participate in top national tournaments and also excel at the same time," Chaudhary expressed.
In 2016 she got selected for being part of the Madhya Pradesh Hockey Academy's Senior team and won the Bronze Medal at the sixth Hockey India Senior National Championship 2016 at Bengaluru.
"When I look back, I think that selection for the Senior Nationals was one of the turning points in my career. It paved the way for my Junior India call-up and I am so happy that I have been able to perform well for my country since making my Junior team debut in 2017 at the Australian Hockey League (Women)," said Chaudhary, who was a Silver Medalist at the third Youth Olympic Games 2018.
Also Read Indian Hockey team ready for Tokyo Olympics Next Year