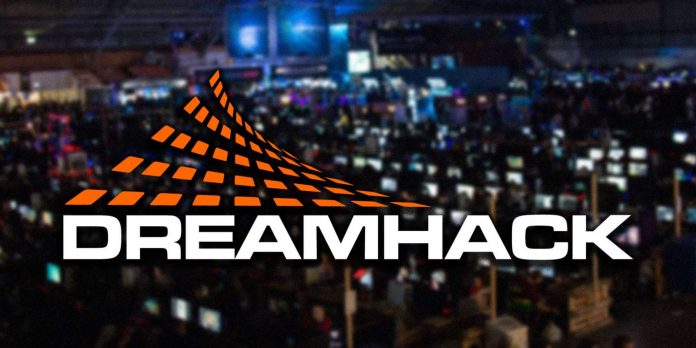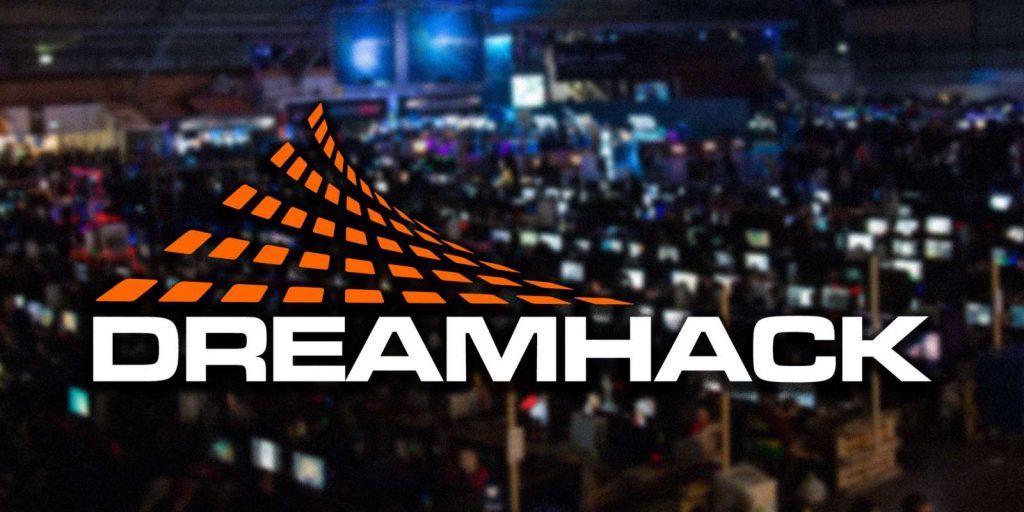 Organizers of DreamHack have announced that it will host the Fall EU RMR tournament in October.
DreamHack Open Fall will start from October 15-25 and will have a prize pool of $115,000.
The event will also offer teams with RMR points which will determine the 11 slots for the Rio Major.
The process for qualifying to the tournament will begin with the open qualifiers and closed qualifiers which will begin from September 18-20 and September 22-25 respectively.
The Fall main event will have 16 teams and begins with GSL format for group stage which will consist of 4 groups.
The top 2 teams from each group will move to the upper bracket and the 3rd placed side from each groups will move to the lower bracket for the double-elimination playoffs.
Vitality are the only team who have guaranteed themselves a spot at the Rio Major with a 855 point advantage over G2.