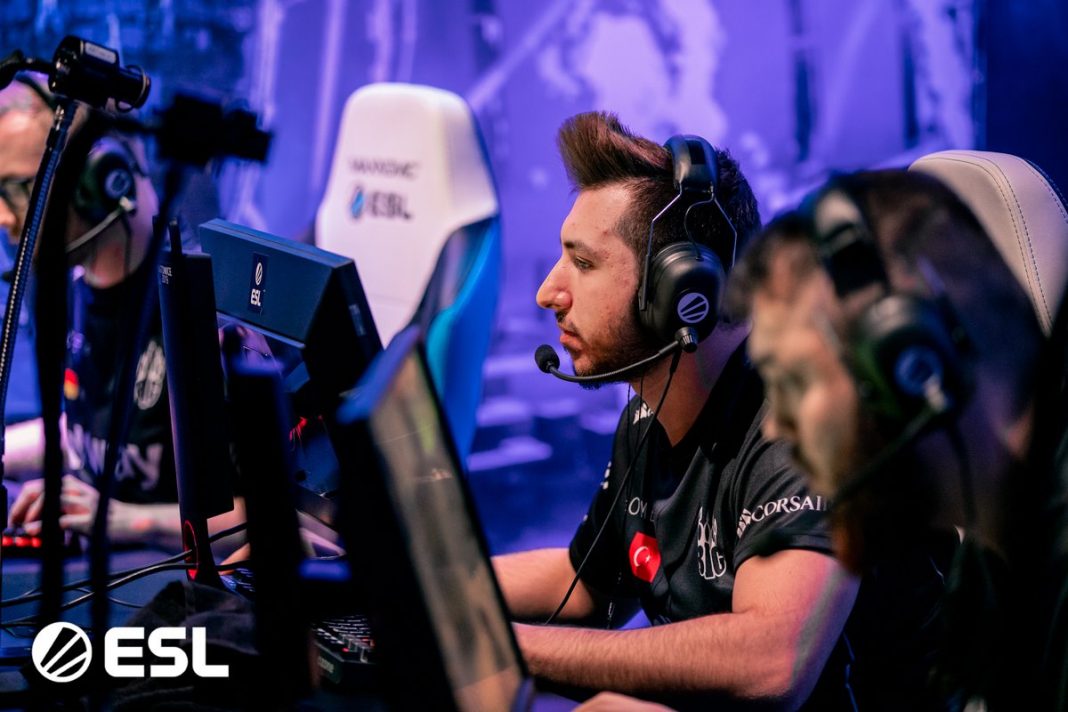 Dreamhack open summer Europe and North America will have a total combined prize pool of $180,000, which is to be split evenly among both the regions.
In addition the tournament this time will be held online from august 8-16, due to the ongoing Corona crisis.
Group A in Europe is led by the current World Ranking Leaders BIG, followed by two Danish teams, Heroic and Mad Lions, with one of the two sides that made it through the qualifiers,Endpoint, rounding it out.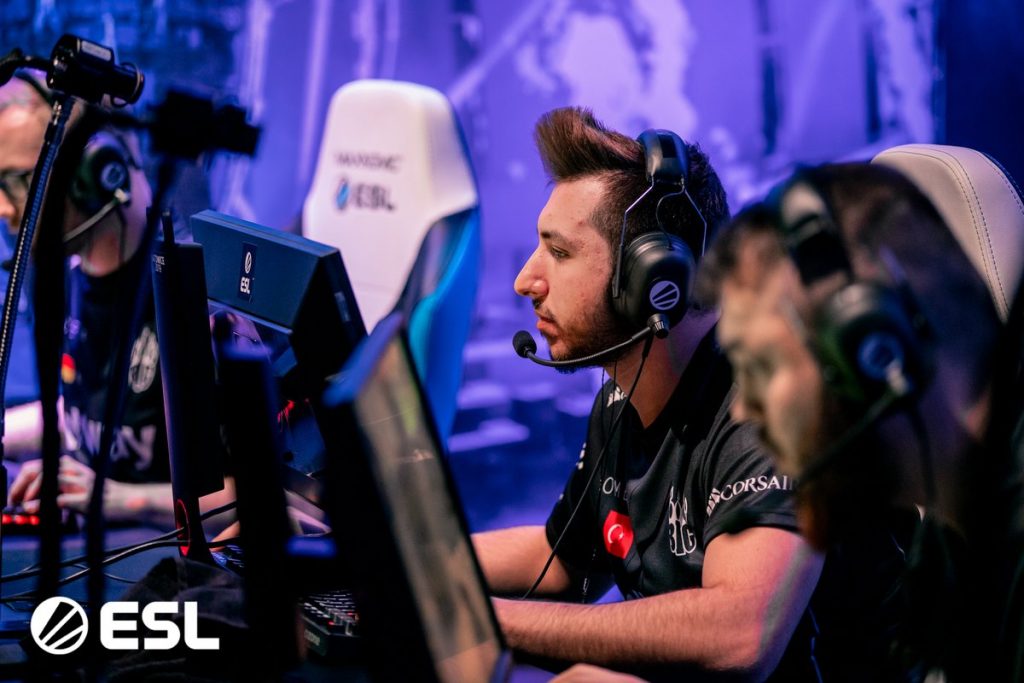 Group B will have 2 teams from the same country, Spirit and forZe, along with Complexity, and the other squad who made to through the qualifiers, OG.
Group A                                                        
BIG
HERIOC
MAD LIONS
ENDPOINT
COMPLEXITY
OG
SPIRIT
FORZE
Group A in North America will have Liquid, who will play their first tournament after Nick 'nitr0' Cannella's exit. They will compete closely with Triumph and Ze Pug Godz, also with the last minute add-ons Chaos.
Group B is a Brazilian dominated section, consisting of Furia, TeamOne and Yeah. The group is rounded out by Cloud9, who are currently sitting one spot outside of the top 20 in the world ranking.
Group A
LIQUID
TRIUMPH
CHAOS
ZE PUG GODZ
Group B
FURIA
TEAMONE
YEAH
CLOUD9