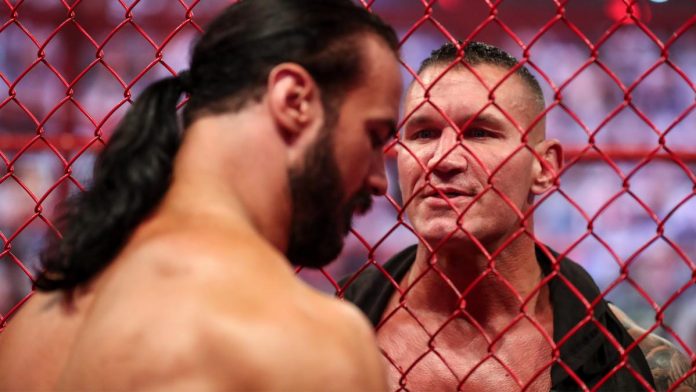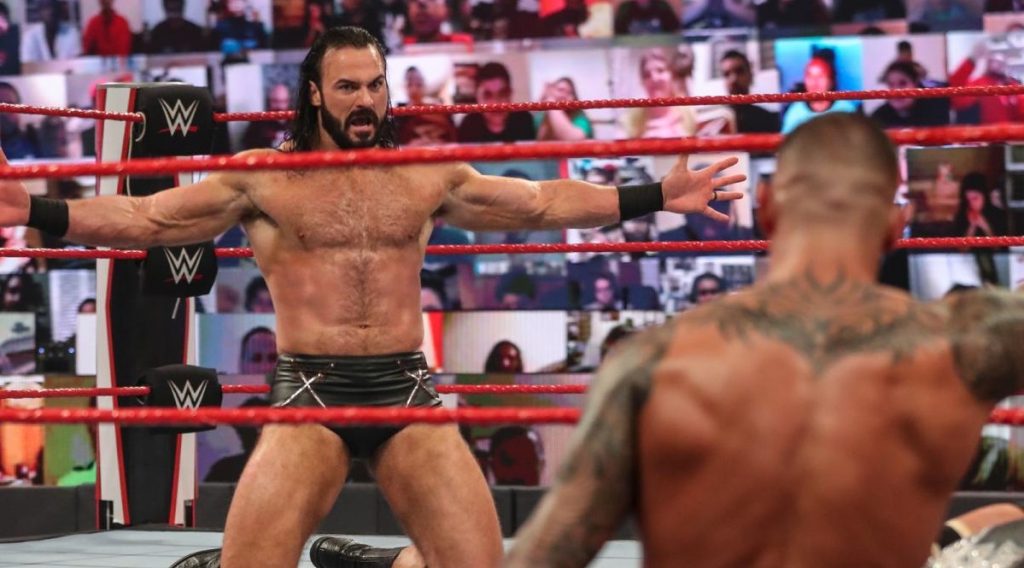 WWE has confirmed that WWE Champion Drew McIntyre will be facing Randy Orton. They were scheduled to face each other earlier, but McIntyre had tested positive for Covid-19. McIntyre was replaced by Triple H in that match.
The duo will be having a non-title match on the Red-brand. Interestingly, both these wrestlers are currently involved in different feuds. Orton is occupied by Alexa Bliss and her alter-egos.
His rival, The Fiend Bray Wyatt is yet to make an appearance, since he was burnt at WWE TLC. WWE has been teasing The Fiend's return for quite some time now. On the other hand, McIntyre was currently betrayed by his best-friend Sheamus.
Drew McIntyre – Randy Orton rivalry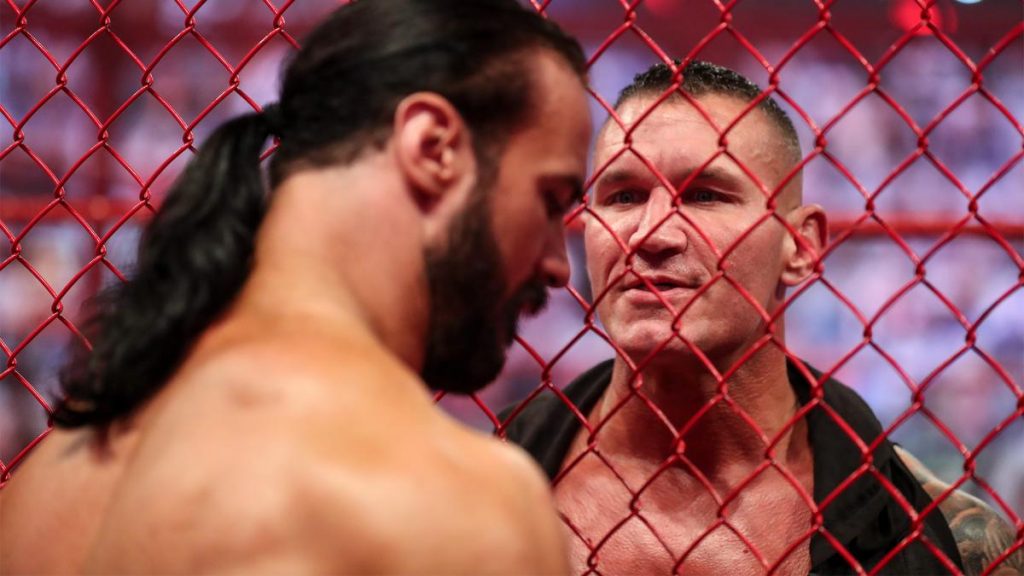 The rivalry between Orton and McIntyre has been one of the best rivalries of 2020. The duo faced each other in multiple PPV's of 2020. Orton managed to defeat McIntyre at Hell in a Cell to become a 14-time Champion.
But McIntyre soon retained his title in a match on Raw. We could see Orton getting back in the title picture if he picks up a win against McIntyre. Or we might see interferences from Sheamus or The Fiend.
Also Read: Batista is not keen on doing a movie with John Cena