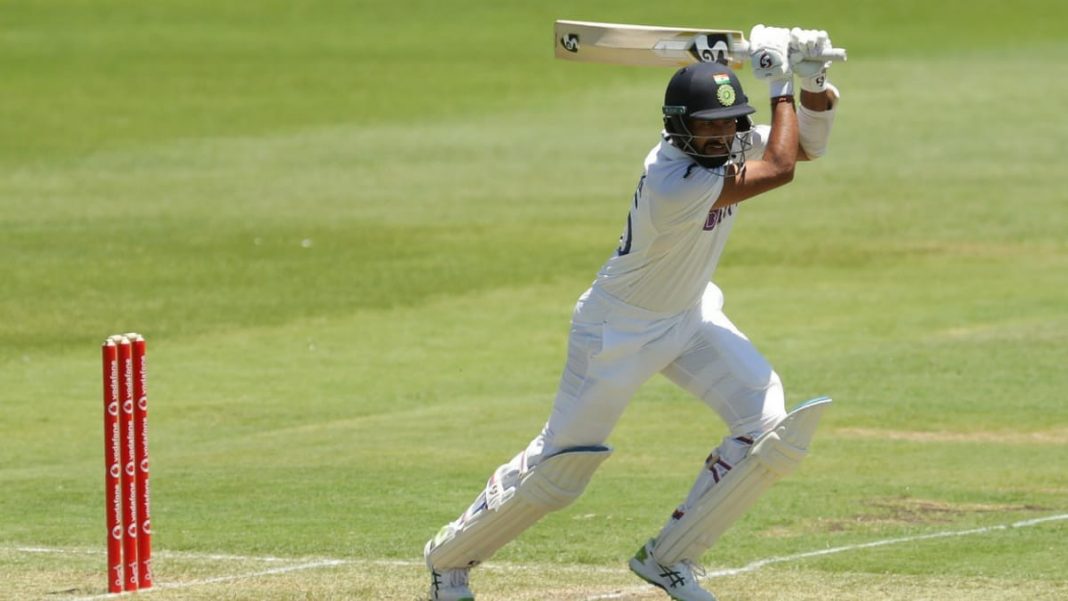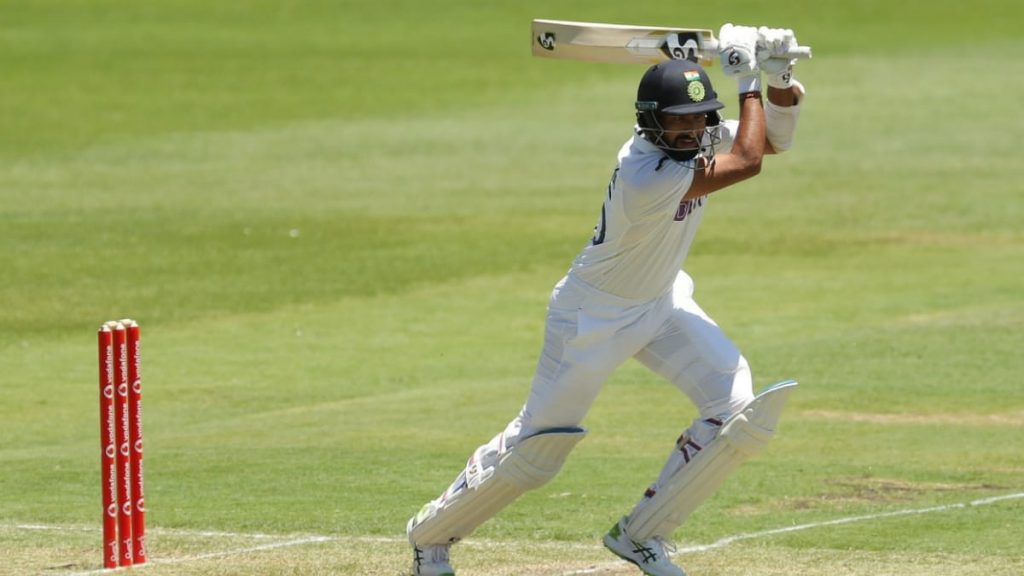 India's modest player is often called 'The Wall,' Cheteshwar Pujara defines his batting position exceptionally well. The resting pulse for India, he showed his resilience in the recently concluded Test series against Australia.
Pujara played for the Indian side almost after ten months owing to the dry spell of no cricket because of the coronavirus pandemic. However, the 32-year old made the full use of the lockdown time.
Speaking to Sports Today, Cheteshwar Pujara told of his fitness routine during the lockdown period.
"Well, when there was lockdown, I used that time really well. It allowed me to work on my fitness. I lost a lot of fat, I wouldn't call it weight loss because anyways my goal was to lose a lot of fat, become stronger and gain muscle mass," Pujara said.
Pujara trained every single day during the lockdown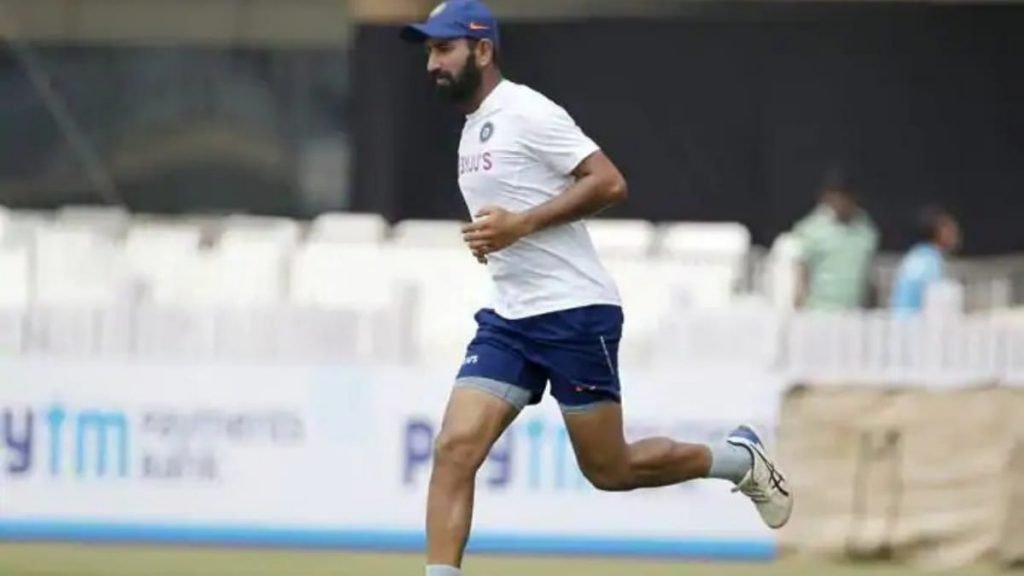 "During lockdown I was training every single day and it helped me become fitter because we played 4 Tests and there were so many injuries. I was expecting this because in Australia… last two tours, I knew it wouldn't be easy. When you are playing 4 Tests on big grounds, it's never easy. So you need to keep yourself fit, train enough.
"During the lockdown, there was not anything else to do anyway. I couldn't bat much. I told myself 'I will work on my fitness and train hard'. There was enough time to do that," he added.
Needless to say, Pujara's training drills paid off efforts during the Australian series. Besides bearing all the lethal deliveries, he aggregated 271 runs and faced 928 deliveries. He missed a century in the tour but smashed three half-centuries.
Also read: See new T-Shirt for die-hard Indian Cricket fans that has hit apparel stores