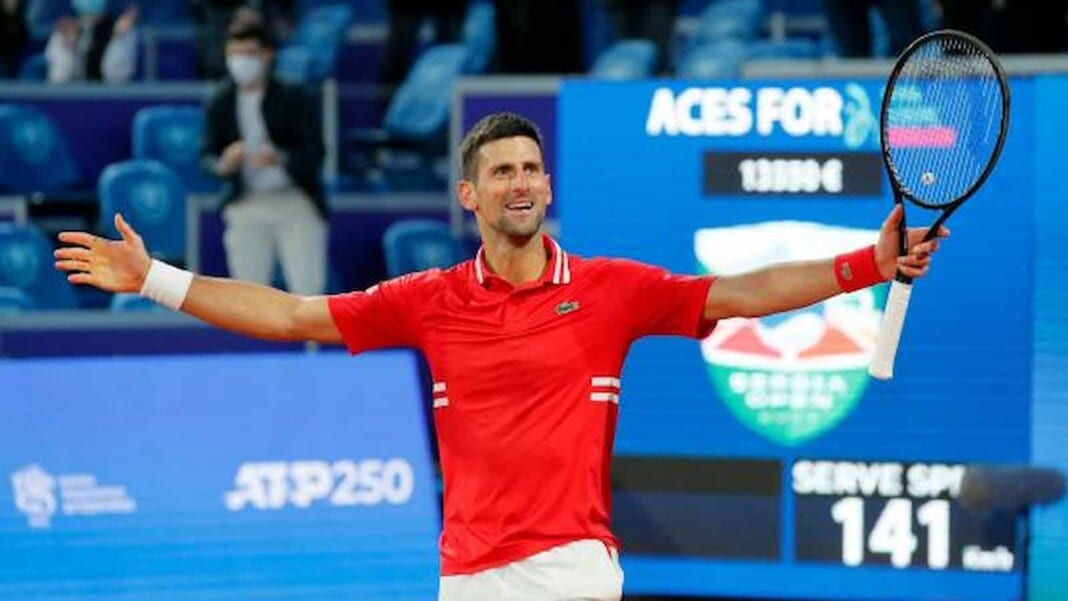 Novak Djokovic finally beat the rain and Taylor Fritz to move into the third round of the Rome Masters. Djokovic, who was seen losing his temper during the match, apologized for his behavior on the court, after the match. Talking about the different kinds of tennis that clay courts warrant, Djokovic said that clay courts are more physically and mentally challenging. He also thinks that Clay courts require getting used to and tests your defensive qualities as a tennis player.
Novak Djokovic says, " Clay requires more energy, physically and mentally. You need to practice more in order to feel comfortable on it. It is tactically demanding as well, cat and mouse game. On clay, you need to defend better compared to other surfaces."
Novak Djokovic plays parcheesi, talks to coach during rain delays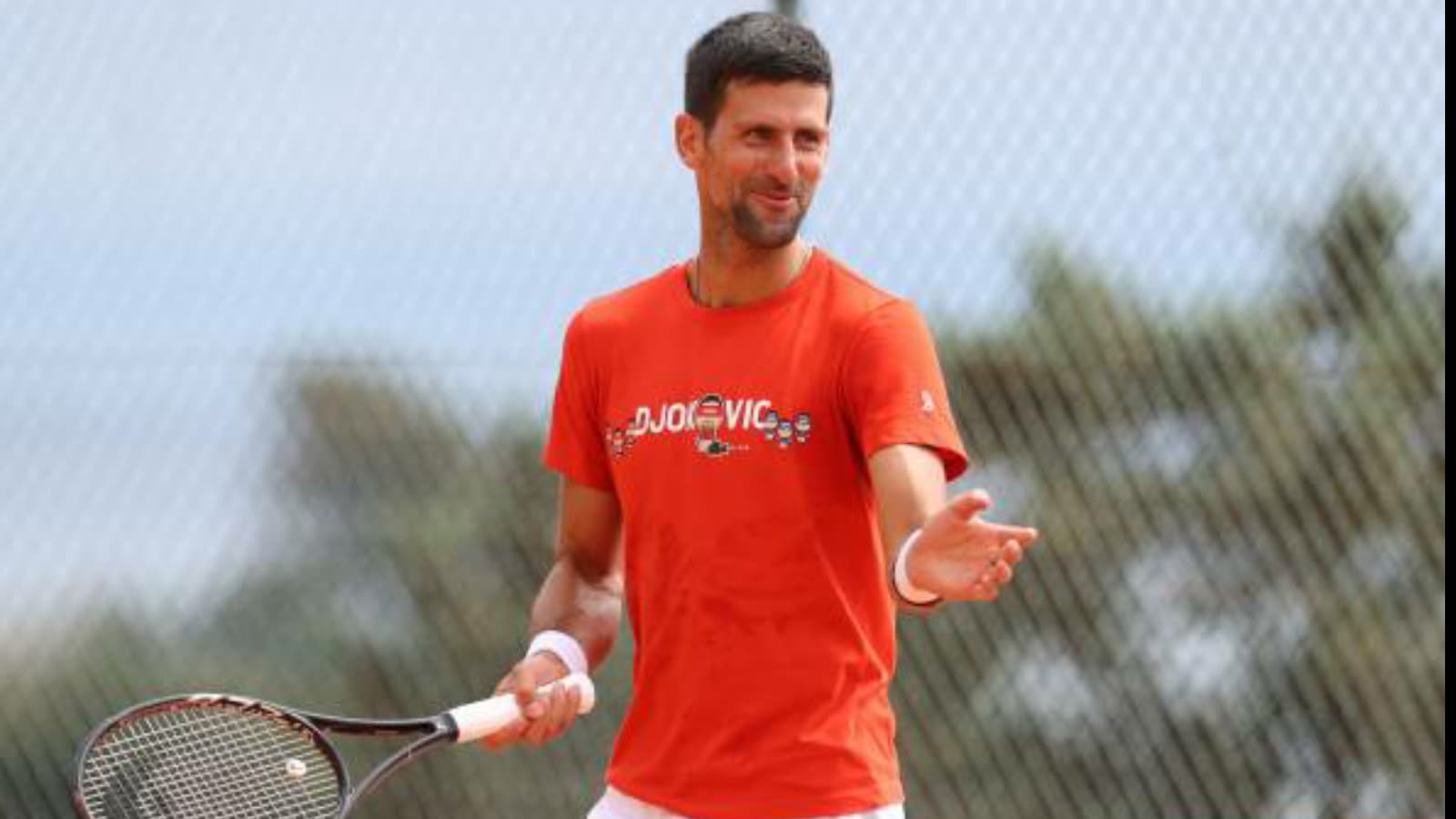 Novak Djokovic over the years has let his guard down and shared his life behind the camera as well. Some of the things that he wouldn't have done maybe even a few years back he's comfortable with now. One of them is sharing what he does when he waits in case there is rain delay or any other kind of delay during his match. Djokovic says that he plays the parcheesi. Apart from that he loves talking to his coach and his kids. Eating, resting and listening to music are some of the other activities he indulges in.
Novak Djokovic said, " We played parcheesi, we play every day know. When there is rain delay, you check every half an hour. With eating, resting, you really have to know yourself… I was listening to music, talked to my coach, but to my kids as well. I was not bored for sure (smiling)." Next up for Novak Djokovic at the Rome Masters is a round of sixteen encounter with Alejandro Davidovich Fokina.
Also Read: Novak Djokovic had 'trouble motivating himself, which never happened before'