The growing beef between Conor McGregor and Dustin Poirier took another turn after 'The Diamond' claimed that 'The Notorious' hasn't kept his promise and he didn't follow through with the charity donation afterward UFC 257.
McGregor promised to donate the amount of $500,000 to Poirier's 'The Good Foundation Charity' and earlier it was reported that the baking information between both of them is exchanged and only the transfer details are about to finalize.
But this morning Dustin Poirier replied to Conor McGregor's fourth-round TKO win prediction in their trilogy fight and put some serious allegations on 'The Notorious', Poirier says,
"That's a fun prediction! @TheNotoriousMMA you also predicted a donation to my foundation and you and your team stopped responding after the fight in January. See you soon. July 10th Paid In Full!"
One of the fans replied to Conor's tweet and said Dustin Poirier already received the donation and his wife also thanked Conor after the fight. To which 'The Notorious' clarified it.
He says, "We thanked him because his team reached out fight week to initiate the process but ghosted us the past 2 months after the fight. My foundation has reached out 3 times since with no reply. We've moved past it! We will be announcing our next goal soon! It's a big one."
'The Notorious' replied with a fluke to Dustin Poirier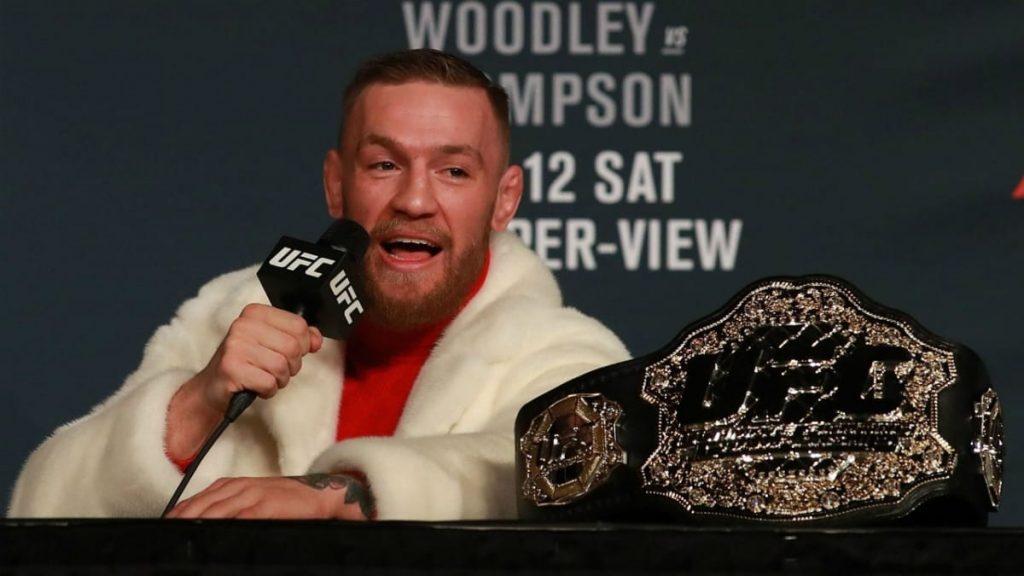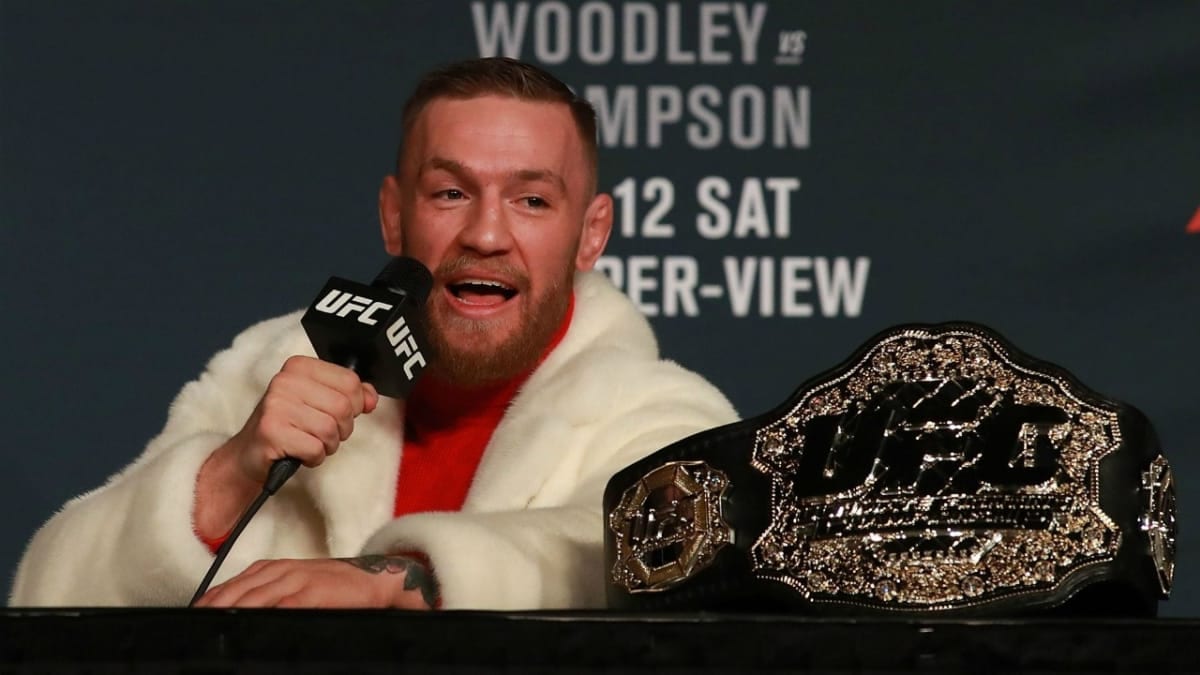 According to Conor McGregor, he wasn't unable to pay because of his due diligence. He responded to Dustin Poirier's claims and said he never received the plans for the money which made him suspicious and he retracts the donation.
'The Notorious' says, "A donation, not a debt. We've been awaiting the plans for the money that never came. I do with all my donations. Know where it's going dot for dot. Otherwise, it goes walking. As is the case with a lot of these foundations, sadly. You took the McG over the belt shows I was right."
This feud between both of them gave a new turn to their rivalry and makes the trilogy even more interesting. For now, we can only say every coin has two sides and we've listened to both sides of the story. Now it's up to you whose you believe is the more genuine one.   
Also Read: Dominick Cruz, Derek Brunson, Aljamain Sterling, and other UFC aces react to Marvin Vettori's win at UFC Vegas 23
UFC Vegas 23 (Co-Main Event): Arnold Allen def Sodiq Yusuff via unanimous decision.