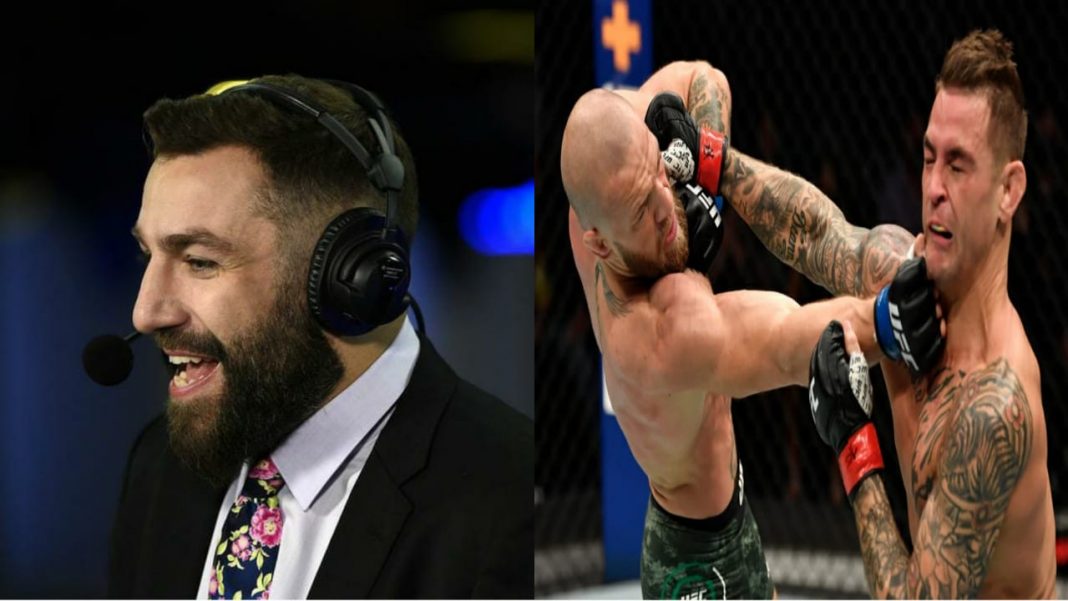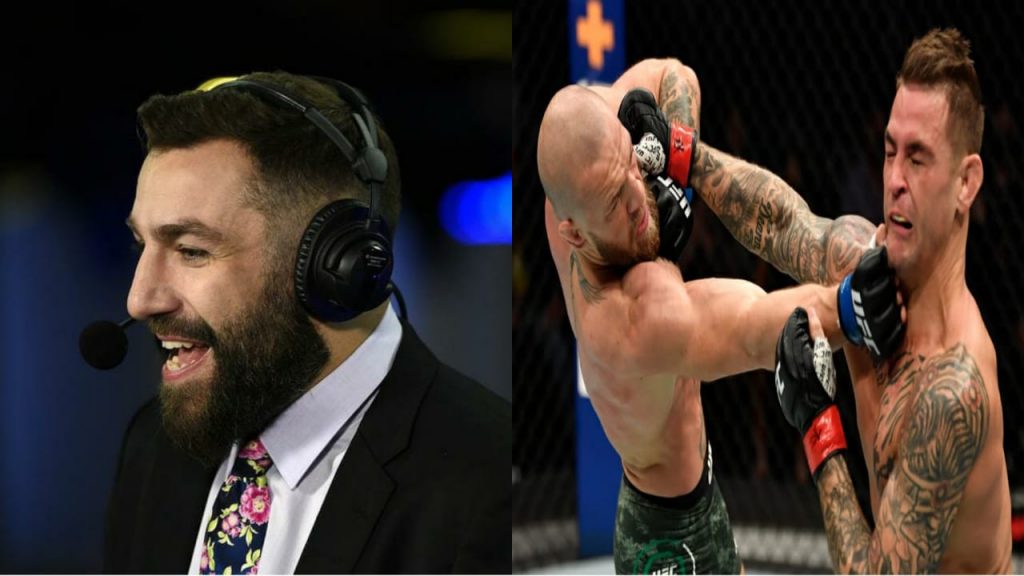 The former UFC Lightweight interim champion Dustin Poirier achieved the number 1 rank in the division with his win against Conor McGregor at UFC 257. This win is one of the major wins of Poirier's carrier and his fans are over the moon.
UFC Welterweight fighter Michael Chiesa is also one of them and he thinks Poirier will be a good ambassador of the sport. In his latest interview with MMA Fighting, Chiesa says,
"Dustin Poirier is such a good guy, such a good ambassador for the sport, it's easy to get sold and caught up in the hype. I mean, this is Conor McGregor we're talking about. This guy has done some phenomenal things in the octagon."
"He's had some stellar performances and his career has basically just been one big highlight reel. I'm very, very happy for Dustin Poirier. He deserves it."
Chiesa is interested in seeing Poirier vs Diaz next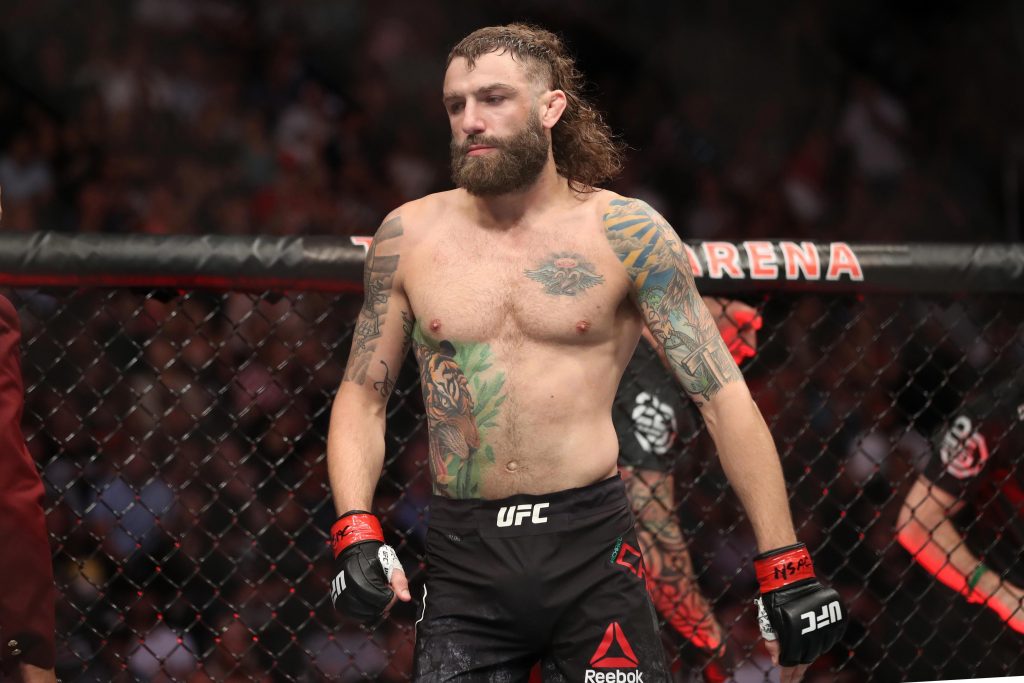 The lightweight fighter, Nate Diaz making his comeback in the division and Michael Chiesa wants to see him facing Dustin Poirier but he also knows the trilogy with Conor makes more sense. Chiesa further added,
"I would like to see Nate vs. Dustin, but that doesn't make any sense at all, That would be a slap in the face to some of the guys coming off of wins. When it comes to the title picture, that can get overlooked."
"We've seen Yoel Romero get title shots off of losses and things of that sort, but I think you have to keep the ball rolling with the trilogy. I think you have to do Dustin and Conor."
"If it was up to me, I would get Nate Diaz vs. Poirier, and then I'd go Gaethje vs. Conor. You're always going to have the Nate Diaz trilogy with Conor. That's gonna be there for life."
"Those fights were in a totally separate weight class so no matter how their careers go, you can make that happen at any point. But you can't guarantee that Conor beats another contender. He has great skills but this is a very tough division."
"Don't risk losing the option for this Dustin Poirier, Conor McGregor trilogy. I think you make that one next".
Also Read: "It is unlikely that our fight will last all five rounds, I'm sure I can catch him making a mistake," says Alexander Volkov