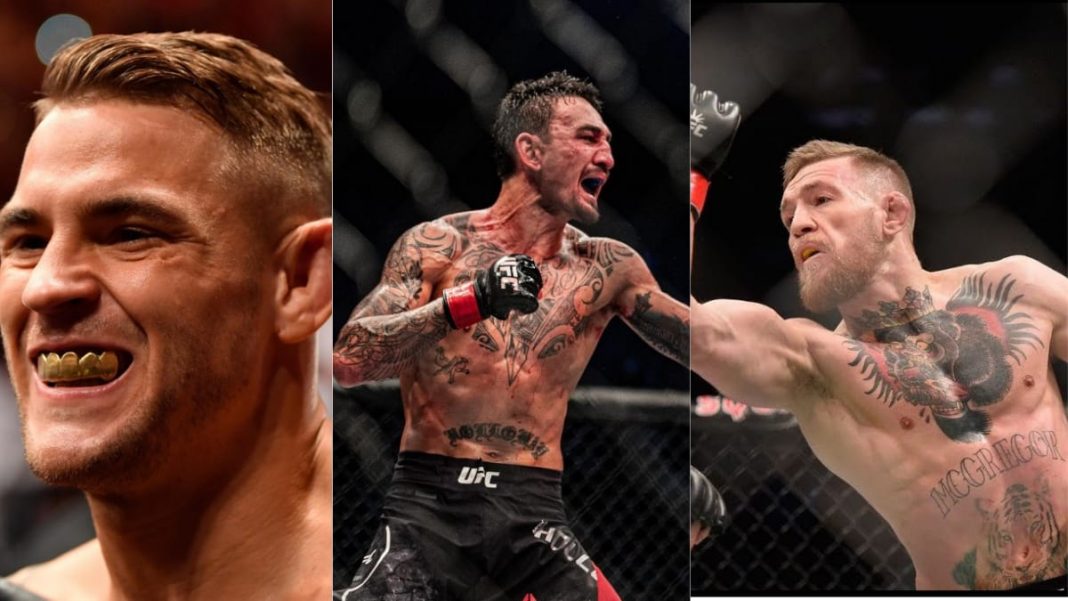 This year witnessed some of the biggest and interesting fights we've seen so far. Max Holloway displayed world-class striking in his fight against Calvin Kattar, one of the biggest highlights of the fight was Holloway shouting "I'm the best boxer" in between the fight while landing some heavy shots on Kattar.
Later Conor McGregor replied to Holloway's claim and said "LOL" which was obviously disrespectful, but then the fight between Dustin Poirier and Conor McGregor went down and Dustin knocked Conor out in the second round, and in the post-fight interview he said, "Holloway says he's the best boxer in the UFC, but I've defeated him twice."
With everyone claiming their boxing to be the best, Dustin Poirier gave his opinion about who's got more skills between Conor and Holloway, he said: "Holloway claims he's the best boxer in the UFC, but I've beaten him twice."
"Conor is definitely the better puncher. It seems like Max put things together, is in position to throw combinations better. I think its Max Holloway."
Who's next for Holloway?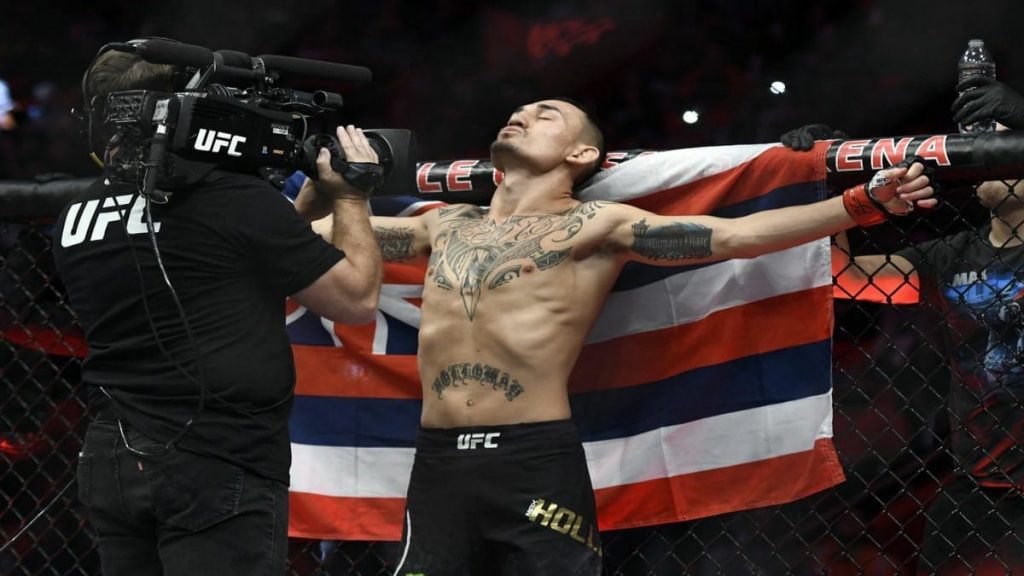 Max Holloway defeated Calvin Kattar in a spectacular manner and is again in line for the title shot, but after his fight, he called out Khabib, he said because their flight was canceled and Khabib is looking for a tough challenge, there is no one in the division who can prove to be a tougher challenge than him.
He also called out Conor McGregor and skateboarded his way out from his room, while he was in an interview. Conor also acknowledged him and said that they might fight, so it will be interesting to see what does the future holds for him.
Also read: "Hum… So don't you wanna face me for the 155's gold?" Charles Oliveira wants an answer from Dustin Poirier.