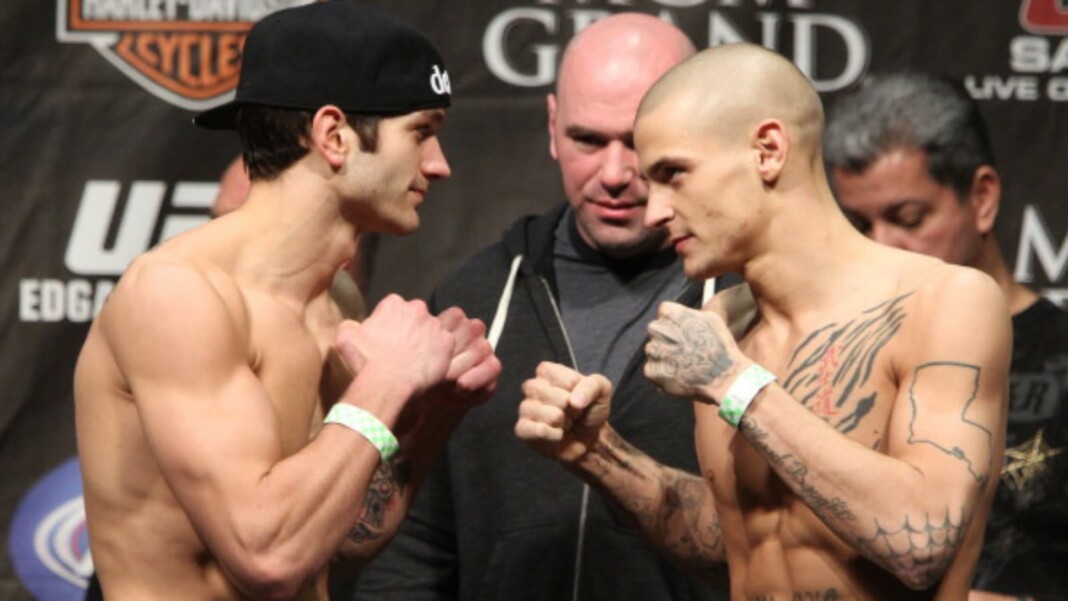 Dustin Poirier UFC debut was a decade ago. "The Diamond" unlike most of the UFC superstars today did not have a showstopper debut with elements of "a star in making". Dustin Poirier was just a boy from Louisiana who loved to fight and finally made it to the big stage.
Dustin Poirier was initially not signed to the Ultimate Fighting Championship. He was signed to WEC or World Extreme Cagefighting. The fighter had only gone through two fights in his career with that organization. His WEC debut was a unanimous decision defeat against a fighter called Danny Castillo. In his second bout, he managed to defeat a fighter in a first-round TKO on 11th November 2010. Dustin Poirier UFC debut happened at the beginning of 2011.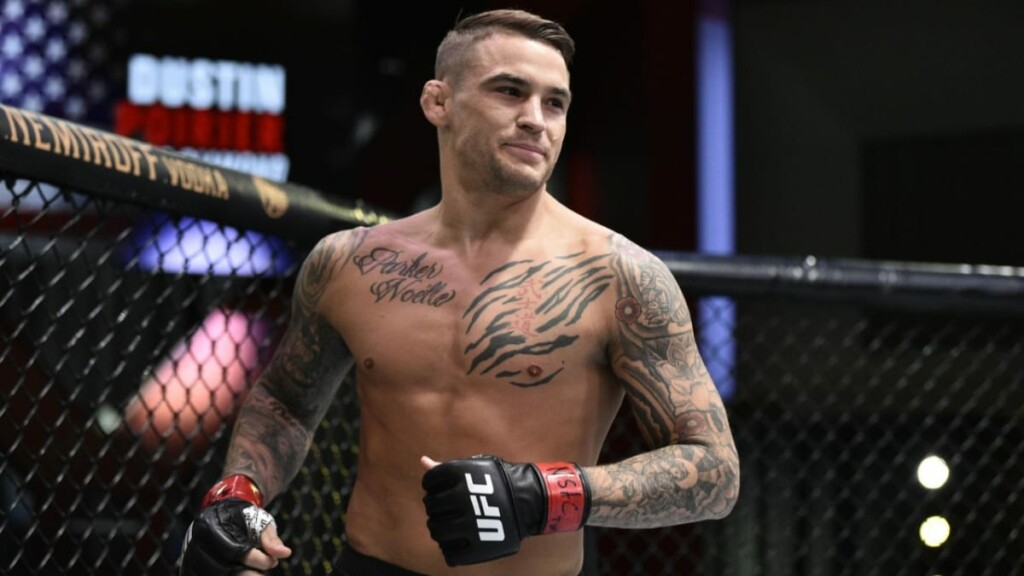 In the year 2010, World Extreme Cagefighting merged with the UFC and as a part of the merger, all the WEC fighters were acquired by UFC. On January 1st, 2011, Jose Aldo was scheduled to take on Josh Grispi at UFC 125 but the champion could not make it due to a back injury. Dustin Poirier stepped up to fight Grispi on his debut. That is how Dustin Poirier UFC debut came about.
A unanimous decision win on Dustin Poirier UFC debut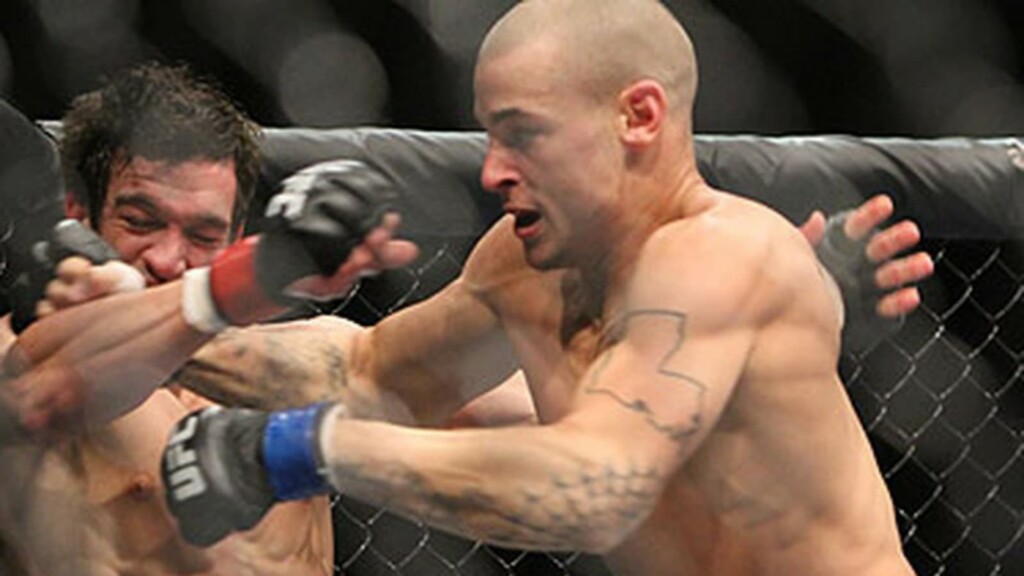 Dustin Poirier took on Josh Grispi, who was supposed to fight for the title. UFC 125 was headlined by Gray Maynard and Frankie Edgar. It was an absolute surprise for the spectators to see a debutant take on a featherweight title contender. "The Diamond" entered the fight as an underdog and won the fight via unanimous decision. Poirier dominated all aspects of the game.
His standup skills were noteworthy and were actually way stronger than he looked. Dustin handed Grispi his first decision loss in his career and the second loss overall. Despite his great performances, The Diamond has been criminally underrated throughout his career. His latest win was against the superstar Conor McGregor at UFC 257. He will be fighting the Irishman in two weeks in the trilogy on July 10th.
Also read: Conor McGregor UFC debut: When did "The Notorious One" first step into the UFC octagon?