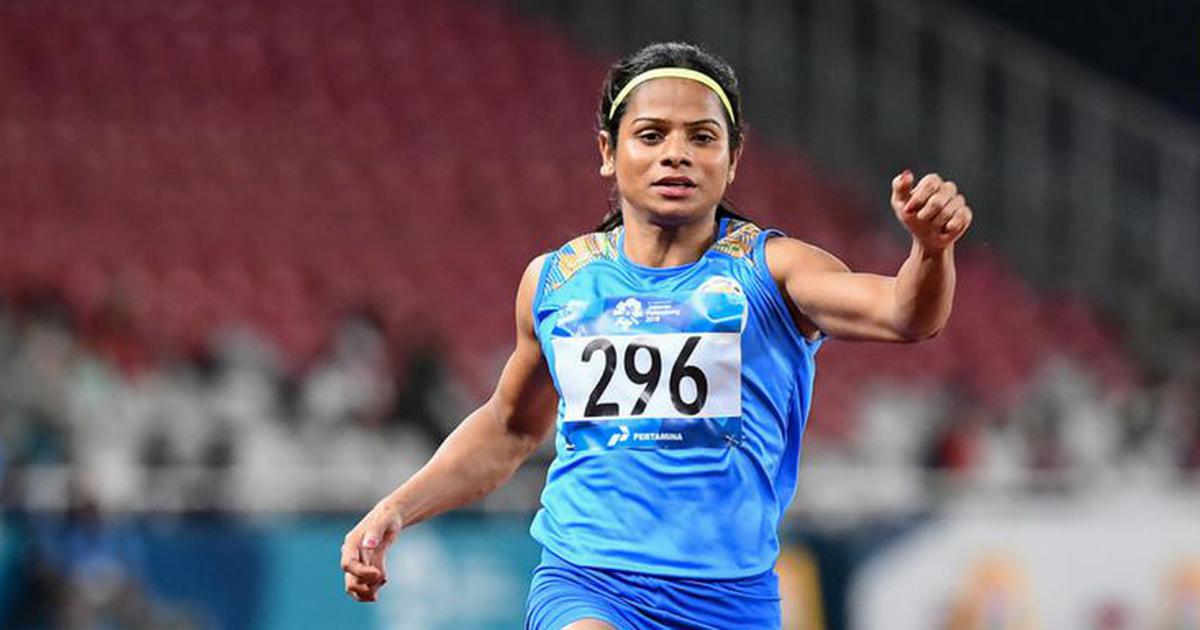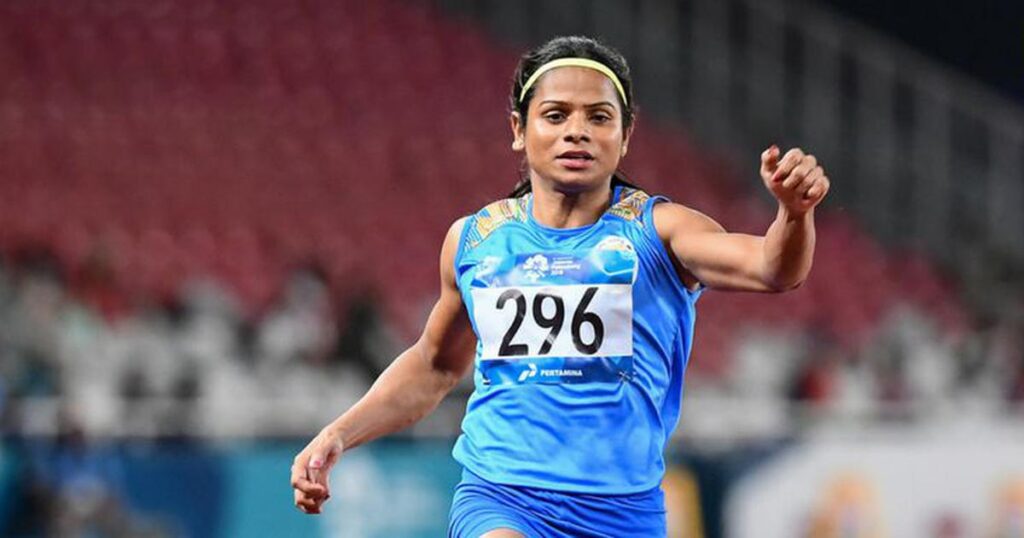 Indian sprinter Dutee Chand will not be taking part in the second leg of the Indian Grand Prix (IGP) which will take place at the National Institute of Sports (NIS) campus in Patiala. The reason for the same, according to her coach N Ramesh is that the quarantine rules at the NIS is too strict. It is noteworthy that Dutee won the first leg of the IGP which was held at the same venue on February 18.
The initial plan for her was to stay back and take part in the second leg but due to the strict seven day quarantine, she decided otherwise. Dutee is now back in Bhubaneswar which is her training base. She had run in 11.51 seconds five days ago in the first leg. Her personal record is 11.22 seconds while the qualification time for women in the Tokyo 2021 Olympic Games is 11.15 seconds.
Other athletes are also set to miss IGP 2; Hima Das to take part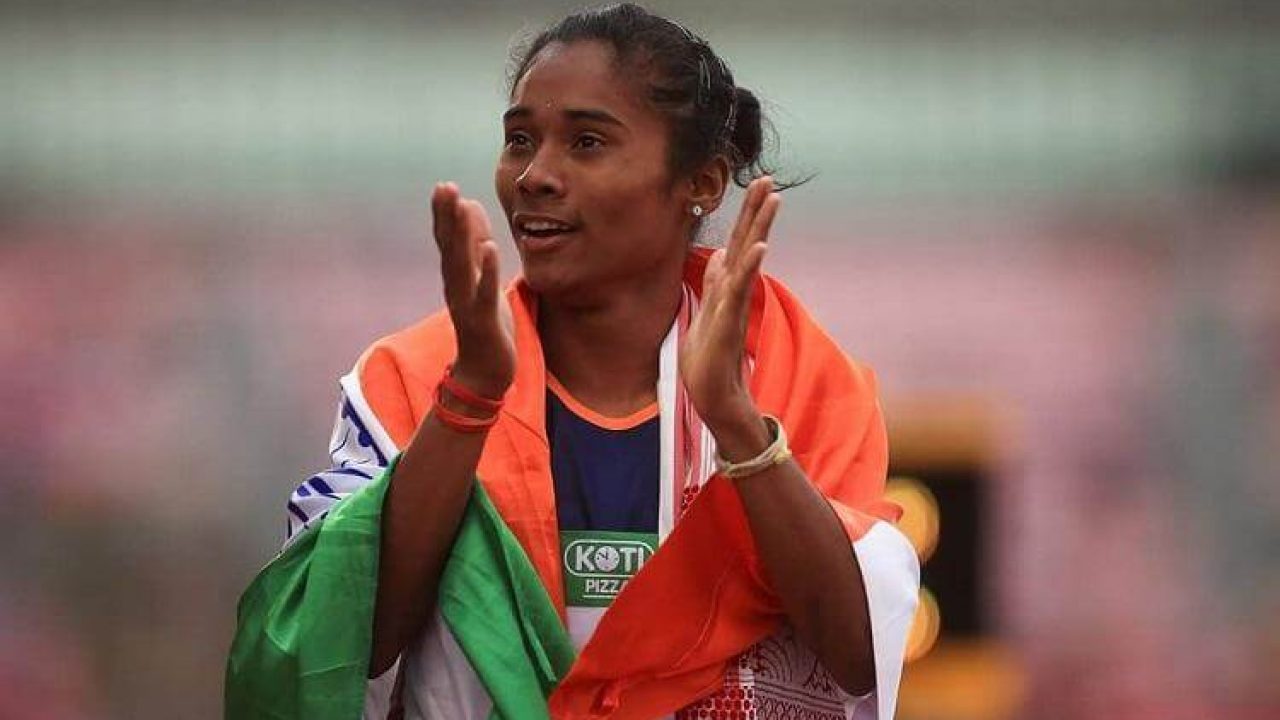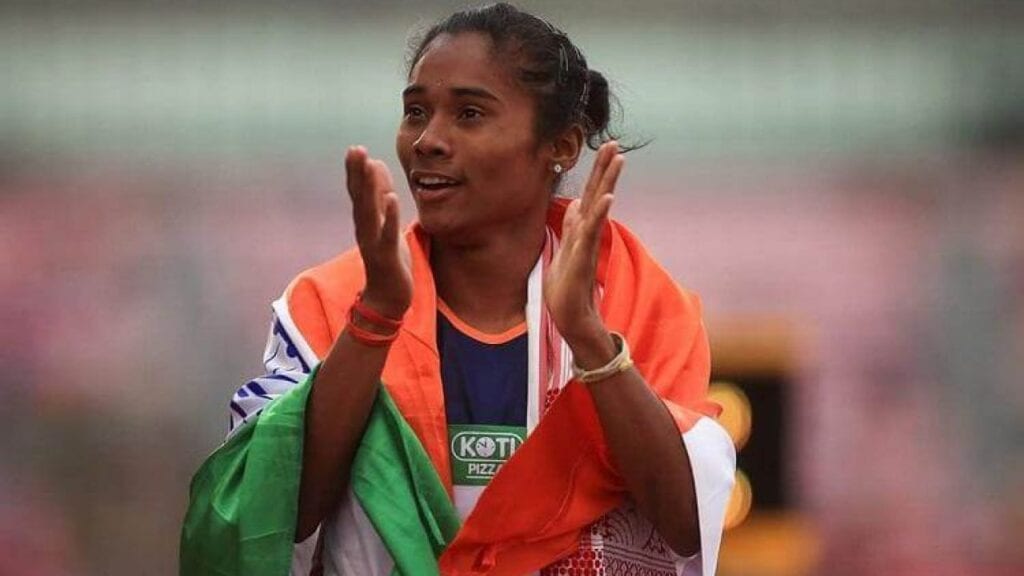 Apart from Dutee Chand, a host of other top athletes will also miss the second leg of the Indian Grand Prix. Some of them are Archana Suseendran, VK Vismaya, V Revathi, Priya Mohan, Shalini, Amoj Jacob, Alex Antony, MP Jabir, T Santhosh, Harsh Kumar and Navjeet Kaur. Meanwhile, PT Usha's trainees would also not take part as she herself confirmed due to travel risks.
Hima Das on the other hand will be taking part in both the 100 meters and 200 meters. It is worth noting that this would be her first competitive event since August of 2019. Therefore, all eyes during the event would be on her and how she fares.
Also Read: Indian women's hockey team to tour Germany, fixtures released