When Donald Trump was sworn in as the President of the United States in 2016. Many people expected Dwayne "The Rock" Johnson to run for the position in 2020. But currently, Joe Biden sits as the 46th President of the United States.
Even now, fans are rooting for the actor and former professional wrestler to run for the post. In a recent poll conducted by Piplsay suggested that at least 46% of Americans would support a presidential run from The Rock.
When Dwayne Johnson read the piece of news, he took to Twitter to express his feelings. He admitted that he didn't know of the "Founding Fathers" envisioned a man like him as President. The Rock has mentioned on several occasions that he would consider the idea and is even attracted to the idea.
Dwayne Johnson could return for Wrestlemania 39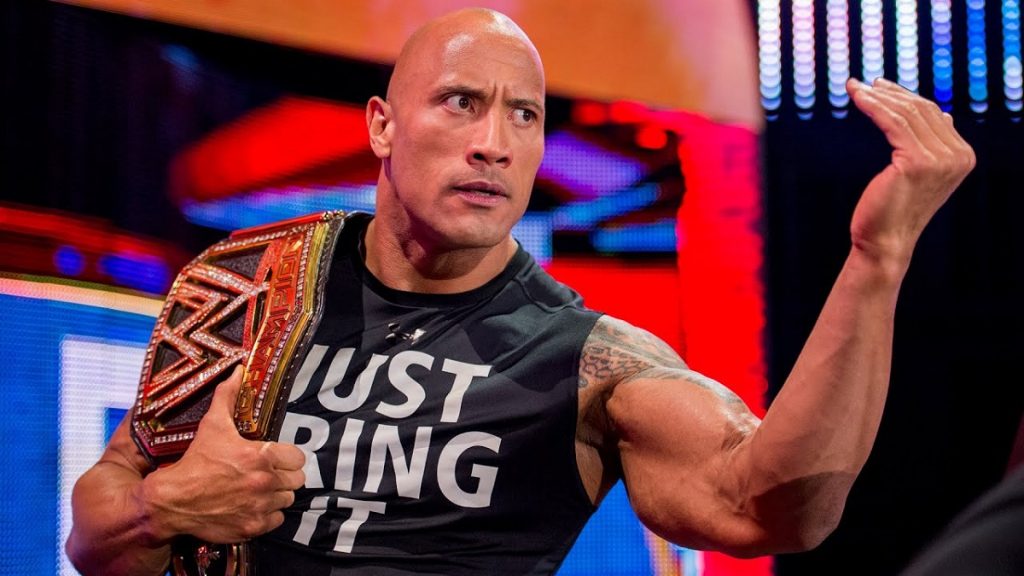 The Rock's Hollywood career is consistently growing. He is one of the biggest stars in the world, and is also a successful entrepreneur. The Rock is currently working on his first Superhero movie, Black Adam.
But there is little hope that The Rock might return to WWE. Wrestlemania 39 is the place where we might finally get to see the dream match between The Rock and Roman Reigns.
Also Read: Drew McIntyre teases a Heel turn