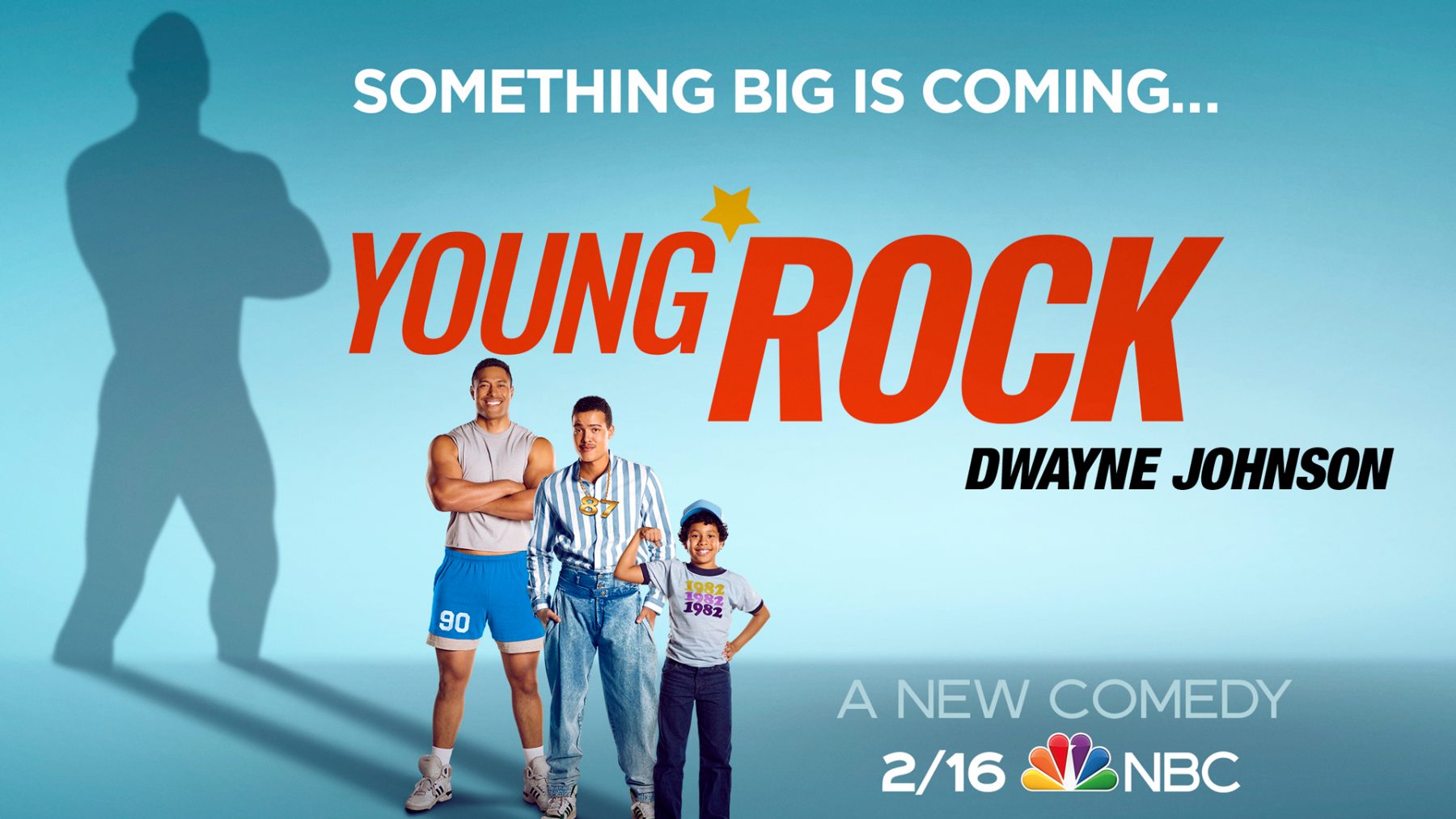 Actor and former WWE wrestler Dwayne Johnson's sitcom titled "Young Rock" premiered its first episode recently. The Rock is one of the most charismatic celebrity in the world. But he has seen his share of ups and downs on his life.
All his experiences, in some way or the other, has contributed to make Dwayne the huge celebrity he is. With "Young Rock" Johnson aims to share a small part of his life with his fans all over the world.
The sitcom covers three timelines from his life. It features Dwayne as a 10-year old, a 15-year old and as an 18-year old. The show features The Rock from 2032, who is running for President. Over the course of an interview, he takes a look back on the comedic incidents of his life, that made him the man he is today.
WWE stars react to the Young Rock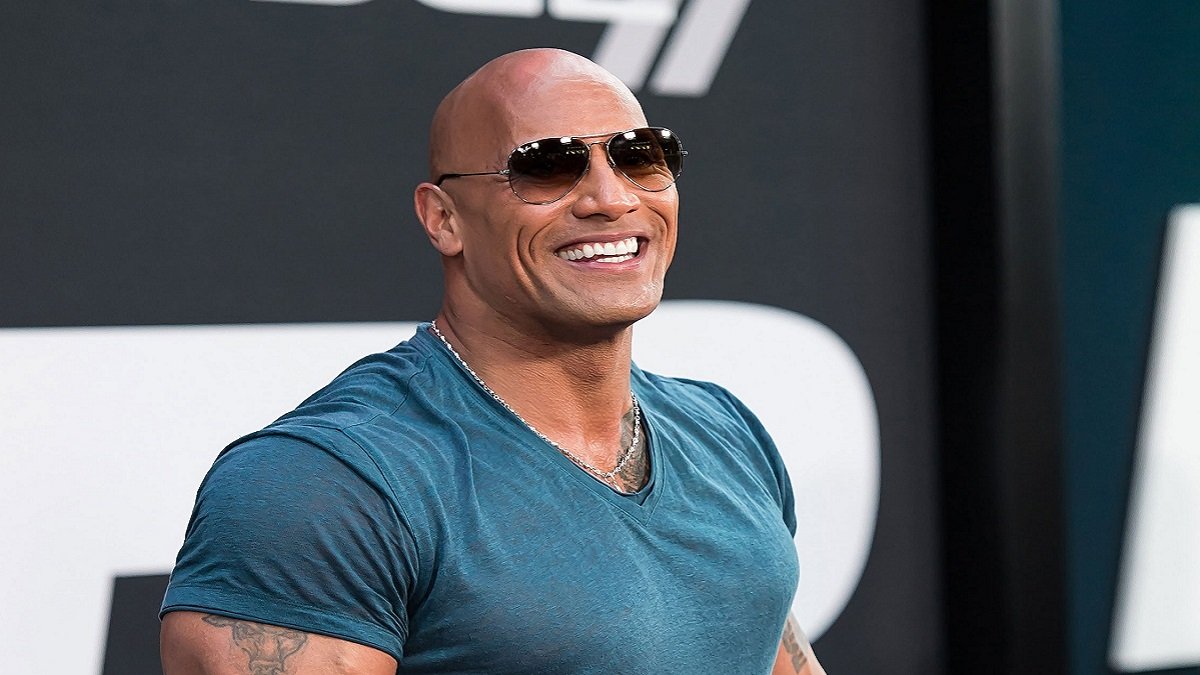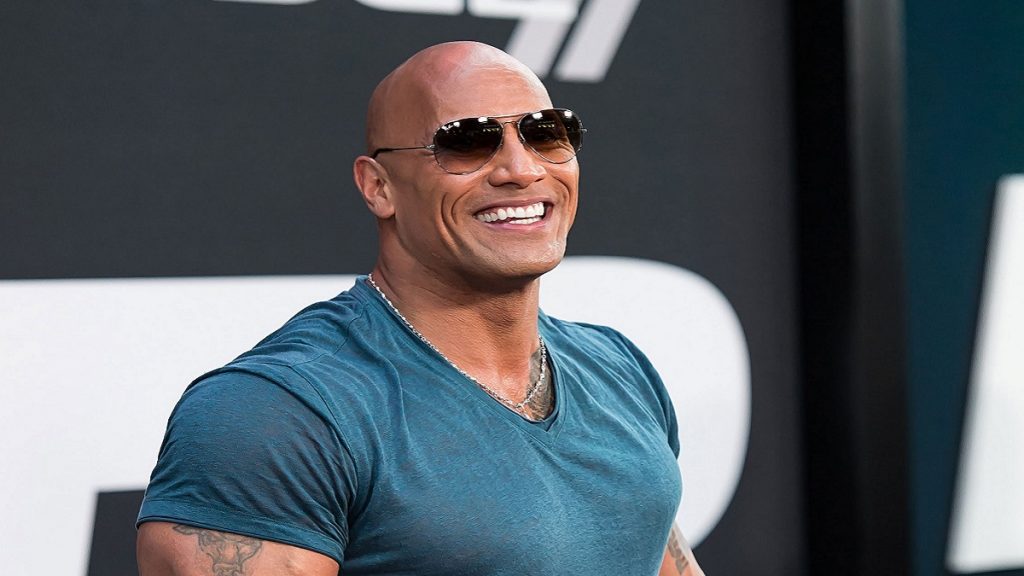 Young Rock is a weekly sitcom, that will be airing new episodes every Tuesday on the NBC network. As the first episode premiered on 16th February, WWE Superstars shared their excitement on Twitter.
The show led to a viral challenge on social media – "Rock at 15 vs. Me at 15". The Rock was a well built boy when he was just 15 years old. He appeared to be much older than he actually was. This led to a hilarious challenge, in which several celebrities participated. Celebrity host Jimmy Fallon kicked off the challenge on Twitter.
Also Read: Damian Priest is loved backstage for his work on WWE Raw