EA Announces Battlefield Mobile: With PUBG, COD Mobile, Fortnite conquering the Mobile Shooter and Battle Royale games, Apex Legends making its way to Mobile. Battlefield also stood empty for not having their version on smartphone and tablets. However, this has only changed, as EA announces that a new mobile game of Battlefield will be coming in 2022.
EA Announces Battlefield Mobile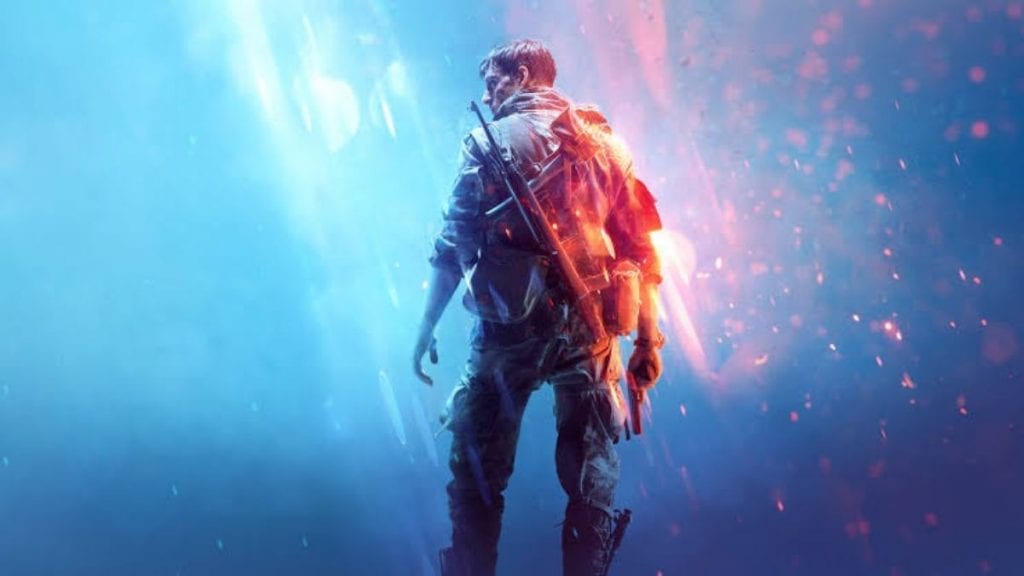 The developing company noted that the new, standalone game is "totally distinct" from the upcoming consoles and games title of Battlefield. It is developed in close cooperation with DICE by Industrial Toys to make Battlefield-on-the-go a reality and you can expect a fully-fledged, skill-based experience," DICE GM Oskar Gabrielson stated.
As per Engadget, EA has teased for a long time but never unveiled a mobile game of Battlefield. But with Fortnite's crazy success and other titles, mobile strategies are now a must for large games, especially in the Battle Royale Categories or FPS. Apex Legends Mobile is published by EA, hence the second big news is of Battle Mobile has been announced by EA this week.
ALSO READ: New Weapon In Fortnite Battle Royale Teased In Fortnite Batman Comic
"Make no mistake, this is a standalone game," Gabrielson writes. "A completely different game from the one we're making for console and PC, designed specifically for the mobile platform." He says this will be a "fully-fledged, skill-based" game that is now going into a testing period.
Highly destructive environments, huge counts of players and vehicles are characteristic of a battlefield game, and these elements are hopeful of making a jump towards this mobile battlefield. Gabrielson provided a small update on the next Battlefield game. With the help of Criterion and DICE LA, DICE is developing the upcoming game to help create this "shared game vision." A technology team in Gothenburg also improves the technology behind this game.
The battlefield was usually an annual EA franchise, but the series was returned to the drawing box after Battlefield 5 DICE and it takes a year longer to roll out the Battlefield game. The game is currently being tested daily with Criterion and Dice making balances in the game for launching later this year. The report says it will be published between April 2021 and March 2022 during the year 2022.
ALSO READ: Apex Legends Mobile Release date and all you need to know