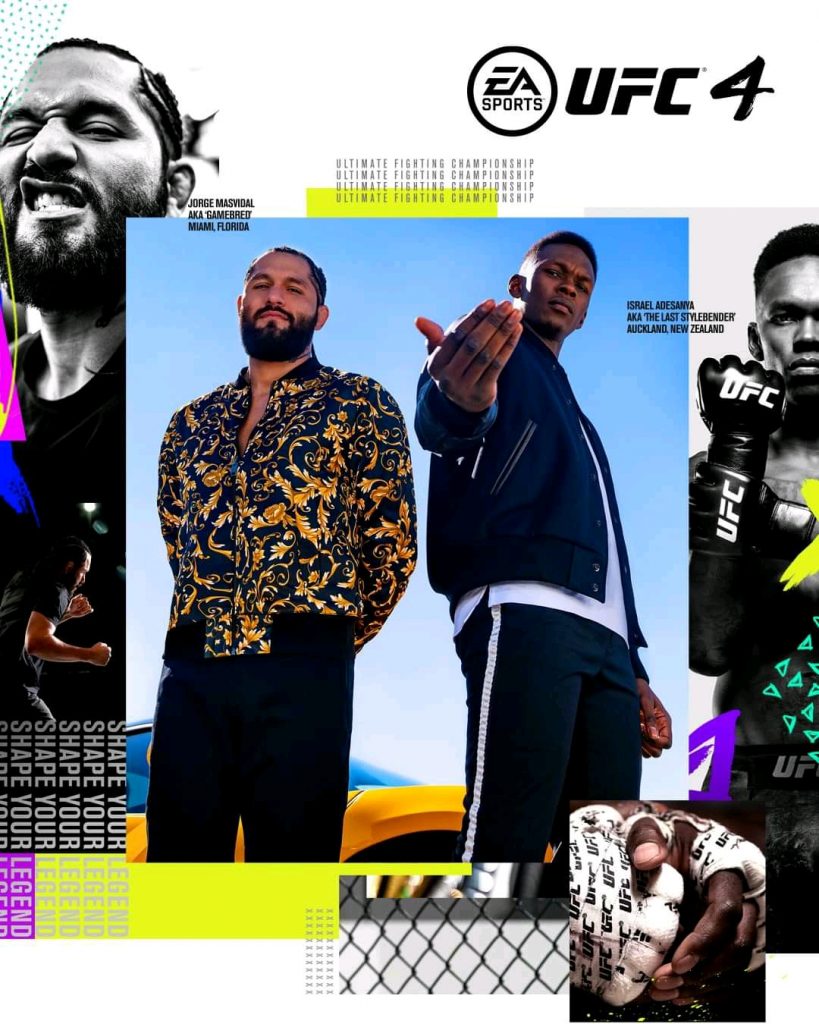 .
UFC 4 is set to release next month and now EA Sports has released a trailer that revealed the features of the game. It 4-minute long video described the striking features of the game and its real motion technology. Besides, the PS5 is also to launch around the corner, which enhances the the graphics. 
The Good
Striking in UFC 4 has been simplified now. The double taps will activate faster movements and a long press will enable flashier and damaging attacks. Besides, a new clinch system has been introduced which will enable players to have more control over the combat.
Newer methods of takedown and finishing have also been introduced which will make the gameplay better and more challenging. The flexibility and the manner in which one can move inside the Octagon have also been improved, making it a more better experience.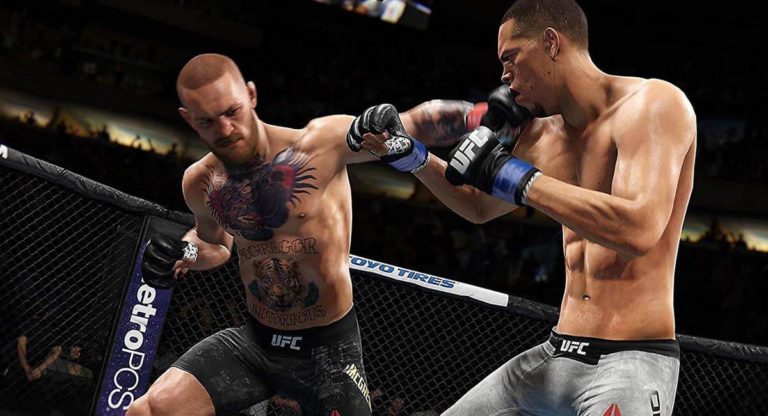 The creative director of the game, Brian Hayes opened up on the features of the game with Gamespot. He said, "Probably the single biggest change that we've implemented/undertaken this year was just completely overhauling and rewriting the clinch game, taking EA Sports, real player motion or RPM tech, as we call it, and just expanding that from beyond just locomotion and striking into an all new clinch system."
He further added that the clinch game was much more accesible. "Your ability to get into it and out of it using locomotion, throwing strikes inside of the clinch transitioning to different positions and actually doing trips and takedowns, it's just a completely new system. So the part that's unique about it is that previously on other iterations of the game, the clinch was essentially an extension of what is the ground game."
The Bad
The bad thing about the game is that there hasn't been any change in hammering your opponent. It is the same as beating one person to the next. The moves and style of each fighter you choose remain neutral.
Except the changes in flexibility and design of the game, it is almost same like its previous ones. The game just offers good visuals and if one needs that, one can watch a fight on TV or mobile phone.