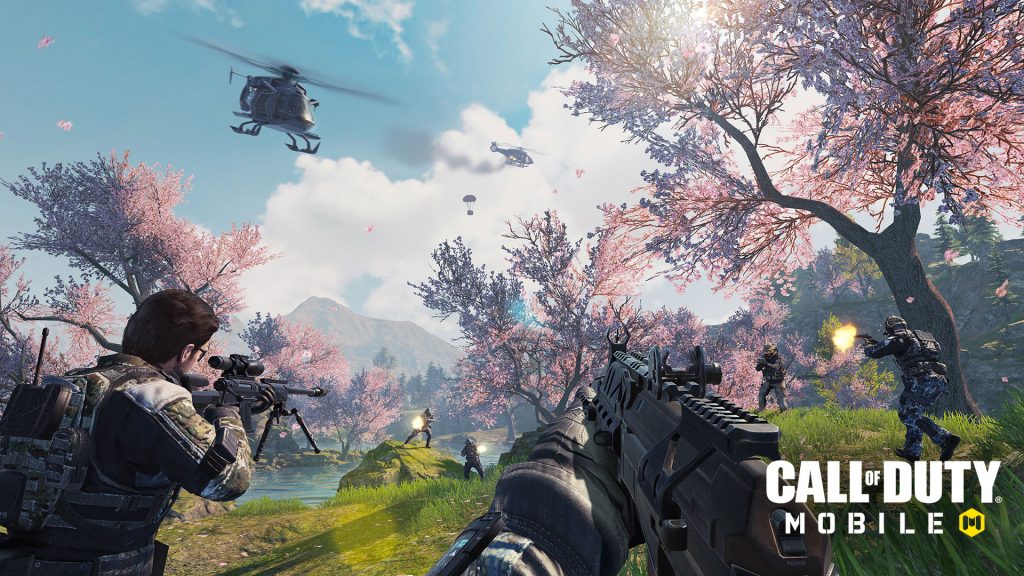 This article is all about, How to Earn Free CP in COD Mobile in January 2021. CP is the in-game currency, in COD Mobile. Read on to know more. The COD Mobile developers have added various cosmetic items such as skins and so on. In the Call of Duty game, CP, or COD Points are used as in-game currencies and CP helps in buying such items. but, these are freely available and players have to pay real money to obtain them.
CP, or COD Points, is one of the in-game currencies, used to purchase such items. However, it is not free, and users have to spend real money to acquire them. However, it is not possible to buy items using money. that's why they find the ways for getting COD Points for free.
Getting Free CP in COD Mobile: January 2021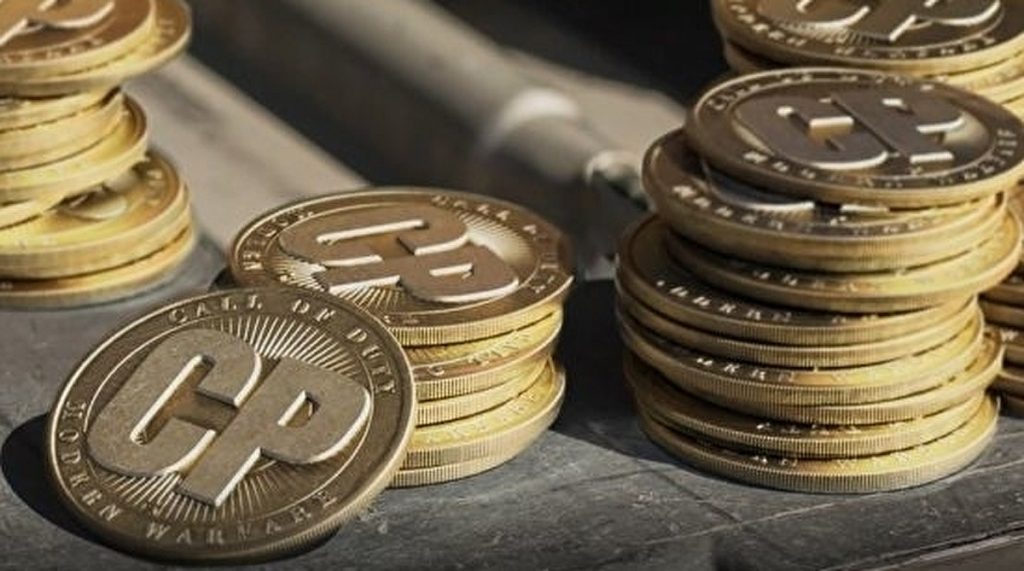 Using money to buy items in-game is not a feasible option for everyone. Hence, they look for means to procure COD Points for free, which this article looks at. Although it require real money to buy such things, there are few methods through which players can get ample amount of CP for free. These methods are as follows:
Swagbucks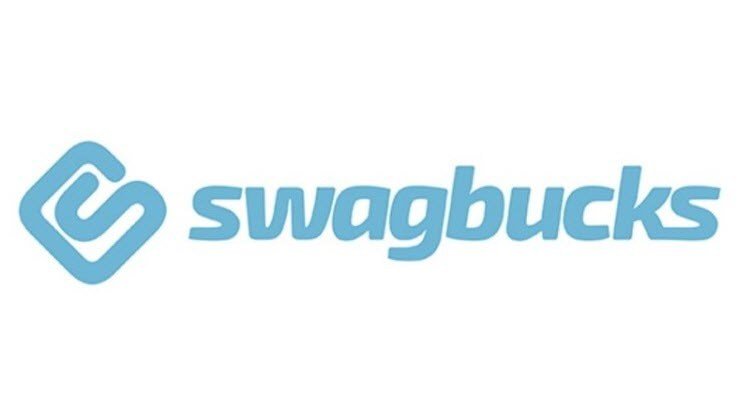 Swagbucks is known as the GPT (Get-paid-to) website and players can perform various activities such as surveys, quizzes, and so on to earn SB. later, you can use them to redeem several rewards such as e-gift cards, PayPal money, and so on.
They can later use this SB to redeem various rewards like e-gift cards, PayPal money, and more. But they must note that the pay out may vary depending on their countries.
Visit: Swagbucks website
 Google Opinion Rewards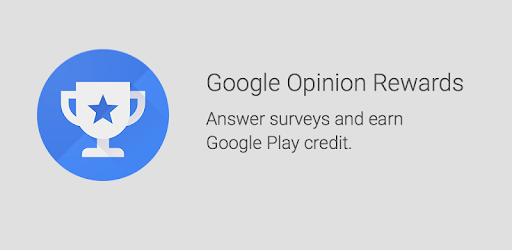 The most trusted way to actually earn some free CP is by filling the surveys on Google Opinion Rewards. What this app basically does is allots various surveys to the users on several occasions and pays you when you fill it. The surveys available depend upon many variables and hence earning money from this method may take some time.
Google Opinion Rewards is one of the most trusted applications worldwide. The app has been downloaded over 50 million times on the Google Play Store and is rated 4.4 stars. All that players have to do is complete short and simple surveys to receive Google Play Credits, which can be directly utilized to purchase CP in COD Mobile.
The money that is earned through a survey can be used to recharge in-game in Google Play Store. So when you have enough money to buy some CP, go ahead and purchase them with the money you have collected by filling out surveys.
Visit: Google Opinion Rewards
Giveaways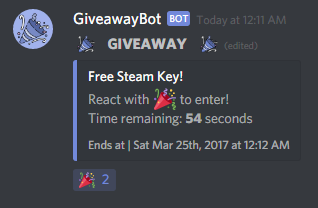 On the official Discord server of COD Mobile, several giveaways are hosted. The rewards range from skins, the Battle Pass, and CP. Users have to navigate through the Discord channel of COD Mobile and claim the 'Giveaway' role to participate in them. 
Visit: Giveaways
So this is all about, How to Earn Free CP in COD Mobile in January 2021.
Also Read: Call Of Duty Mobile SEASON 13 ENDING DATE AND TIME & Best Loadout in Ranked Multiplayer : Call of Duty Mobile
Visit: Call of Duty