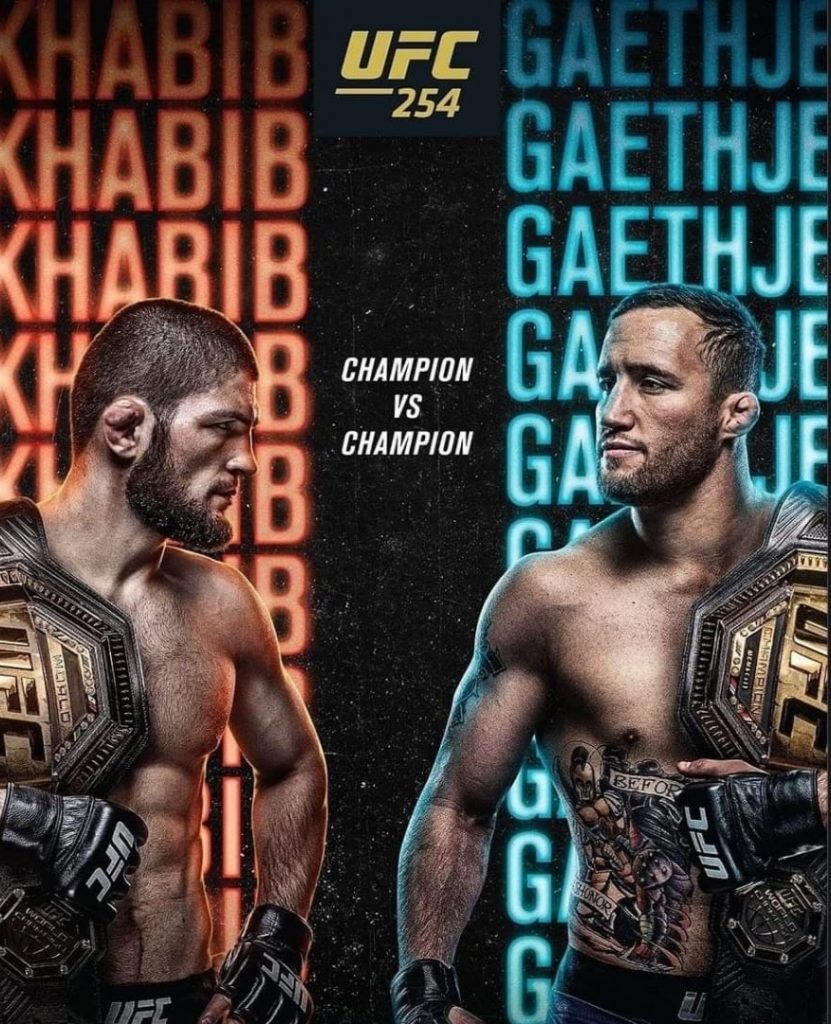 The much awaited UFC Lightweight Championship Unification bout between Khabib Nurmagomedov and Justin Gaethje is just three weeks away and the world can't wait. UFC 254 is scheduled on October 24 at Yas Island – Abu Dhabi with Khabib vs Gaethje being the main event. Since, this is a fight which will definitely shatter viewership records, a lot of experts have begun picking sides as to, who will emerge victorious.
The American Knuckle Star, Eddie Alvarez is pretty sure Justin Gaethje isn't well equipped to handle the wrestling prowess of Khabib.
Eddie Alvarez speaking to MMA Junkie Radio, ahead of Khabib vs Gaethje said, "Gaethje will find it very difficult against Khabib despite his collegiate wrestling background." Eddie thinks he will struggle against the Russian because Khabib is too good a grappler.
Eddie thinks it is the style matchup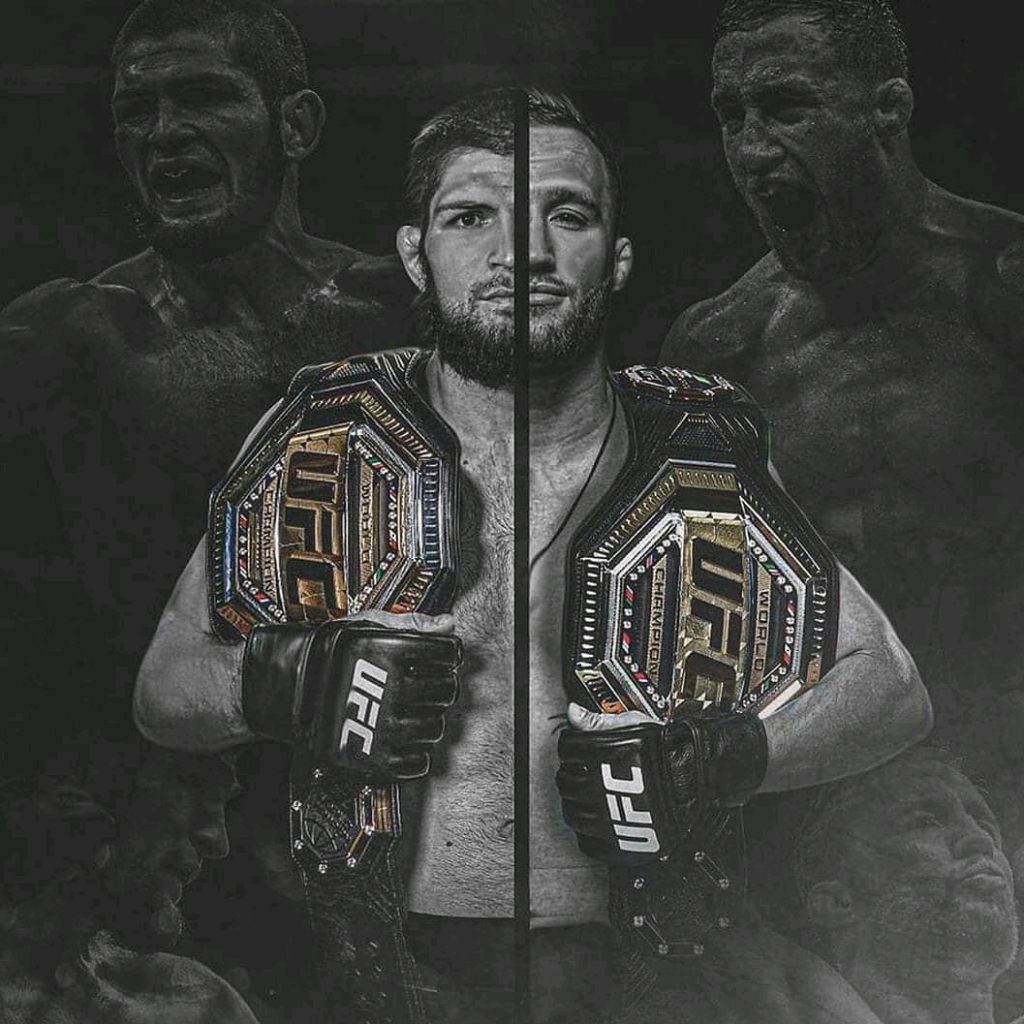 Eddie Alvarez, the former UFC and Bellator lightweight champion believes Gaethje will find it really difficult when it comes to grappling with Khabib. And he also believes that challenging Khabib in the ground is an uphill task.
We all saw how Conor struggled against Khabib on the ground, didn't we? Khabib's ground and pound is highly regarded in the MMA world. And Khabib is very well known to tire opponents with his ground and pound technique.
"The style matchup I think – whenever I look at a big fight like that, the first thing I ask myself is kind of where I feel like the fight is going to take place. The majority of the fight, where is it going to happen, and I just see Khabib taking him down. We've got to assume it's going to be on the ground, and I just don't feel like Justin has the experience jiu-jitsu-wise to be able to deal with what Khabib is going to be able to bring on the ground."
Eddie feels Gaethje will have a lot of "ground" to cover
When the fight was first announced, Gaethje stated that he wanted to make the fight ugly and just run into Khabib. Therefore, Eddie also feels one needs a lot of strategy to do that against Khabib. "I think it takes some time, like a lot of strategy to fight a guy like Khabib, and I think Justin's style is tailor made for Khabib. Justin is a come-forward fighter, and I think against a guy like Khabib, you need to be really lateral. You need to move a lot so he can't get square and then get his shots in on you and Justin's kinda there. He's right in front of you and even his mind coming into the fight when I hear the media, 'I've just got to create a car accident,' I don't know if that's the right mindset against Khabib," Eddie said.
Also Read: Israel Adesanya wants to fight again before 2020 ends: "I'm fresh bro, I ain't fu*king around"