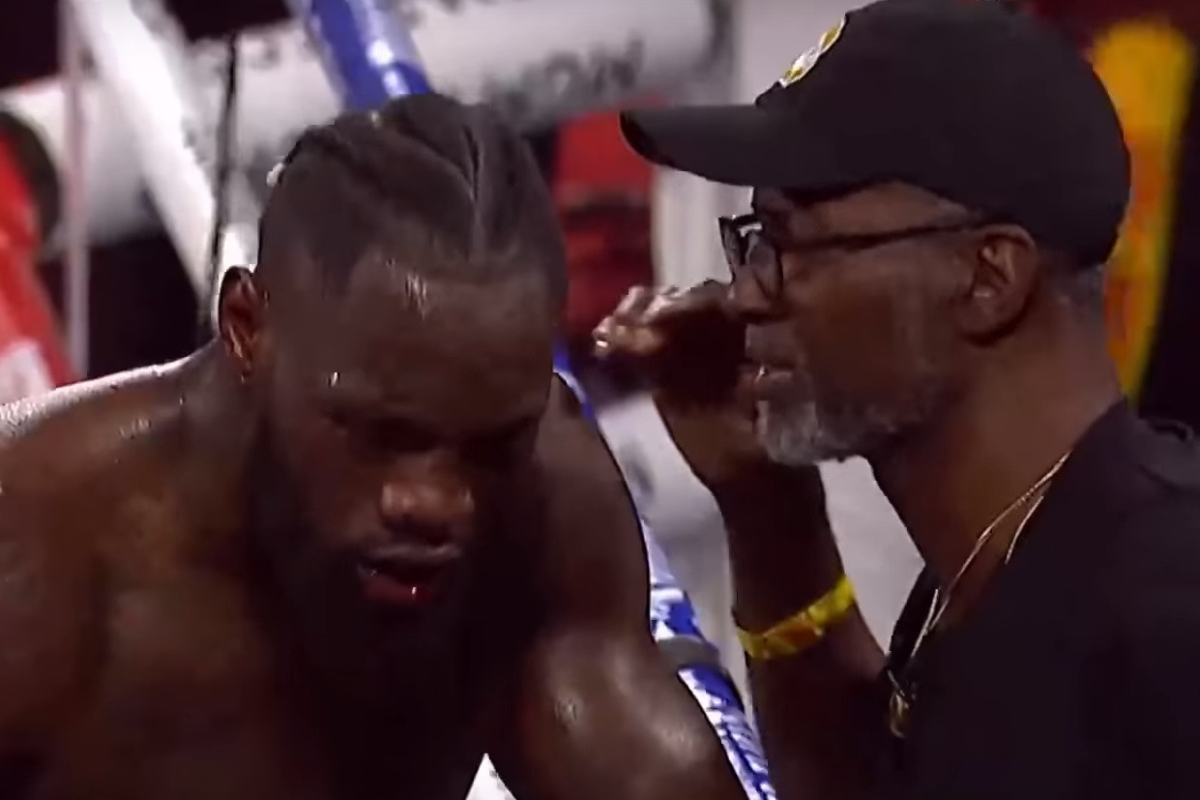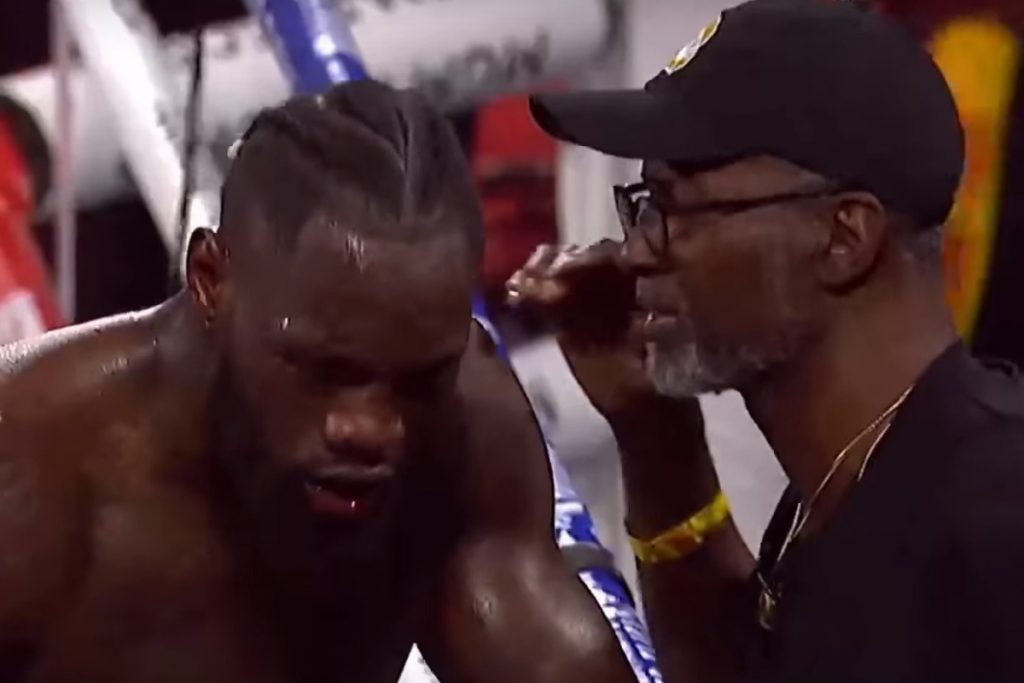 With a possible super-bout between Anthony Joshua and Tyson Fury, being all the hype, former WBC Heavyweight Champion Deontay Wilder has almost been forgotten. A devastating loss to Tyson Fury, last February, which saw him taste defeat for the first time in his glorious career, has left him completely out of sorts. The aftermath of the loss, saw Wilder giving all possible excuses for his defeat, right from his heavy ring-walk costume to the water being spiked by his trainer, which led to him firing his longstanding coach Mark Breland, as well.
Speaking about Deontay Wilder in an interview with iFL TV, Matchroom Boxing CEO and Anthony Joshua's promoter Eddie Hearn strongly condemned Deontay Wilder's recent behaviour, saying that he has 'lost his mind'. He also addressed the firing of his coach Mark Breland, and discussed about his next opponent – possibly Charles Martin.
'This is the guy that Wilder accused him of spiking his drink'
Speaking about a possible fight with Charles Martin, Eddie Hearn said, "That's a good fight, Charles Martin can fight. I know AJ cleaned him out in two rounds, but it was a great performance. Charles Martin can fight. Still, it was a good fight then, and it's a good fight now. Charles Martin might beat Deontay Wilder."
Charles Martin, the former IBF Heavyweight Champion, is quite a knockout artist himself. In his 31 fights as a professional boxer, he has won 28 of them, out of which 25 have been knockouts. One of his only two losses, was against Anthony Joshua, back in 2016 – he was knocked out by AJ in only the second round. Martin is coming off a 6th round TKO victory over Gerald Washington, the same day Deontay Wilder lost to Tyson Fury.
Addressing the Deontay Wilder – Mark Breland issue, Hearn said, "It was so bizarre. I don't like it, really. Mark Breland, for a lot of people that are a lot younger than me, you probably never got a chance to watch Mark Breland fight. What a fighter and a good boxing man. He's dedicated his whole life to the sport, and I kind of feel a little bit bad that he's kind of ruined his legacy. In the future, when you talk about Mark Breland, you won't be saying this guy was. He was a WBA [welterweight] world champion, and what a great fighter and good trainer. This is the guy that Wilder accused him of spiking his drink. I just feel that going and listening to Deontay Wilder's interview last night; he's completely lost his mind." [via Boxingnews24.com]
Also Read : 'He will knock Askren out, in a round or two… But one day, he'll get flattened' – Eddie Hearn's take on Jake Paul's boxing career