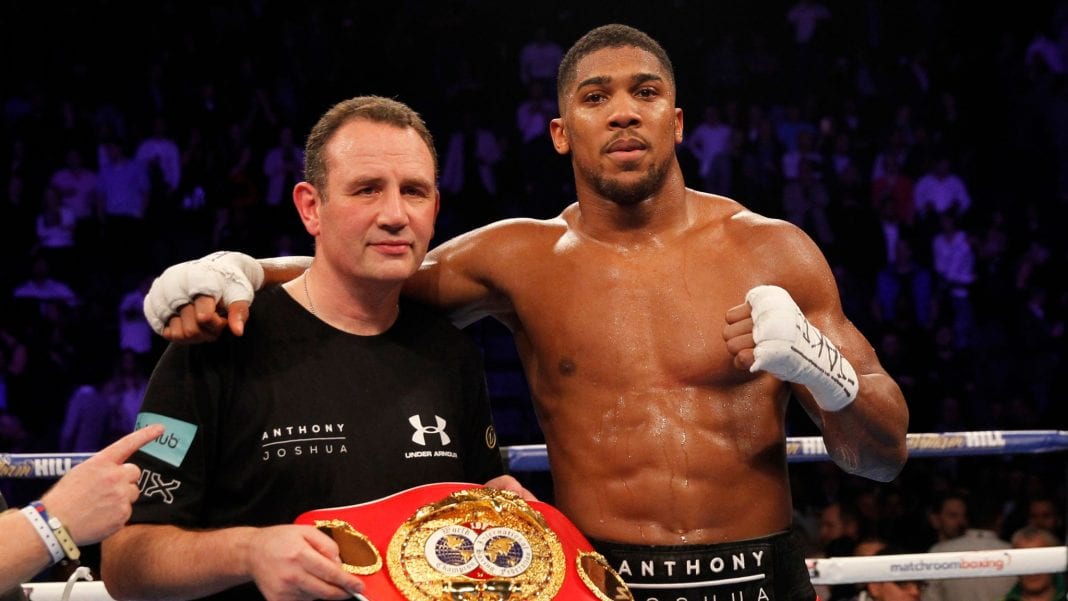 Anthony Joshua and Tyson Fury are expected to fight sometime in July or August. The fight will be a title unification bout for the undisputed heavyweight champion of the world. With both the parties already signing a two-fight title unification deal, only the location (which is expected to be Saudi Arabia) is yet to be decide. More news coming from Joshua's side is that he would be without his coach Rob McCracken in his corner, due to the Olympics which will be held at the same time.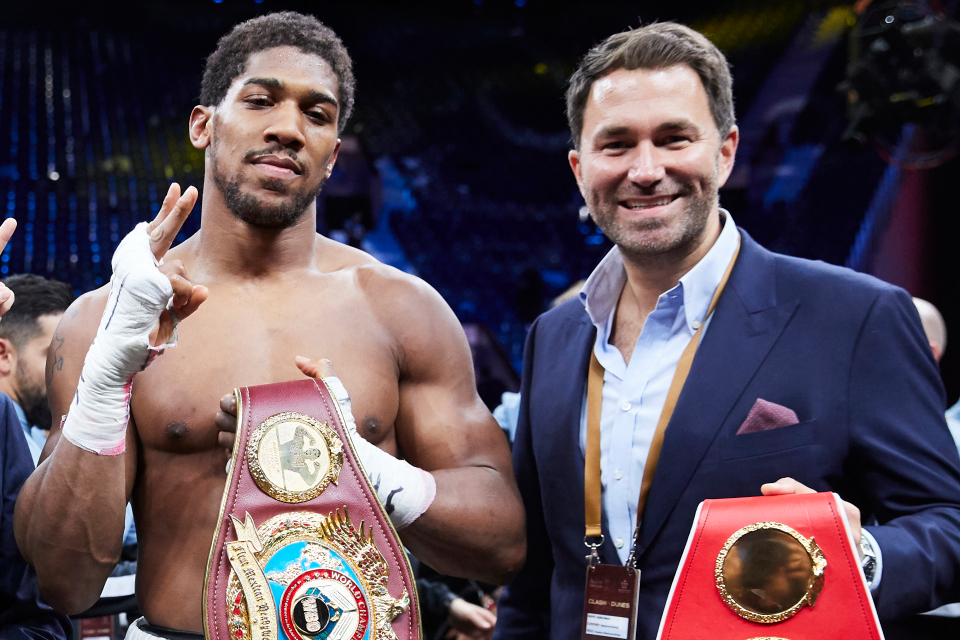 Speaking in an interview with the Michael Benson, Anthony Joshua's promoter Eddie Hearn revealed that there was no other option, and Joshua has to adjust accordingly. He sounded pretty sure that Joshua and McCracken would work it out.
'I know AJ and Rob have been talking accordingly' – Eddie Hearn
Hearn was quoted as saying, "I don't think we have a choice. There are too many people to fit around already with the fighters, trainers, countries, time zones and Olympics. Really whatever date we are given by the site is the date that we will go with and AJ will have to plan his camp accordingly. I know AJ and Rob have been talking accordingly, so I'm sure they will work it out. It will depend on timings, the date we get given is when the fight takes place and the guys know it will be around the Olympics. [via The Mirror]
He then continued, "It could be inappropriate, but it's the biggest fight in boxing and the biggest moment in AJ's career, so they have to work it out. I know Rob takes his position with GB Boxing very seriously. He loves the job, he loves the kids so it's not ideal, but it's not a case of 'can't you just move it a couple of weeks here, a couple of weeks there'. Someone is spending a lot of money and we are going to go on the date they say we go on." [via The Mirror]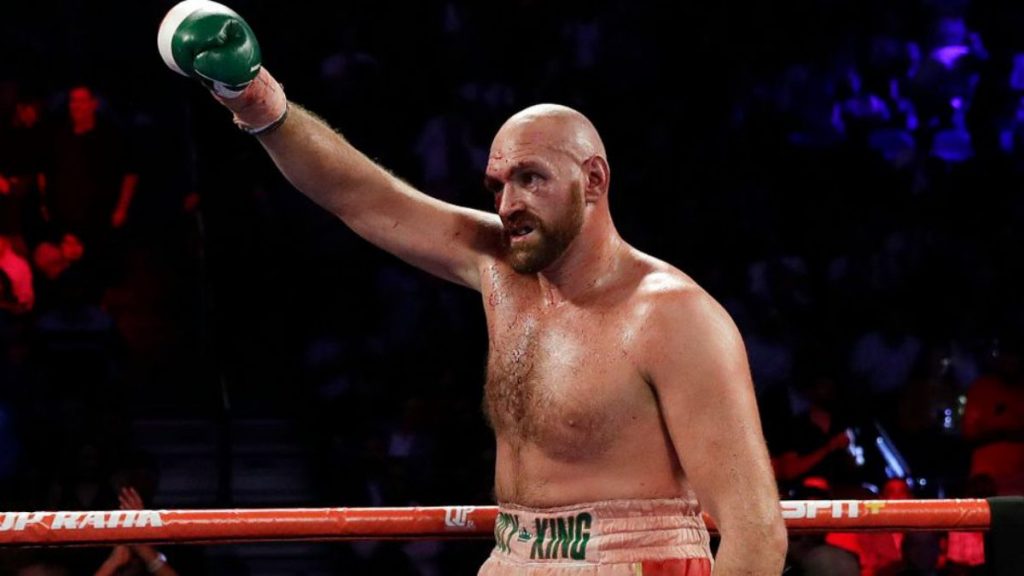 Joshua will have to work a way around this, in case the fight date clashes with the Tokyo Olympics. He has been putting in the hard yards ahead of his fight against Tyson Fury, but not having McCracken in his corner might be a huge blow for the heavyweight champion.
Also Read : Gilbert Burns predicts the upcoming Kamaru Usman vs Jorge Masvidal fight
Also Read : 'Coach' Brian Ortega is pumped for The Ultimate Fighter 29