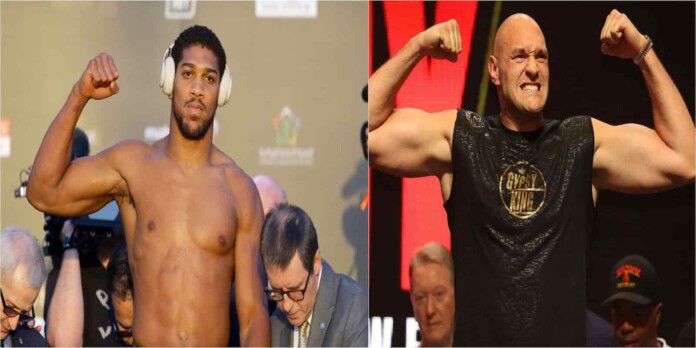 Just a couple of days after Tyson Fury's promoter Bob Arum threatened to go ahead with a rematch against Deontay Wilder, Anthony Joshua's promoter and Matchroom Boxing CEO Eddie Hearn has hit back saying that Arum has been unnecessarily trying to put the pressure on AJ and his team, just because they are a couple of days later than expected.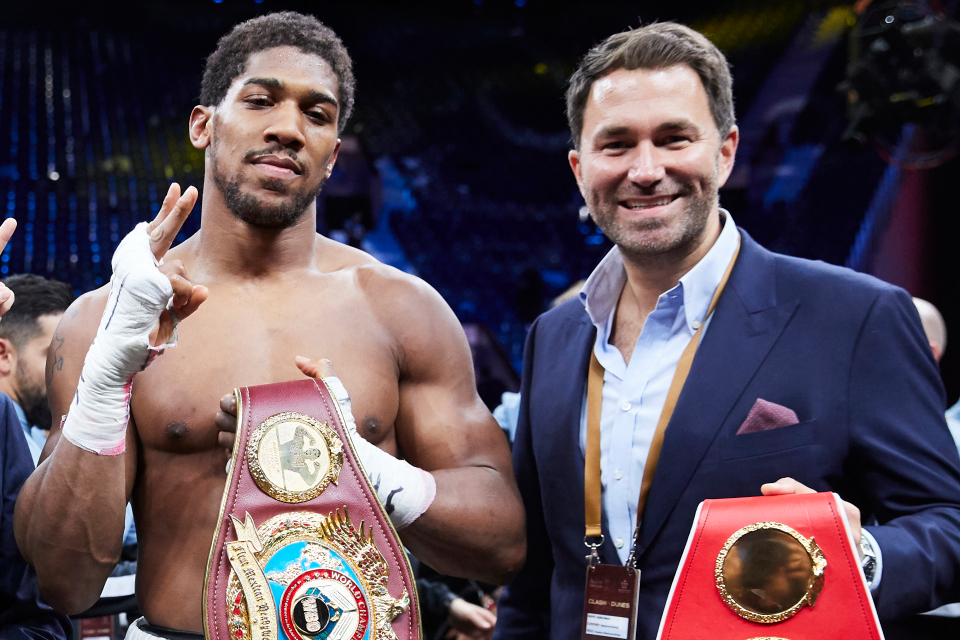 Feeling that Hearn was taking things too slowly, Arum told boxingscene.com a few days back: "Maybe we'll breathe some life into Wilder, and Fury will fight Wilder and Joshua will fight (WBO mandatory challenger Oleksandr) Usyk."
Hearn addressed this in a recent interview with SkySports saying that Arum had revealed they hadn't spoken in weeks, despite speaking only a few days ago. Hearn then assured that the fight was a done deal, and all the necessary details would be finalized soon.
'Is there something you want to tell me?' – Eddie Hearn
Hearn was quoted as saying, "I saw the comments last night from Bob Arum. I messaged him last night and said, 'Is there something you want to tell me?' We last had communication on Friday of last week and Thursday. He said in the interview, we haven't spoken for two weeks, yet five days ago he was telling the world it was a done deal. [via SkySports]
He continued, "I think he's trying to put pressure on. We're a couple of days later than expected. The situation is still the same. We have an offer in writing from a site, the same site that we've dealt with before. The same people we've dealt with before. We know all about them. This is a done deal from that site." [via SkySports]
The ongoing pandemic has been the main reason why the parties of both the teams have been struggling to land a location. A fight at the Wembley Stadium in London would do justice to both the fighters because they are both British, but for now it looks like Saudi Arabia is the location they are looking at.
Also Read : 'Not a bead of sweat on his forehead' – Jon Anik on what happened once Daniel Cormier got back to the commentary booth
Also Read : Jon Anik reveals what happened in the immediate aftermath of Chris Weidman's gruesome injury