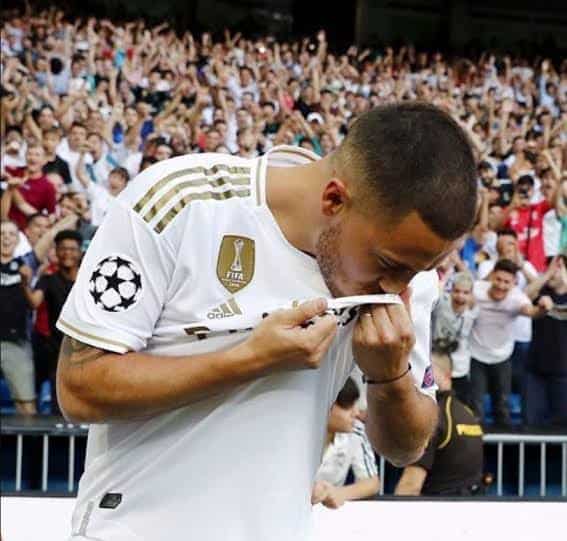 Real Madrid came up second best in the semi-finals of the Champions League against Chelsea. De soite Real Madrid's best effort Chelsea were the better team over the two legs and came out on top with a 3-1 victory.
Most of the talk following the defeat have revolved around Eden Hazard. The Belgian who returned to the Stamford Bridge for the first time since his arrival at Real Madrid was seen joking around with his former teammates at the end of the match.
Eden Hazard clarifies :"It was not my intention to offend the Real Madrid fans"
Images which came out after the defeat angered Real Madrid fans and the Belgian faced their wrath on various social media platforms. El Chiringuito, Real Madrid's official fan TV called for the sale of Eden Hazard immediately.
El Chiringuito said, "Hazard cannot continue for one second more in Madrid." They called out Hazard for his "two years taking the p*ss, two years overweight" and, worse, being "the new [Gareth] Bale".
Seeing the reaction, which he has received since Real Madrid's defeat Hazard has now come out and issued an apology to the Real Madrid fans on his Official Instagram account.
"I am sorry. I have read lots of opinions about me today and it was not my intention to offend the Real Madrid fans. It has always been my dream to play for Real Madrid and I came here to win. The season is not over and together we must now battle for La Liga! Hala Madrid!"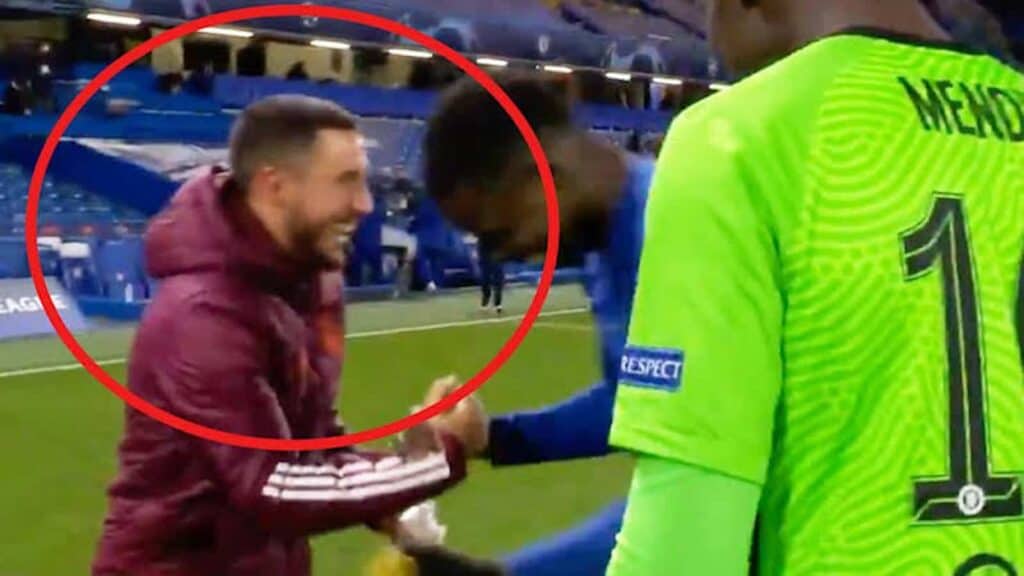 Eden Hazard should look to make amends for his mistake and try to make an impact in Real Madrid's remaining 4 La Liga games this season. A big performance in these last 4 games should be enough to win back Real Madrid's demanding fan-base.
Also Read : Eden Hazard's reaction after Champions League defeat gets Real Madrid fans riled up