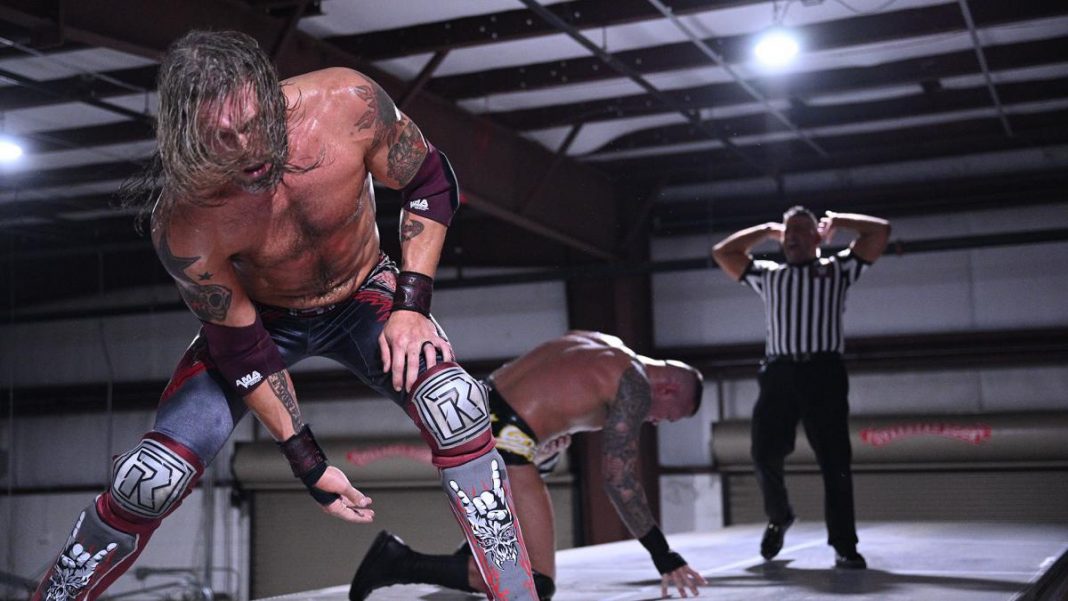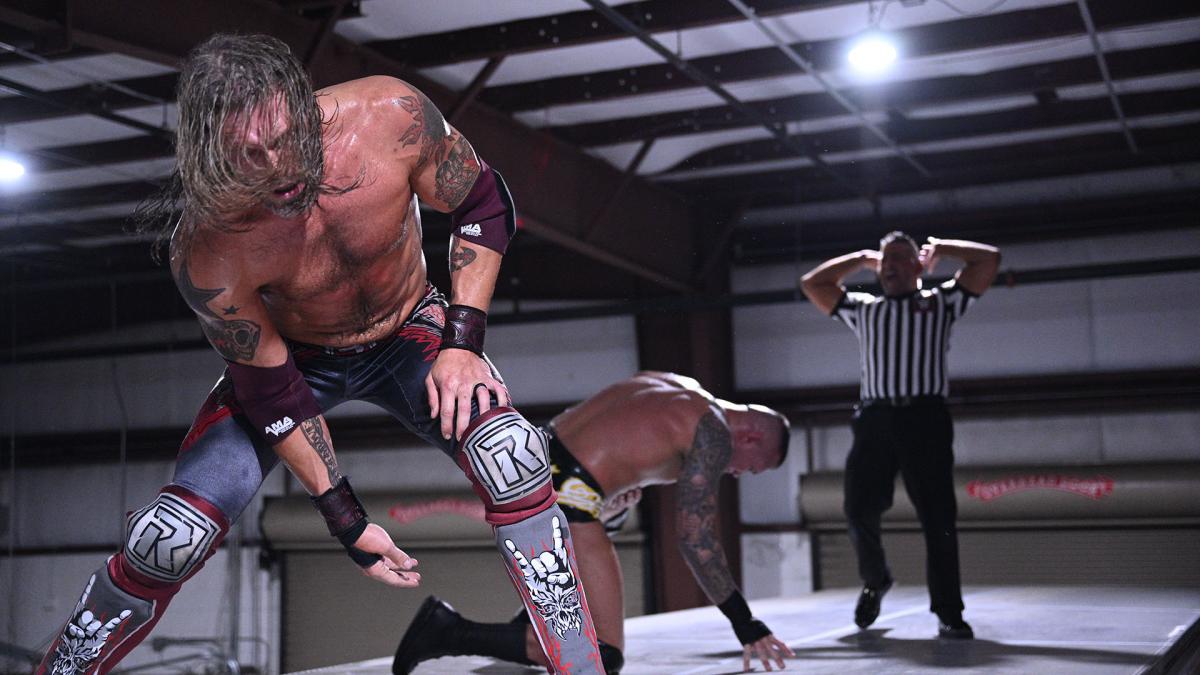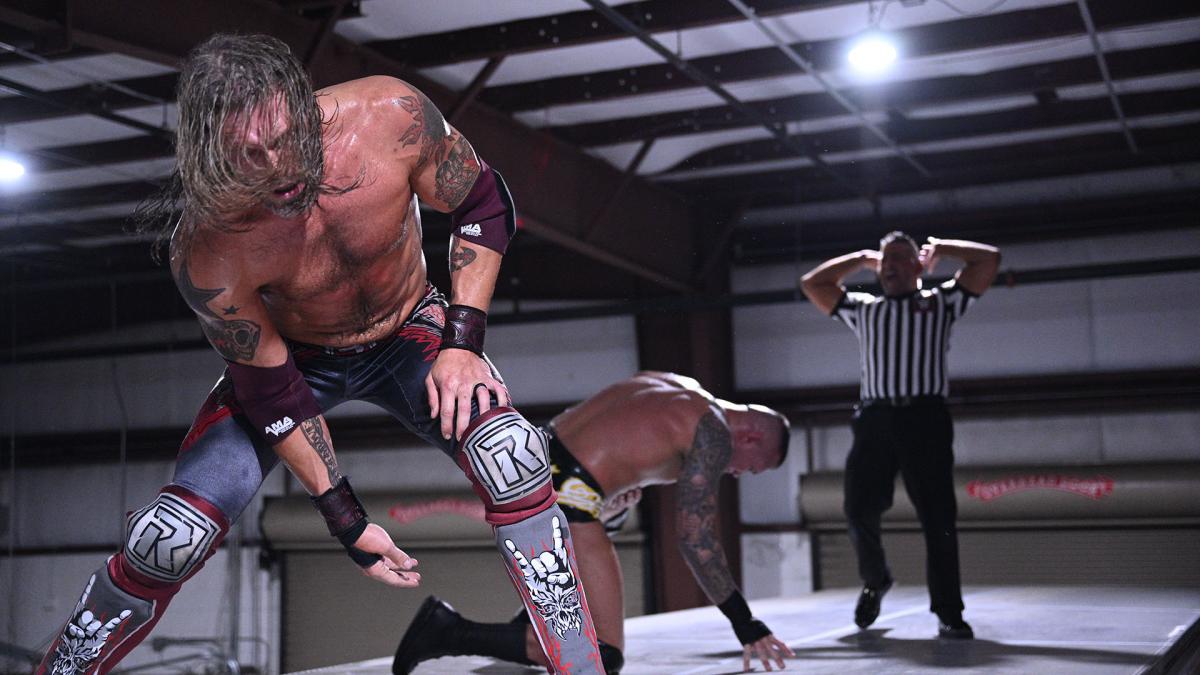 Edge made a return to WWE after 9 years at Royal Rumble 2020. His return is one of the best returns in WWE ever. Upon his return, Edge kicked off a feud with The Viper Randy Orton.
The duo faced each other at Wrestlemania 36, in a Last Man Standing match. The Rated R Superstar has now revealed that after a grueling build up, the match was an extremely difficult one. This match at Mania, was Edge's first singles match in 9 years. The empty arena made it more difficult for Edge.
"We get to WrestleMania and it was probably the strangest for me because it was soooo empty and it was soooo quiet and it was so unlike anything that I've ever experienced in terms of performance especially within the confines of the world of wrestling. That was a weird one, that was hard. I'm so thankful that I had an opponent like Randy Orton because it made what was fairly an impossible situation seem possible."
Orton – Edge rivalry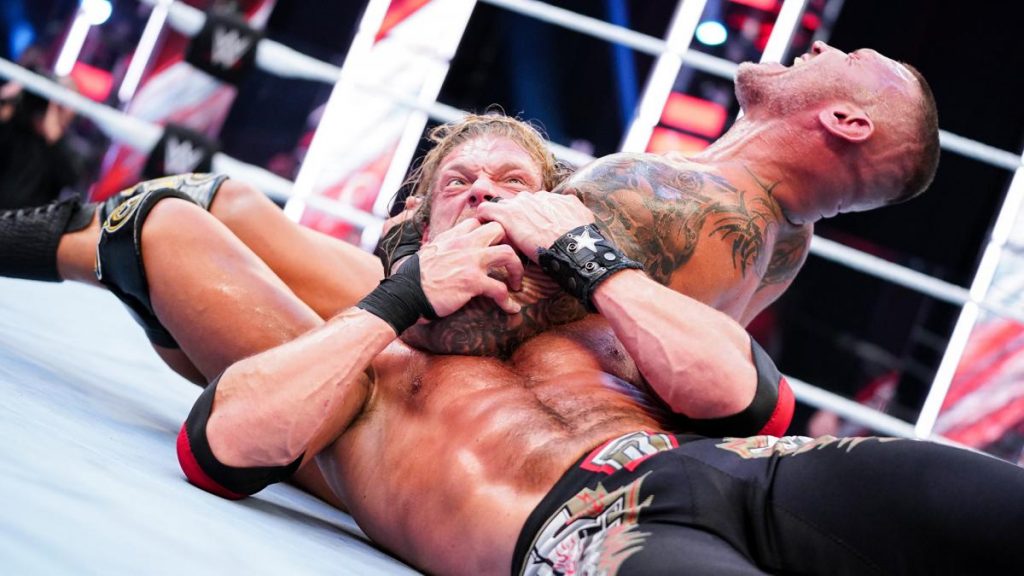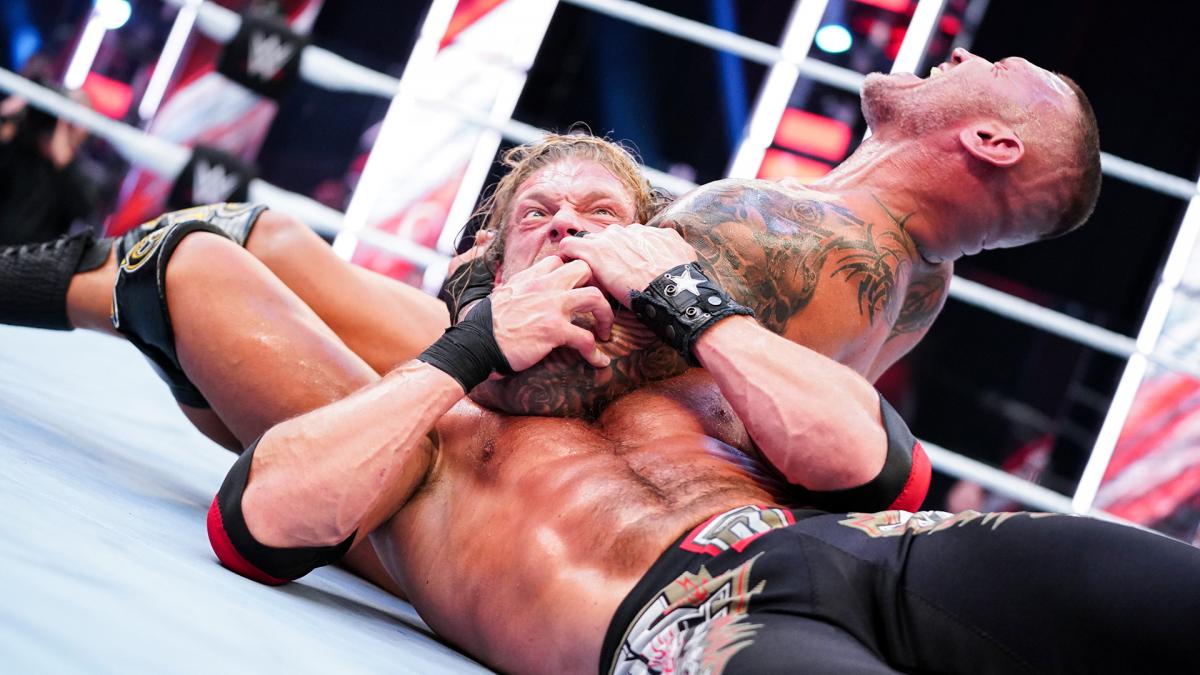 Edge emerged victorious in the match, but their feud continued. They again faced each other at Backlash in the "Greatest Wrestling Match Ever". Orton win the match. It was planned to conclude the rivalry at Wrestlemania 37, but Edge tore his tricep at Backlash. This led to change in plans.
Edge returned again at Royal Rumble 2021 and won the match, outlasting 29 opponents. Orton and Edge were the final two participants. They faced off again at the following Raw episode, where Edge picked up the win.
It might be the conclusion of the rivalry, as Edge is now looking forward to his Wrestlemania title match.
Also Read: Is WWE planning a Nexus reunion at Wrestlemania 37?