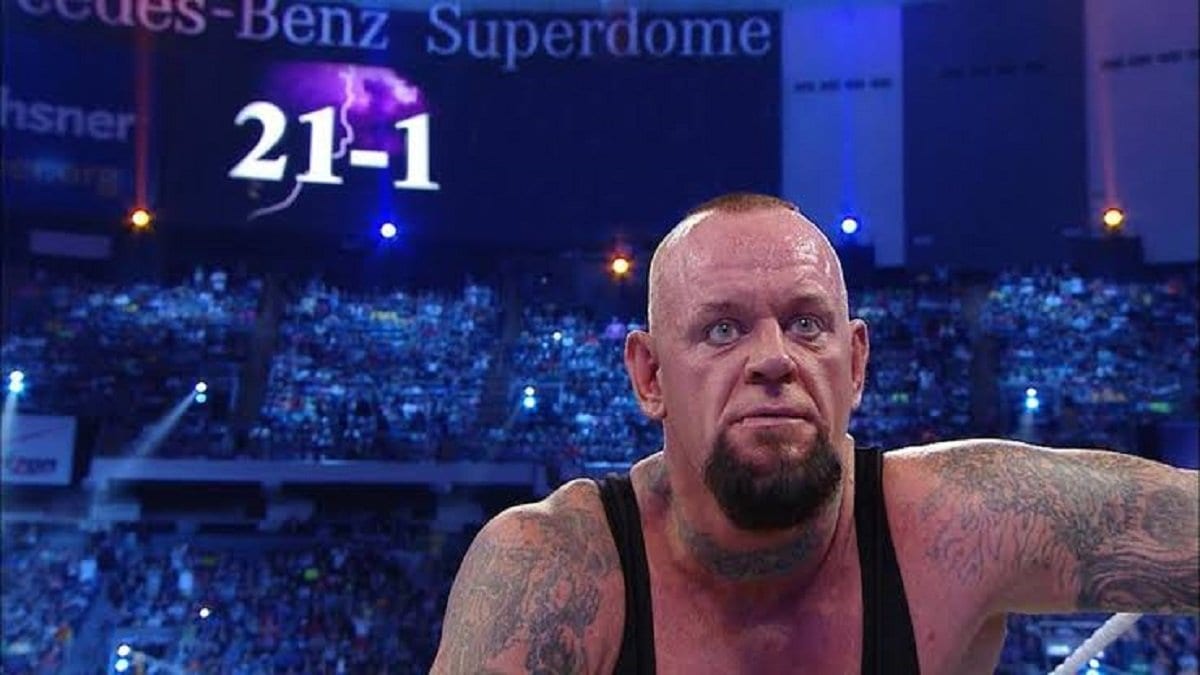 WWE Hall of Famer Edge recently mentioned that according to him The Undertaker's Wrestlemania streak shouldn't have been broken by Brock Lesnar. After 21 undefeated matches at Wrestlemania, Taker lost his 22nd match.
The 2021 Royal Rumble winner recently appeared for an interview with Sports Nation, where he discussed Taker's streak. He recalled how he had the opportunity to end the streak at Wrestlemania 24 in 2008, but he refused to do it.
"I think that should have been saved for someone who you want to strap the rocket to. And you know and you trust and is going to like… to me, Roman Reigns was the guy to do it. And that's where it should have been done. I know I get that he's a believable one to do it, but okay, great, this is professional wrestling. It's not MMA. So to me, you do it with the character that you think is going to pull your cart for the next 10-15 years."
Edge made it clear that according to him, Roman Reigns, who is going to be the face of the company in the coming years, should've broken the streak.
Edge faced The Undertaker at Wrestlemania 24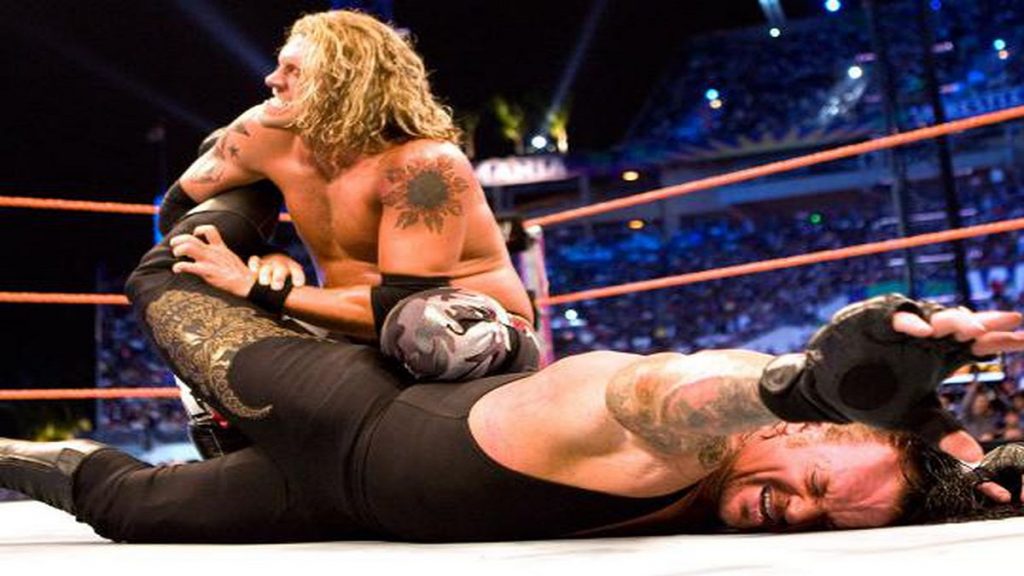 The Rated-R Superstar was himself a huge star in 2008. He was the top Heel on WWE Smackdown and was involved in a heated feud with The Undertaker for the WWE World Heavyweight Championship.
They faced each other in the main event of Wrestlemania 24. There were moments in the match when it seemed like that the streak will be over, but Taker managed to win the Championship.
Taker's streak was finally broken at Wrestlemania 30 by Brock Lesnar and provided a massive boost to Lesnar's WWE career. Edge will now be headlining the Night Two of Wrestlemania 37, where he will be going after the WWE Universal Championship.
Also Read: Seth Rollins takes a shot at WWE Hall of Famer