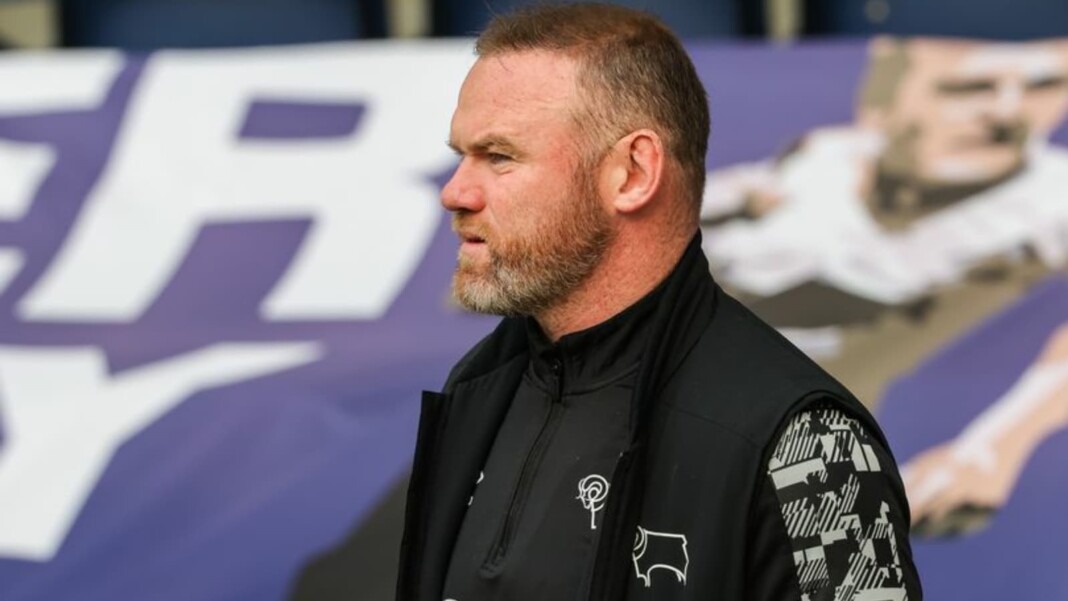 According to recent news, the EFL body has allowed the Championship outfit, Derby County are allowed to sign the players in the summer transfer window. The club was banned from making signings owing to financial constraints. The change in EFL rules has allowed the club to make signings on free transfers.
The Championship barely survived themselves from relegation on the final day. Derby County have failed to submit the audit reports of 2016, 2017 and 2018. As a result of this, EFL have given the club the deadline to submit the documents. August 18th is the final day for Derby County to submit the documents.
What EFL had to say on the Derby County issue?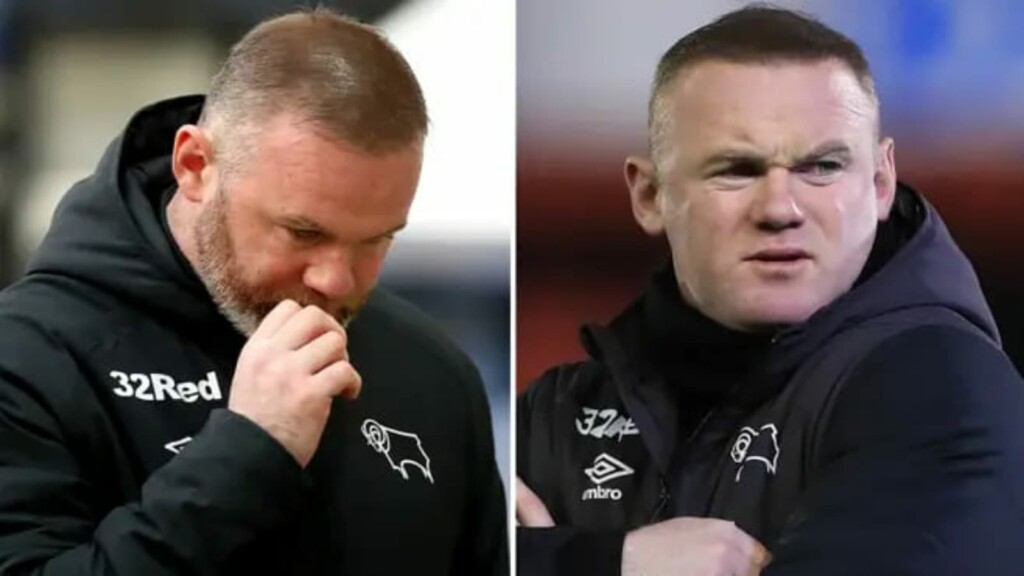 The EFL statement read:
Further to a request from Derby County, the EFL board has now considered the circumstances regarding appearances made by a number of academy players in the FA Cup tie against Chorley earlier this year. Upon review, the board has determined that the appearance in that fixture by those players will not be considered as part of any assessment of whether they are players of 'professional standing' in line with the League's embargo policy, due to the exceptional circumstances that applied at the time of the fixture
The club has less than the required number of players to feature in the summer. They have only 23 players to their name but 25 players are required to atleast qualify for the season. This comes as a boost for Wayne Rooney's side and the manager will look to strengthen the squad in the three remaining weeks.
However, EFL did not lift the wage ban and it still remains on the club. Derby County will now have to tread carefully if they are to avoid the further consequences of the transfer embargo. The EFL statement read:
The board rejected a further request to relax an enhanced embargo that remains in place in respect of other regulation breaches. The club will therefore continue to be under wage restrictions on player recruitment and limited to a squad size up to 23 players of 'professional standing
Also Read: Manchester City sign Scott Carson on a one-year deal