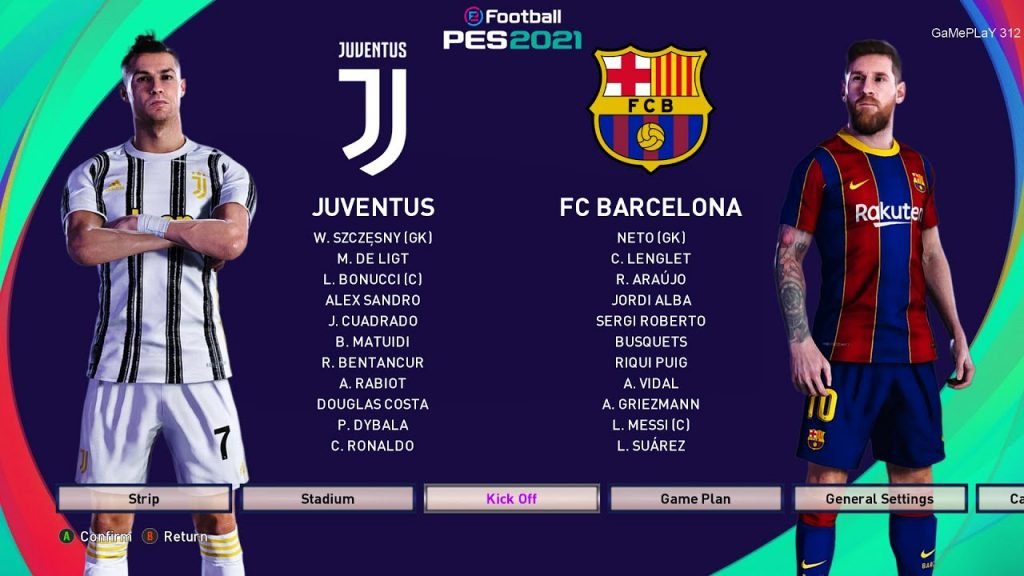 eFootball PES 2021 just released and is proving to be one of the most downloaded games in mobile phones. It has been downloaded 50+ million times by users and is #1 top grossing app in Google Playstore. Compared to FIFA Soccer, it has a higher rating but lesser number of downloads. FIFA Soccer has been downloaded 100 Million+ times and has a rating of 3.9 while PES 2021 has a 4.2 rating.
Despite this, eFootball 2021 is the most favoured football game in the mobile platform. The likes of licensed teams and original team names and player names couple with excellent graphics and simple control makes this a game playable by all! Konami has struck up an exclusive partnership with Juventus, which doesn't allow EA to use the name Juventus in its game.
The most interesting aspect of eFootball PES 2021 is the ability to take control of any team, bring in your own players and battle against others. Players have more than 200 teams to choose from and the jersey of that team is recreated faithfully. Each season the team's jersey is updated with fresh designs and PES brings it in too.
So here we list the five best (strictly in the author's opinion) jerseys in this year's eFootball PES 2021.
Bayer Leverkusen (JAKO)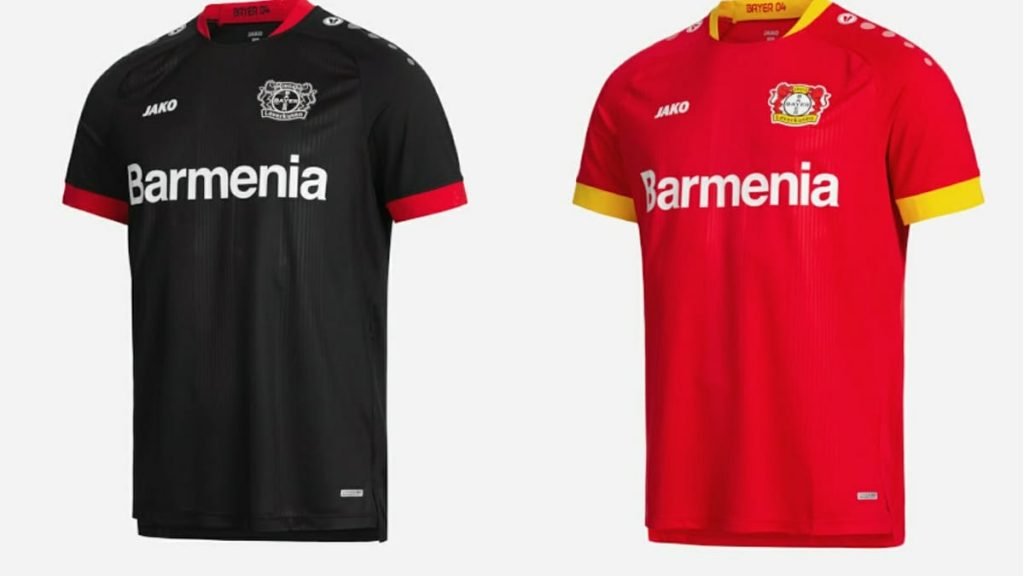 Bayer Leverkusen has an away jersey that is red in colour, with both the top and shorts in the same colour. The sleeves are of yellow in colour and the sponsor's name is in white. The home jersey is full black with red in the collar and sleeves.
Barcelona (Nike)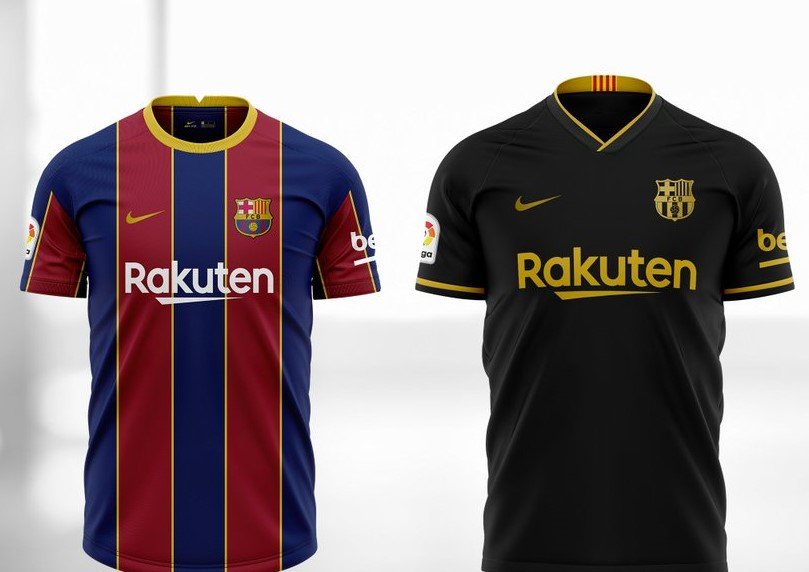 Barcelona has a home jersey that is made of alternating stripes of purple and blue with a yellow collar. It has a majestic away jersey which is full black and has gold font, gold sleeves and a gold collar.
Benfica (Adidas)
Benfica has a red top and white shorts as its home jersey. The font on the home top is black in colour. The away jersey is black in colour, both in top and shorts. The socks are white in colour.
Juventus (Adidas)

Juventus has a top which is made of black and white stripes that fade at the end. The shorts are white in colour and this completes the home jersey. The away jersey is dark blue in colour and has white font. The stripes on the shoulders are also white in colour.
Lille (New Balance)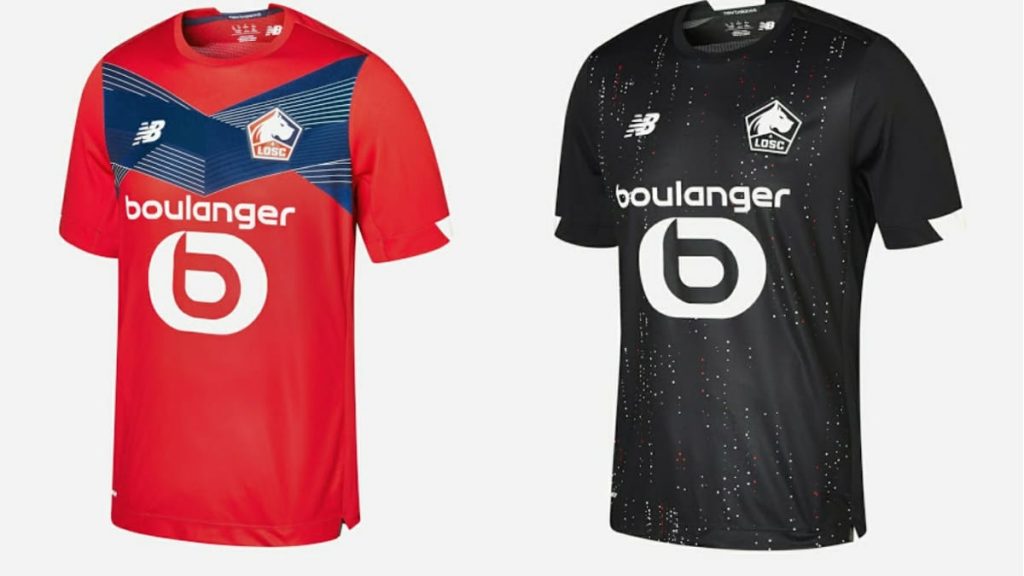 Lille has its home jersey red in colour with a downward arrow in the chest which is dark blue in colour. The shorts are red in colour. The away jersey is full black in colour with white font. The shorts are also black in colour, along with the socks.
These are the jerseys we find that are very cool. Comment below if you think some other jersey is better than the ones listed here!
Also read: UEFA yet again partners with Konami to bring Euro 2021 to PES 2021