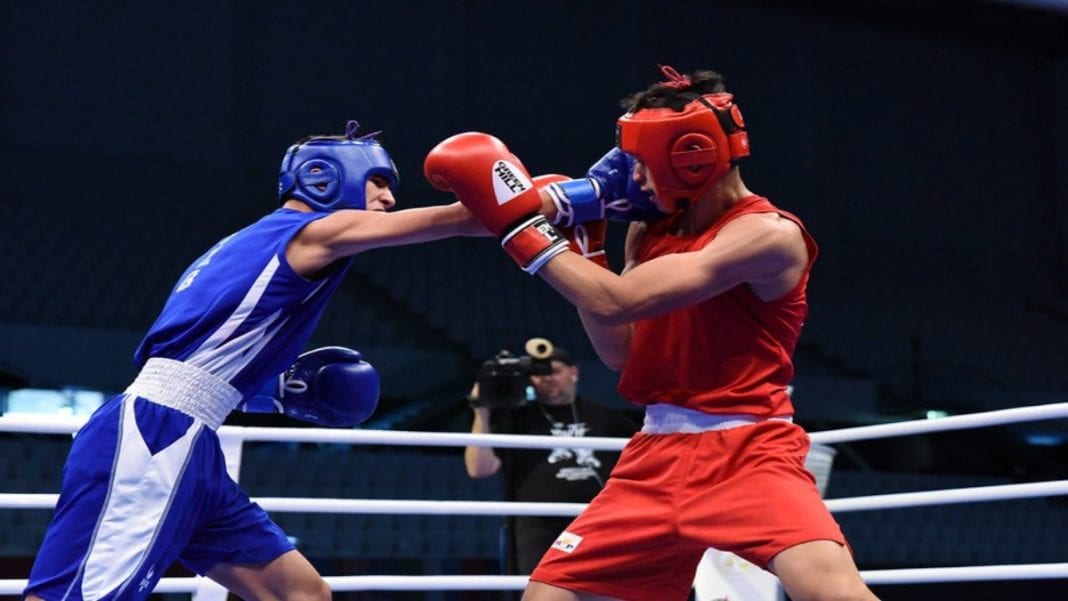 In what was an excellent showing the semi-final of the AIBA Youth World Boxing Championships in Kielce, Poland, eight Indians made it to the final of which seven were women. The women were on a roll as they initially ensured that they qualified for the semis in seven categories out of a total of ten. Incredibly, each of the seven semi-finalists clinched victory and made it to the final.
Naorem Babyrojisana Chanu (51kg), Poonam (57kg), Gitika Narwal (48kg), Arundhati Choudhary (69kg), Vinka (60kg), T Sanamacha Chanu (75kg) and Alfiya Pathan (+81kg) were the seven women who made it. Sachin (56kg) was the only Indian who made it to the final in the men's category. Three others were in the semi-final in Ankit Narwal (64kg), Vishal Gupta (91kg), and Bishwamitra Chongtham (46-49kg) who all ended up losing.
Head coach Bhaskhar Bhatt talks of the impressive showing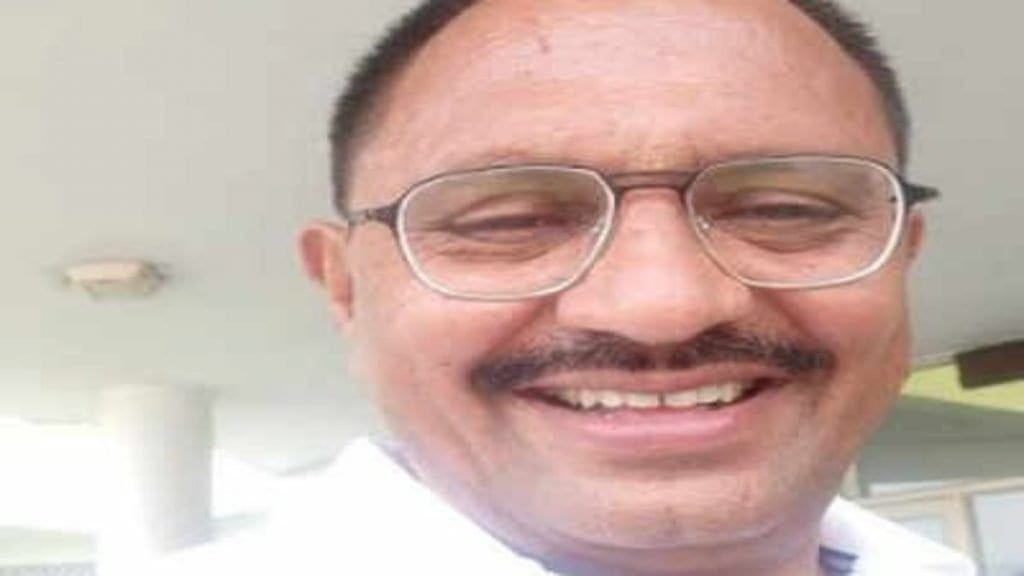 The head coach of the national youth women's team Bhaskhar Bhatt spoke to reporters after the semi-finals and talked of how the boxers trained even amidst the pandemic. He spoke of how there was an online app that was designed by Rohtak's National Boxing Academy which helped coaches to stay in touch throughout with the boxers even during the national lockdowns.
Speaking of the same, he said, "Kids were so motivated they found their own methods for weight training and punching bag practice. Some used bamboo sticks and bricks, some empty cylinders, tyres, water bottles, even books stuffed in a school bag for weight training. They even made their punching bags by stuffing clothes in bags. We just encouraged them and they surprised us with their creativity."
With as many as seven of his pupils in action, Bhatt would hope India ends up with an excellent tally of gold medals.
Also Read: 21 members of Women's National Boxing Camp including coaches test positive for COVID-19