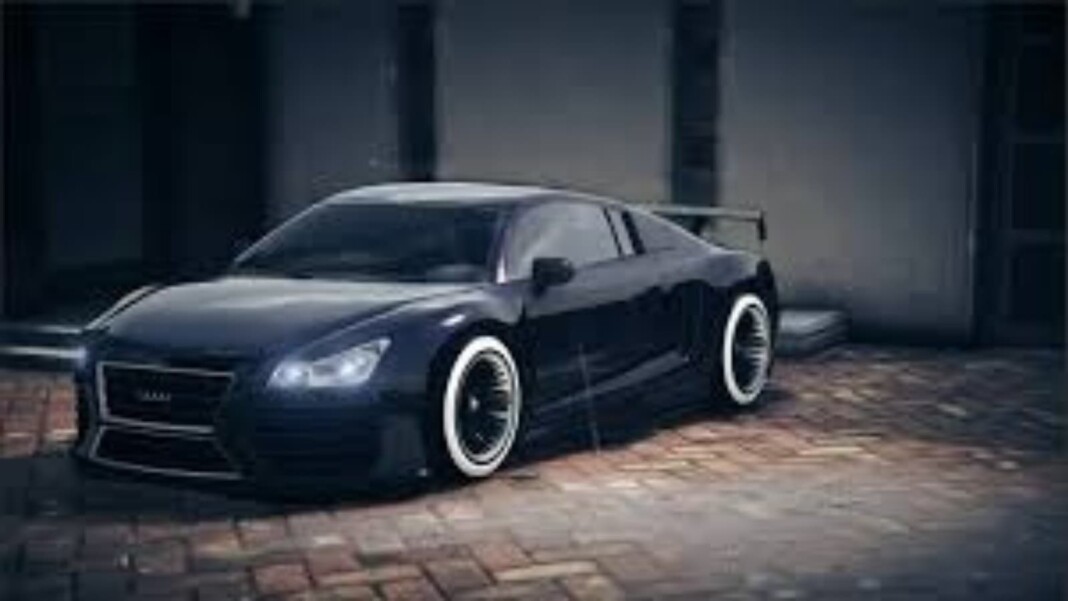 When it comes to vintage speedsters, the Elegy Retro Custom and the Comet Retro custom are the most popular among players. They are Benny's Workshop upgrades that are done on a modern version of these cars, the Pfister Comet and the Elegy RH 8. In this article, we will compare these two cars and conclude the better pick.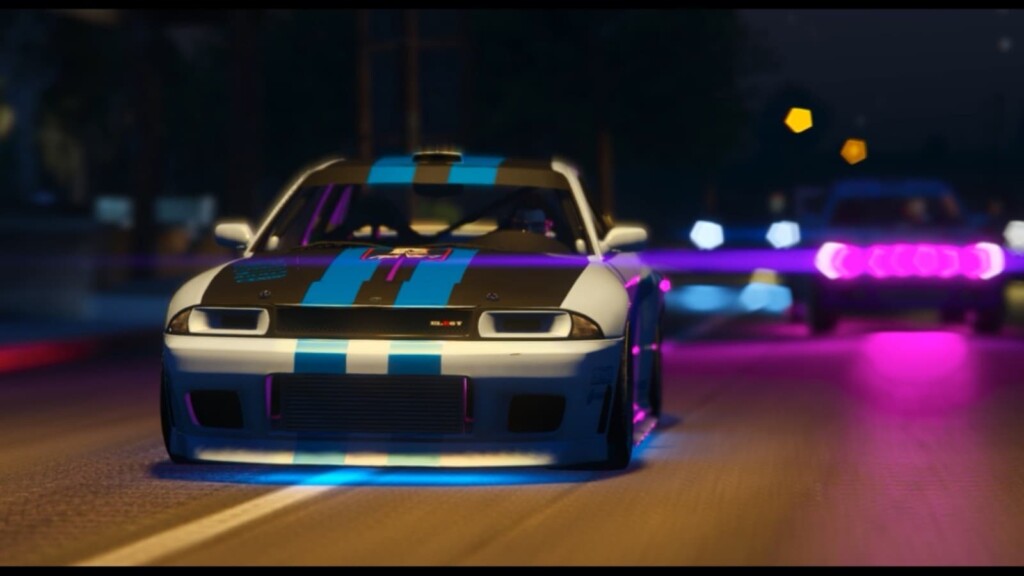 Elegy Retro Custom vs Comet Retro Custom in GTA Online, which is better:
Elegy Retro Custom: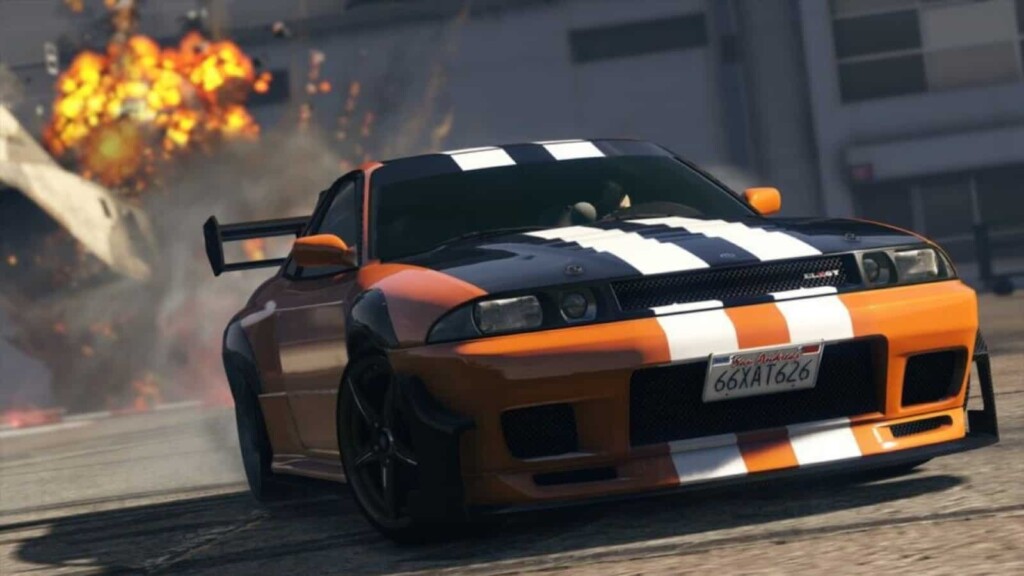 Conversion Cost: $904,000
Top Speed: 117MPH/188KMPH
This is a Benny's version of the Elegy RH 8. It can be redeemed from the Legendary Motorsports website for free. It can be upgraded to the custom version in the Benny's Vehicle Workshop for almost a million. It features a decent top speed and a good acceleration, achieving 0-100 KMPH in 11.40 seconds. It has a very distinguishable bumper that stands out as one of the main features of the car's design. The top of the car sports a grille with the Elegy badge under it. The rear features a lip spoiler that stays very low-key along with round foglamps. The body kits on the Elegy are of the narrow-body kinds with thin fenders. It also features solid handling taking and nails all corners.
Related: Hunter vs Savage helicopter in GTA Online, which is stronger
Comet Retro Custom: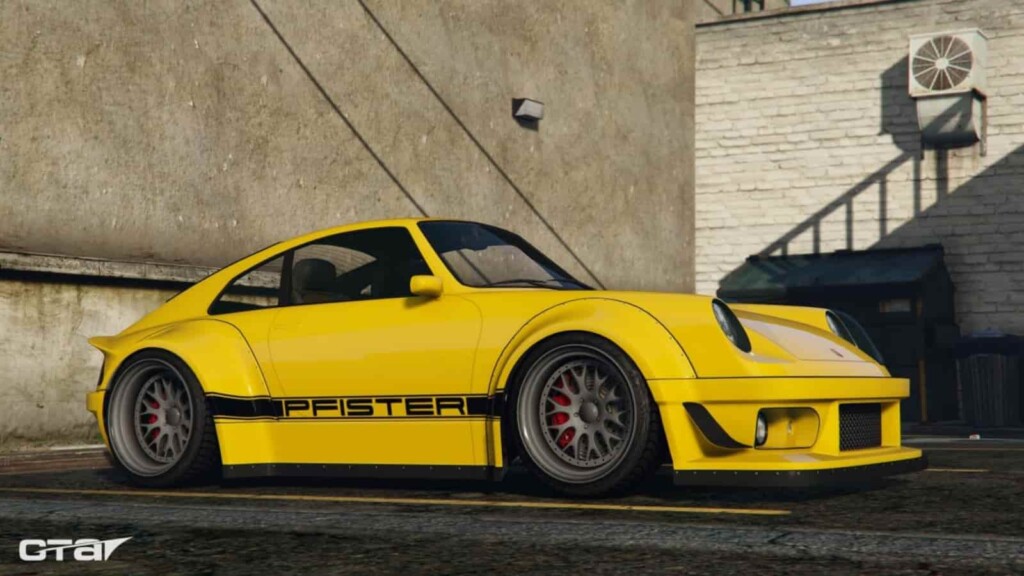 Conversion Cost: $645,000
Top Speed: 135MPH/217 KMPH
The Benny's version of the Comet has to be purchased for $10000 and is converted in the Benny's workshop. It features almost the same acceleration rate as the Elegy Retro Custom achieving a 0-100 KMPH speed in 11.04 seconds. It however has fuzzy handling and suffers from a lot of understeers. It also boasts a fancy front bumper similar to that of the Elegy with extendible front intakes along with wide-body kits.
Conclusion:
The Comet Retro Custom and the Elegy Retro custom both are great picks in their category but the Elegy wins as a better car among the two. Though a lot more expensive, it has significantly better handling which makes up for its cost. The Comet Retro Custom suffers from lethal handling issue that leave it far behind in the comparison of these 2 vehicles
Also Read: Top 5 Most Popular GTA Online DLC