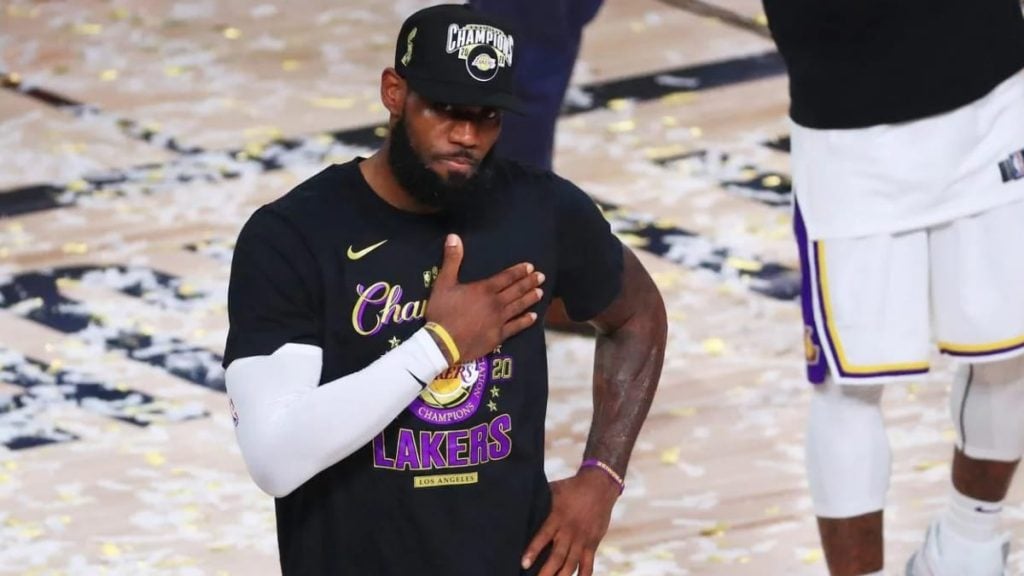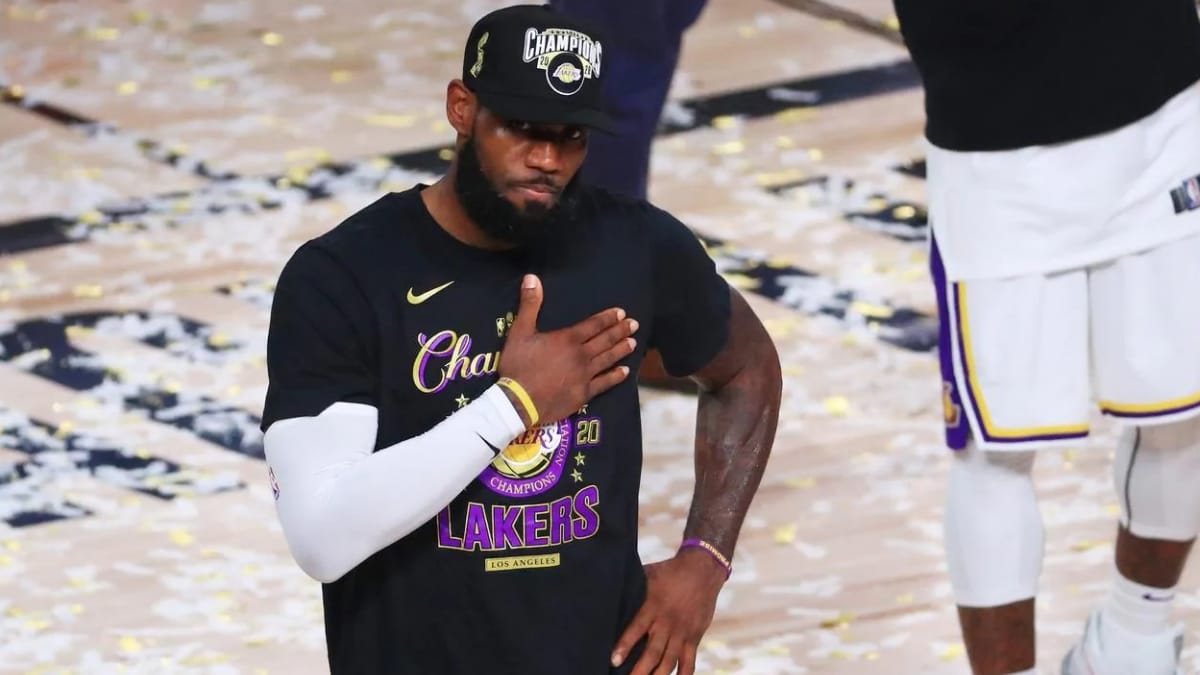 The Los Angeles Lakers Head Coach, Frank Vogel was quite impressed by the final minute take-down by LeBron James. Lakers almost gave away a nightmare game against the Grizzlies today. The defending champions have kick started quite well to the 2020-21 season. Their record of 6 wins to 2 losses has been quite decent. Although the Western Conference leaders have had a continuous 4-win streak.
The game was quite intense as Kyle Anderson and Brandon Clarke overthrew the Lakers lead in the earlier quarters. With Anthony Davis and the rest giving away easy turnovers on numerous occasions, the Lakers found it difficult to bounce back in until the 4th quarter. That particular quarter was destined for the king himself. Lebron James took over in the final minutes making exquisite fade away shots and scoring downtown triples. In the last minute as the LBJ converted 3 pointer, he showed that he was not only offensively but defensively a well-disciplined player when he rejected Brandon Clarke from scoring an easy double from inside the paint.
Frank Vogel heaps praise for LeBron James after clutch play
The Lakers finished 94-92 against the Memphis in the close encounter. Head coach Frank Vogel said, "He finds a way to make those elite superhero types plays. …It's great to know he can rise to the occasion the way he did."
Vogel seemed to be quite impressed by LeBron's performance in the dying minutes. James was 4-5 from the field in the 4th quarter. Guarded by the young rookie Dillion Brooks, he made him realise that he was too small to guard the beast.
The leadership ability of LeBron is undoubted. He has led teams like Miami, Cleveland and now Lakers to enormous victories. The game made LeBron realise that giving away way too casual defence was the reason of the cut to cut clash. Most of the inbounds were suffocated and unavailability of help defence needed to be worked upon. Can the time continue the regime of sheer dominance like the last season? Hopefully King James rises at multipole occasions when the team needs him the most.
Also Read: Bogdan Bogdanovic reveals why he left Sacramento Kings