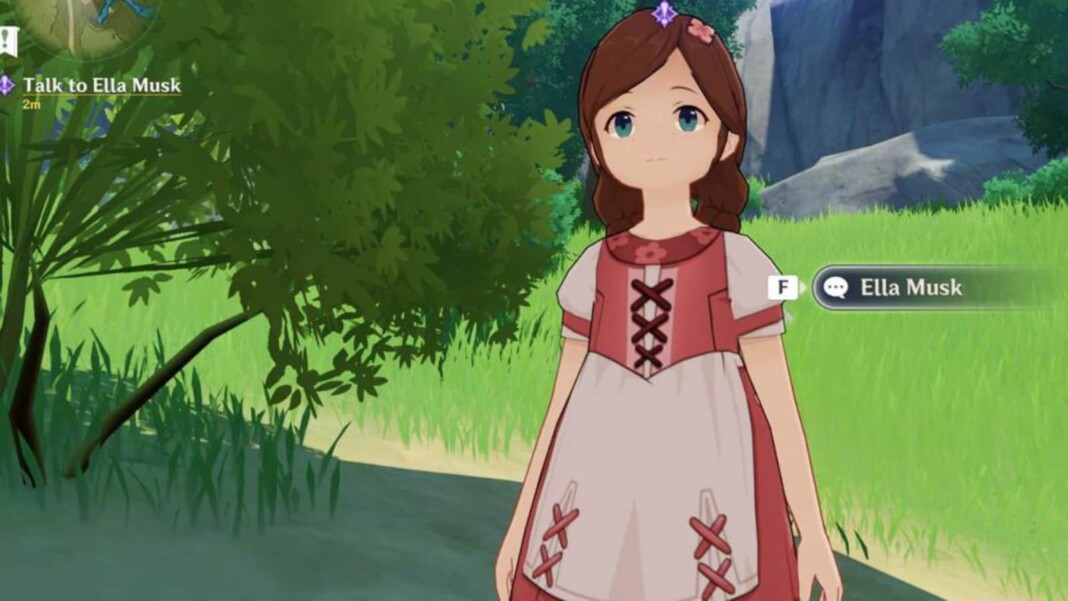 A trend has come up in Twitter that lists characters, inspired almost entirely by Elon Musk, namely Ella Musk Genshin Impact spectacle the internet has been witnessing for a day now. The official Genshin Impact Twitter account had launched a particular campaign on October 14th. The motive of the campaign was that if a certain amount of people retweet the campaign, Genshin Impact Twitter plans to follow Elon Musk and ask him to stream Genshin Impact. The article speaks about the character Ella Musk and the Genshin Impact x Elon Musk crossover that sparked controversy on Twitter.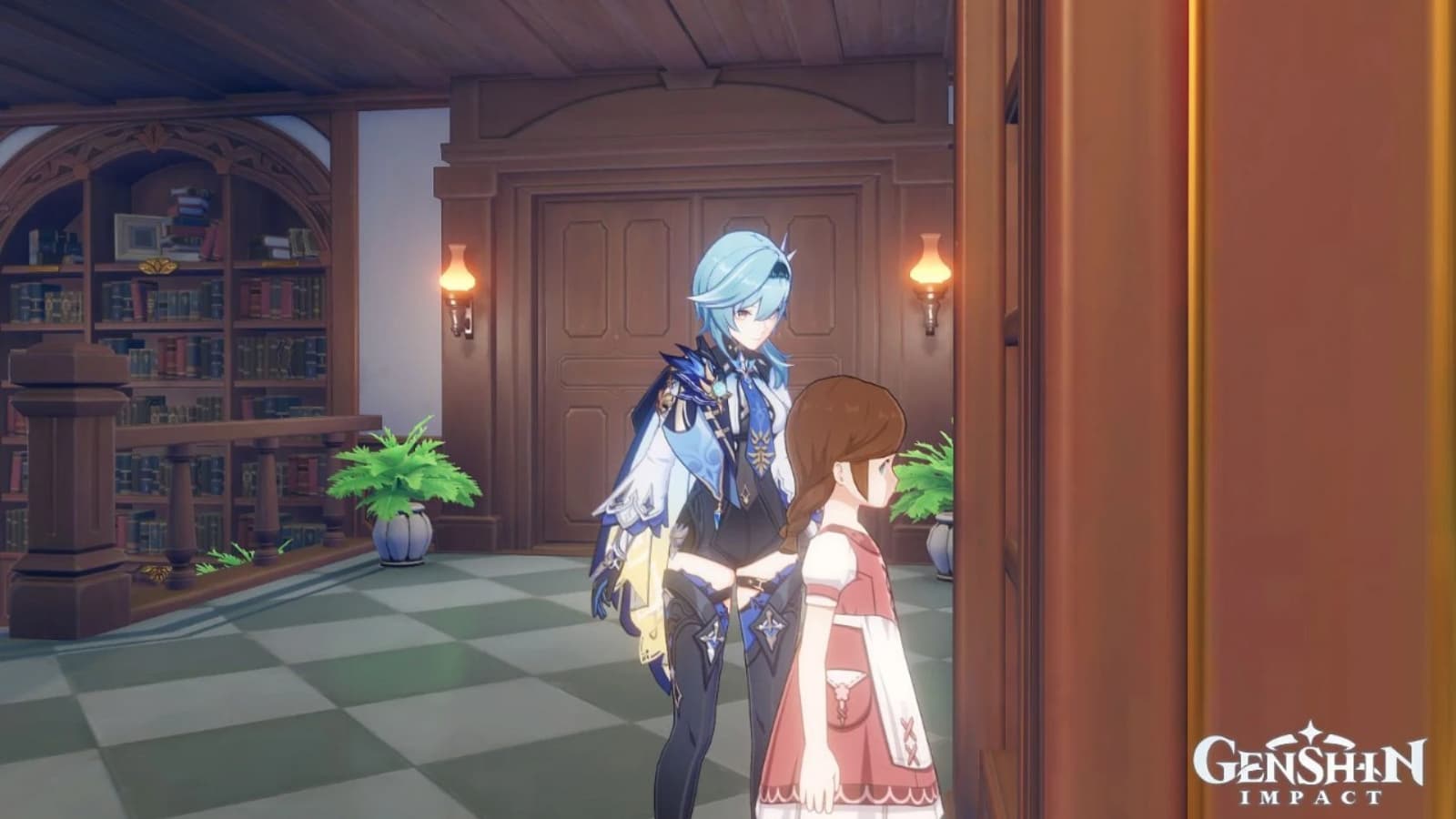 Related – Everything We Know About Mimi, Tohima, Yoimiya In Genshin Impact Leaks So Far
Ella Musk Genshin Impact
Genshin Impact is an open-world game developed by miHoYo. It has recently deleted a tweet published on Wednesday from the official Genshin Impact account that encouraged players to follow a side account associated with a non-playable character from the game named Ella Musk, who is a young linguist the player occasionally interacts with for quests.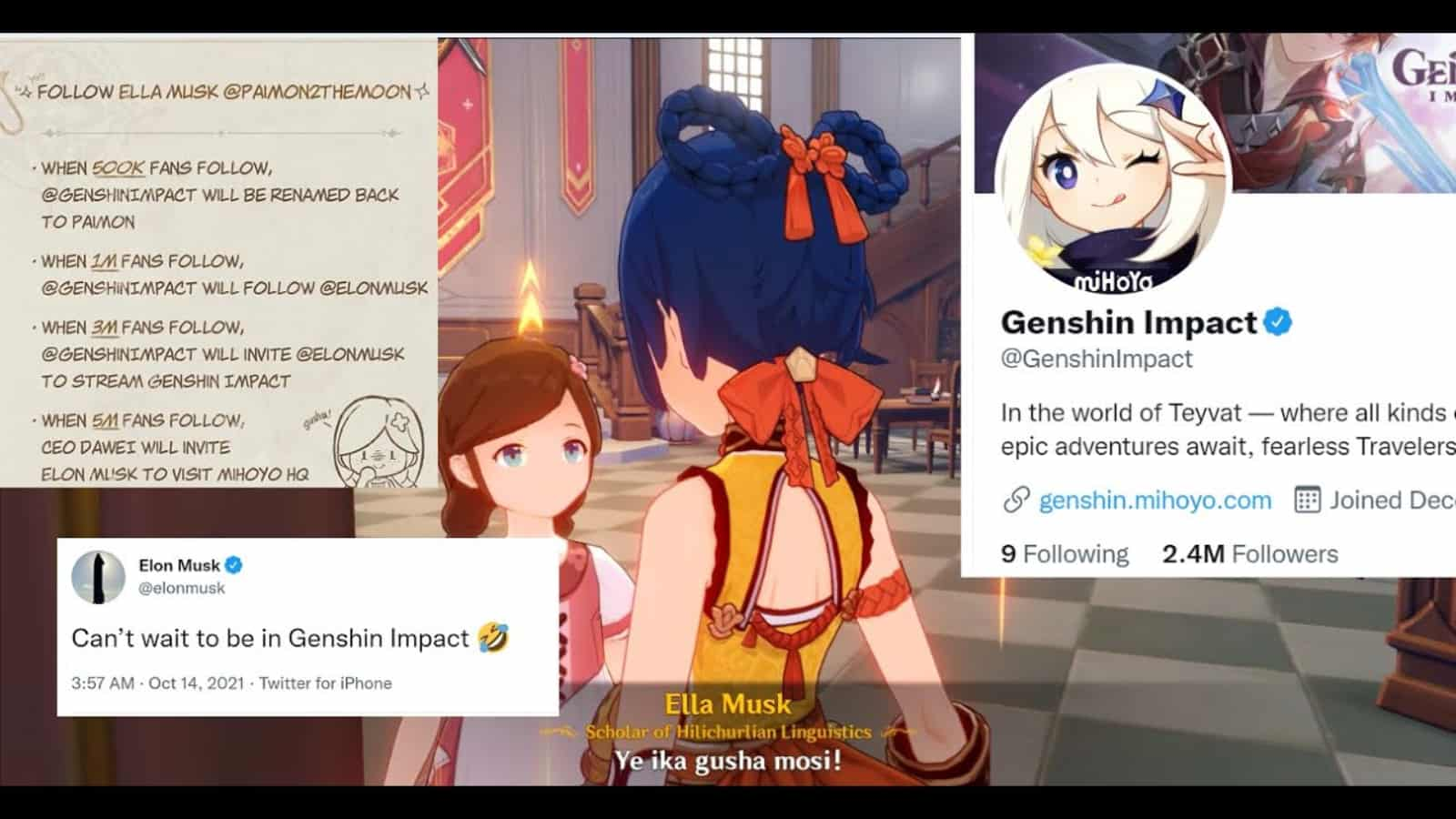 Apparently, Genshin Impact wants to make a real collab with Elon Musk with a Twitter campaign using the character of Ella Musk. However, the campaign so far has mainly only received negative quote retweets and gave rise to an unwanted controversy. Elon Musk is a famous figure behind SpaceX and Tesla. On the other hand, Genshin Impact is a game that includes an NPC named Ella Musk, who has nothing to do with Elon Musk.
The new NPC is primarily involved in studying the Hilichurlian language. Although it comes as a shocker, Musk tweeted at 3:57 a.m. ET, accompanied by a crying laughing emoji saying "Can't wait to be in Genshin Impact." Different parts of the Genshin Impact community reacted to the challenge differently. Some saw it as a lighthearted joke, while others thought miHoYo was wasting their time on unrelated matters.
---
Also Read – Genshin Impact Crosses $1 Billion Revenue, Fastest Game to Achieve the Milestone