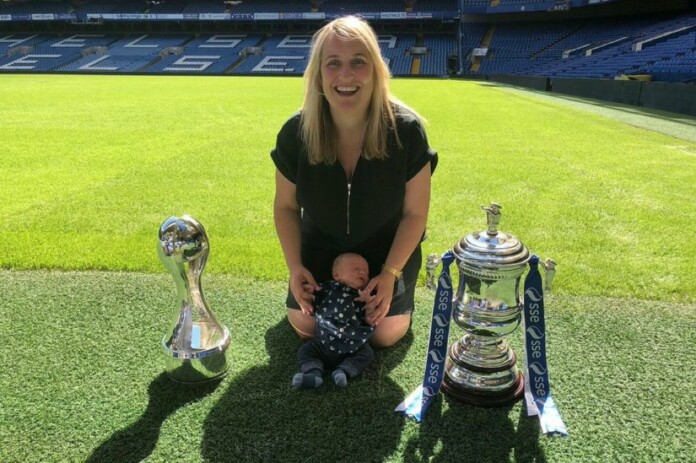 If Thomas Tuchel is doing a fantastic job at Chelsea by taking them up to the UEFA Champions League semi finals and probably the finals, Emma Hayes has been doing it for year's. The Chelsea Women's team head coach is an absolute sensation and one of the best coaches in England without a shadow of a doubt.
Chelsea Women's team defeat Bayern Munich to reach the finals
What an absolutely brilliant achievement this is for the women's team. A continental final and a thrilling match to seal it. Chelsea women's team defeated their German rivals 4-1 in the semi finals in a nail biting match which went right down to the wire.
The first female coach to take her side to a UEFA Champions League finals and Chelsea's first appearance in the finals- what an achievement. She is truly the best female coach in the world at the moment.
For alk the world it looked like Bayern Munich would score in the dying minutes of the match and snatch it away. But Finally with the Bayern Munich goalkeeper up far in the mid-way line, Fran Kirby simply walked the ball in to get Chelsea through.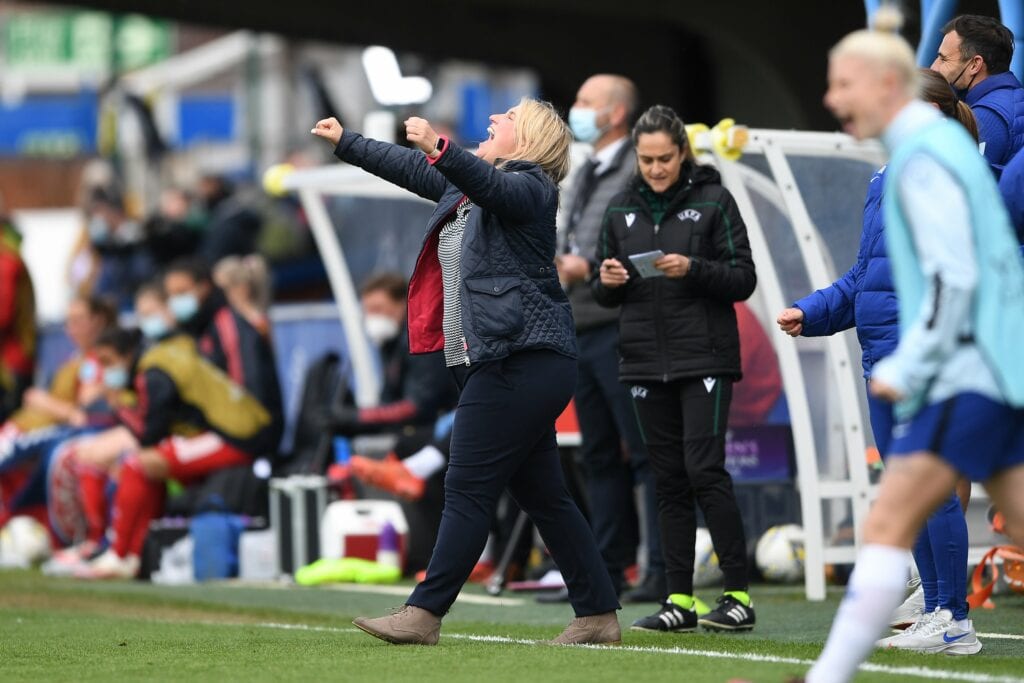 24 years of coaching. The first female coach to reach the Women's Champions League Final for 12 years. Chelsea's first Women's Champions League Final.Emma Hayes is nothing short of an inspiration.
"Anybody that knows anything about winning, knows that it's more than just talent, it's everything else that goes around it. I'm happy for all the people that have helped us get to this point."
"[...] everybody felt even though we lost last week, that we can do this. That is what the difference is. When we played Lyon a couple of years ago, before we got into the first leg, I don't think the players really believed we could do it until half-time and that's what we learnt from the past. Now it's different, even at 2-1 down. Some came up to me at the end and said I told you we would do it!"
ALSO READ: Lionel Messi could MISS out on the Atletico Madrid crunch match