Emma Raducanu, the 18-year-old US Open winner, had to bite the dust in the quarterfinals by Marta Kostyuk, the 19-year-old Ukrainian at the Transylvania Open. In a shaky performance against her Ukrainian opponent on Friday, the young British star, who is still adjusting to life on tour, hit 41 unforced errors and never recovered, winning only 52% of points on her first serve and mustering just one breakpoint – which she failed to convert – in a 6-2 6-1 loss. Emma's journey ended in just 59 minutes.
In sharp contrast, Kostyuk, who is 19 years old, put in a steady and strong performance, breaking the British No 1 twice in the first set and three times in the second to advance to the final eight. In the following round, the Ukrainian will play World No. 1 Simona Halep.
Raducanu, who reached the quarter-finals after winning her first two matches on the WTA circuit, uploaded a picture of herself on Instagram after being eliminated from the event, stating she had a nice experience and will recover and see what the future has for her.
"ciao ciao 🧛‍♀️🧄 will rest & be better soon 💤 looking fwd to what's ahead, good vibes only✌️mi-a plăcut mult să fiu aici în🇷🇴,un turneu foarte bine organizat," she wrote.
Raducanu to end the season with Upper Austria Ladies Linz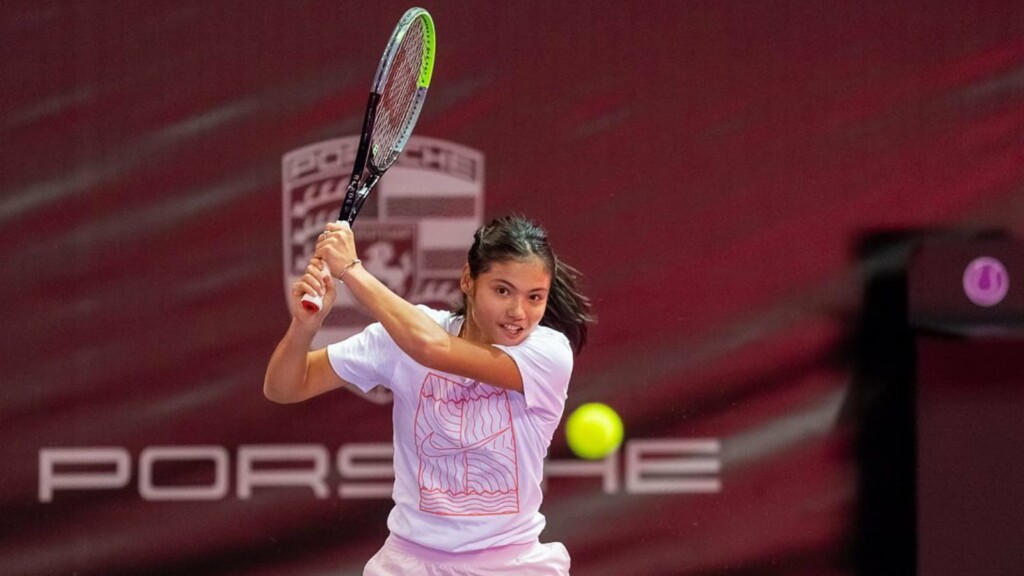 Raducanu, whose father is Romanian, had planned to stay in the country for a few days to see family in Bucharest. However, owing to an increase in Covid instances, she is undecided if she would travel to Bucharest to see her grandmother or return home, but she dismissed the possibility of ending her season with one event remaining in Linz after a week off. "I want to give myself a chance to see if I can reset, bounce back and finish the year strong," she said.
"That's the plan right now. I think that on being on tour, you're gonna take losses and feel tired, maybe a lot of the time, so it's all learning. Maybe I will feel better, maybe I will still feel tired, but we'll see."
Raducanu is optimistic about getting a new coach in time for the Australian Open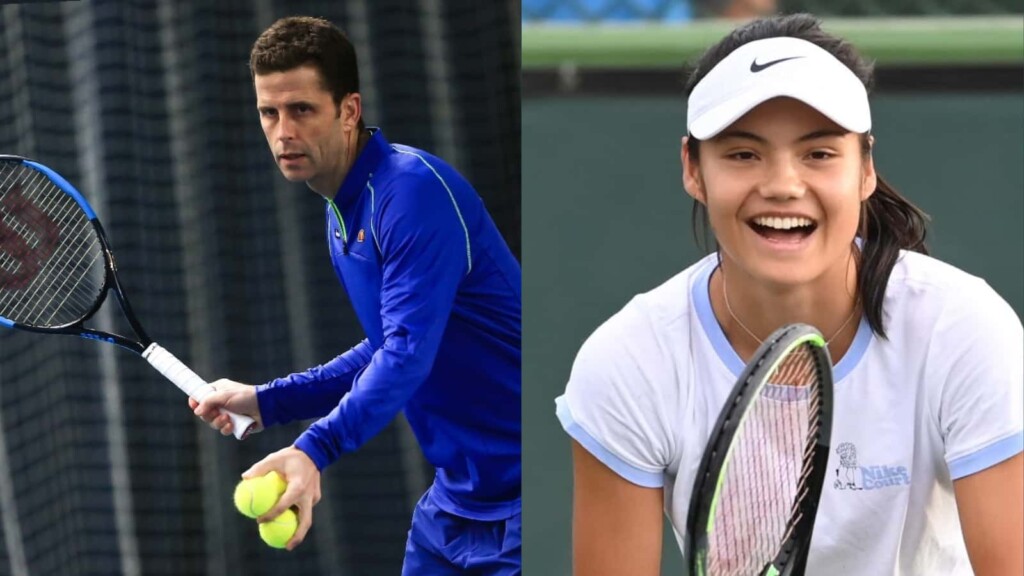 Emma Raducanu is "optimistic" about finalizing a collaboration with a new coach before the Australian Open. Raducanu has been without a coach since parting ways with Andrew Richardson following their partnership at the US Open, and she claims she has had "a couple of trials" with coaches in the last week, including Johanna Konta's former coach Esteban Carril.
Despite the fact that she does not have an official coach, Raducanu feels that learning to solve problems on her own has a lot of value, especially as she progresses on the tour. "I think having a coach is great," she said. "But once again you are on your own on the court. I don't think it is great to be dependent. You need to coach yourself. That is something I am learning."
Also Read: Paris Masters 2021: Men's Singles Draw Preview and Prediction