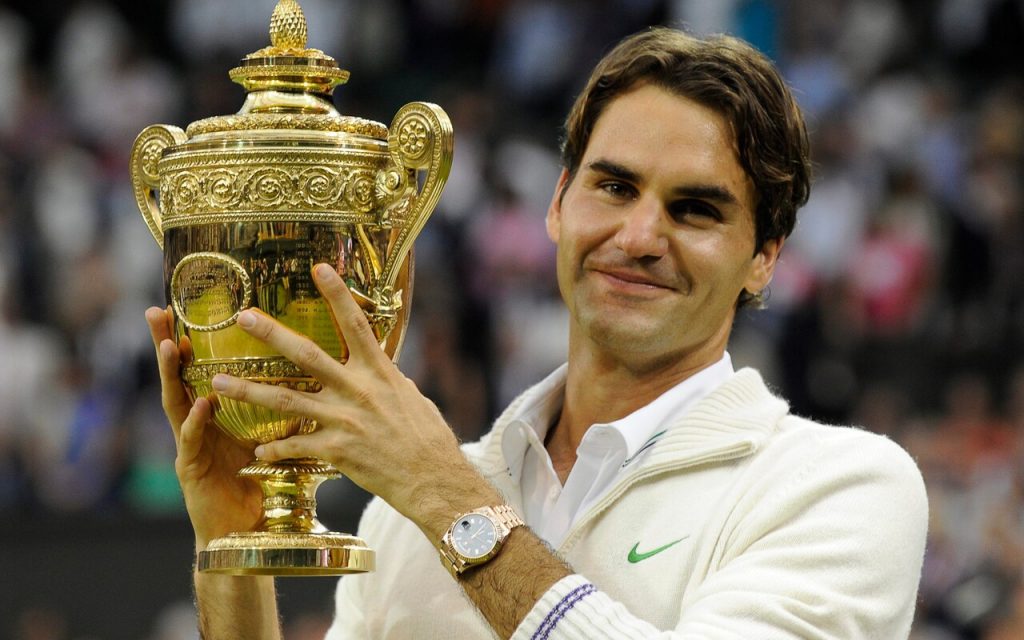 French Open Doubles Champions in 1984, Henri Leconte states the bequest created by the Big 3 in modern era. Also compared it to the likes of the game's legend in the early days. There is absolutely no doubt that the class and stature of Rafael Nadal, Roger Federer and Novak Djokovic is near impossible to match by anyone in the modern era.
Leconte spoke about the importance of the grace of those above mentioned players on the court. Clearly approaching in their 30s it is observed that a sportsperson tends to lose his grip in a particular sport. But as many experts have suggested, it isn't the case in the sport of tennis.
Leconte quoted on Telegram, "We must get hooked on sports, tennis can be a key tool to instill a passion for something, respect, and generosity. Those values are embodied by Roger Federer, Rafael Nadal, and Novak Djokovic and when they retire, everything will be over."
Leconte on Roger Federer's recent struggle
Speaking specifically about Roger Federer for a couple of years he hasn't been able to clinch a Grand Slam. Slipping to World No.4 now, Federer has ended his 2020 season due to several knee injuries. Only to bounce back with full venom next year.
Speaking about the same in the same interview with Telegram he added, "We will live tennis in a virtual and uprooted way. It is incredible what they have done, we will never see something like this again. Unfortunately, I would not be surprised if the Swiss decided to retire after Wimbledon 2021. His departure will be a before and after in the history of our sport and will change it absolutely everything."
Also Read: Without Roger Federer, it's not the same: Stan Wawrinka
Federer will retire after Wimbledon 2021: Laconte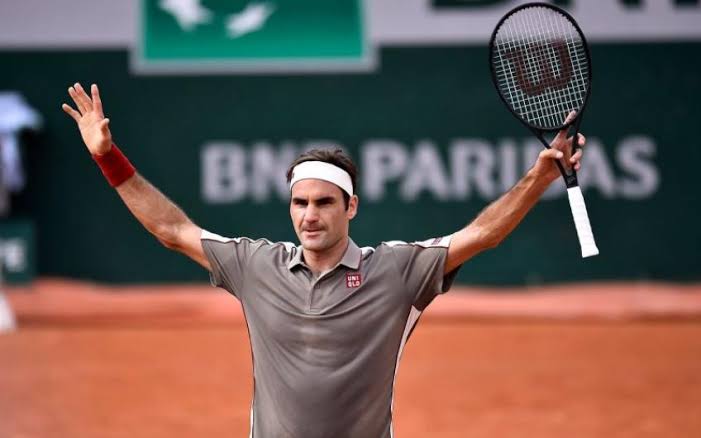 Leconte feels that that it would be no surprise to him if Federer retires after the Wimbledon 2021, as he would not wait till his ultimate downfall and would rather walk out as a true legend of the game.
As Federer and his fans all around the world wants him to make a comeback much like what he did in 2016, Federer has taken ample amount of time off the court to heal himself fully.
Also Read: Best of 3 format in Grand Slam will go against Novak Djokovic: Ben Rothenberg
Also Read: "Novak Djokovic is the toughest opponent but the GOAT is….." Toni Nadal