Enigma Gaming has one of the most talented Valorant rosters in India. They always manage to secure one of the top 3 places for themselves. Now, they are preparing to be the best team in India with Enigma 2.0 Valorant roster.
Antidote Joins Enigma Gaming alongside Rexy
Antidote is one of the most recognized and well-known players in the Indian Gaming community. Antidote is a Retired Counter-Strike: Global Offensive player who has played for various Indian teams. Antidote dominated the first half of Valorant as a part of Velocity Gaming and later he joined GodLike Esports.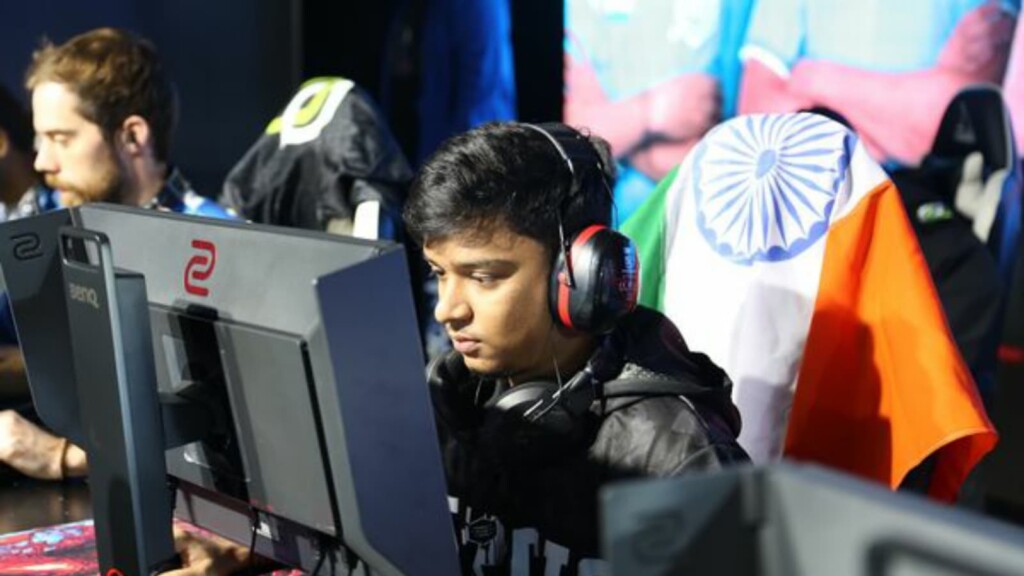 Rexy was Antidote's teammate in GodLike Esports. Rexy also used to be a CS: GO pro and played for many top-tier Indian teams.
A few days back, a heartbreaking announcement came out. GodLike Esports disbanded their Valorant roster and both Antidote and Rexy both were in the GodLike esports roster. Enigma Gaming pick these two free agents quickly and formed Enigma 2.0.
Enigma 2.0 Valorant roster
With the addition of Antidote and Rexy, Enigman Gaming is looking better than ever and they are ready to take over the Indian Valorant scene.
Current Enigma Gaming consists of:
Saharyar "BadmaN" Shaikh
Shakir "hikkA" Razak
Akram "rawfiul" Virani
Sameer "godvexy" Sharma
Rishabh "Ezzy" Gupta
Tejas "Rexy" Kotian
Sabyasachi "Antidote" Bose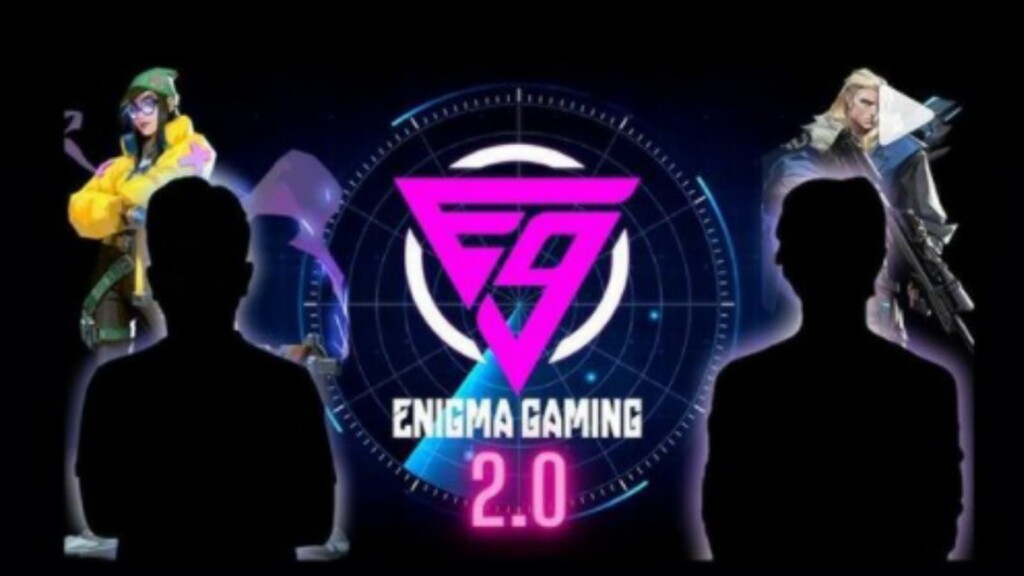 Rumors are Antidote will take over the IGL role in Enigma 2.0 Valorant roster. Enigma gaming dominates most of the Indian Valorant teams but always falls behind Global Esports and Velocity Gaming, with this new roster they are ready to take over the Indian Valorant scene.
---
Also Read:Deathmaker Joins Velocity Gaming: Get ready to see DMKing dominating the servers again with VLT 2.0.