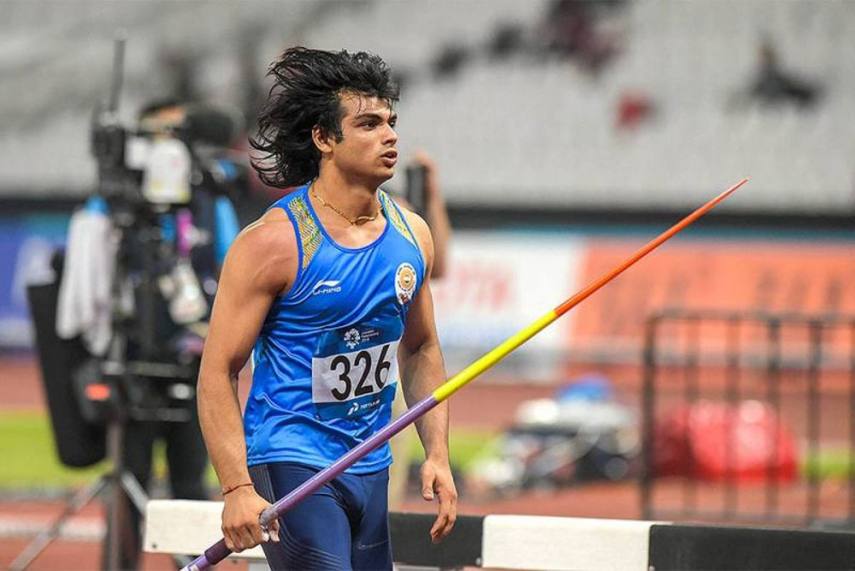 The entry list for the third leg of the Indian Grand Prix has been released. All eyes will be on the Men's javelin event as two of India's best javelin throwers in Neeraj Chopra and Shivpal Singh will be taking part. Both have qualified for the Tokyo Olympic Games and will want to come up with strong showings before the big event. Meanwhile, Avinash Sable will also be a part of the third leg as he will take part in the 3000 meters steeplechase competition.
Notable absentees in the list were MP Jabir and VK Vismaya who have chosen not to enter for the event. It is further worth noting that the two did not take part in the first or the second leg of the Grand Prix. Anjali Devi meanwhile, hasn't entered as well. She missed the second leg of the event after running the 200m in the first leg.
Hima Das and Dutee Chand headline IGP II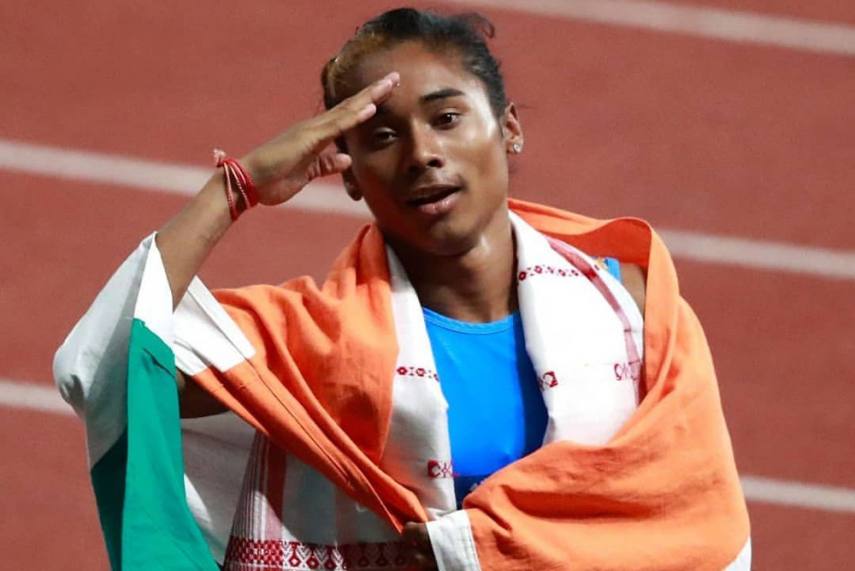 In the second leg of the IGP, sprinting sensation Hima Das clinched gold by running the 200m race in 23.31 seconds. The race was her first in nearly six years after she suffered an injury at the World Championships. After that, she has now got back to terrific form. She will now be looking to make her way to the Tokyo Olympics this July. 
Meanwhile, fellow sprinting ace Dutee Chand too came up with a flawless performance as she raced to a win in the 100 meter event by finishing in 11.4 seconds. She had finished in 11.51 seconds in the first leg and her second leg performance marked a significant improvement. She will now look to challenge herself and try to get the timing down to 11.15 seconds which is the qualification time for the Tokyo Games.
Also Read: Hima Das gets inducted as DSP in Assam; will continue athletics career