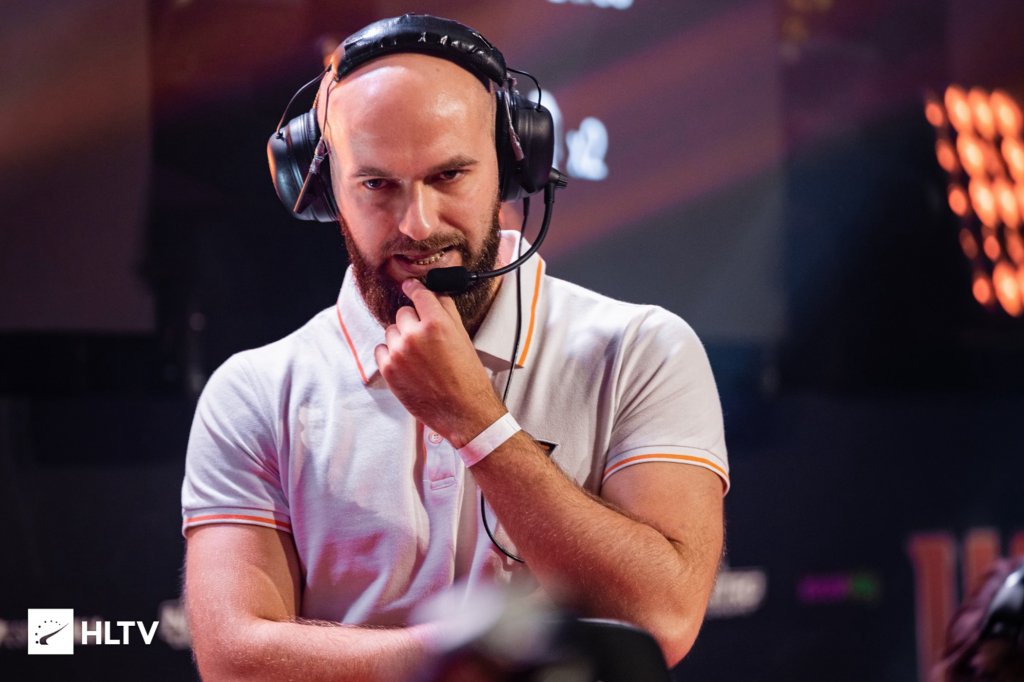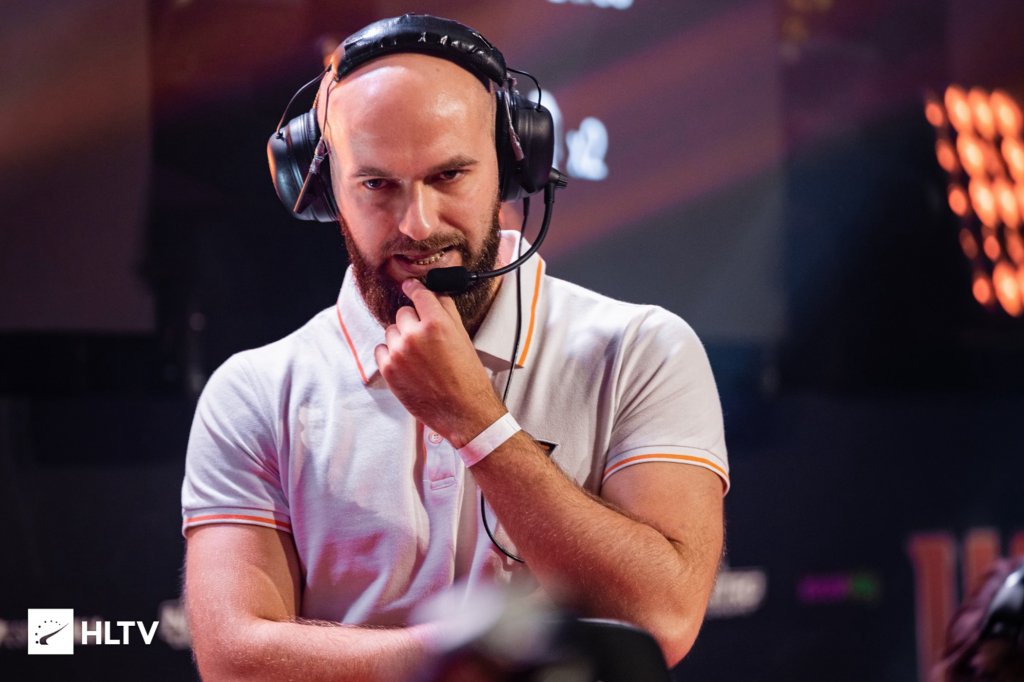 Jakub 'Kuben' Gurczynski is all set to replace Nikola 'Legija' Ninic as the head coach of ENVY, while the latter will transition into a player role.
On the other hand, Kaleb 'Moose' Jayne and Ryan 'Ryann' Welsh are no longer on a contract with ENVY.
After leaving Virtus.pro earlier this year, Kuben has found a new home, and will coach ENVY in the coming days.
The former BIG member Legija has made the transition back to a player to fill a position in the starting roster.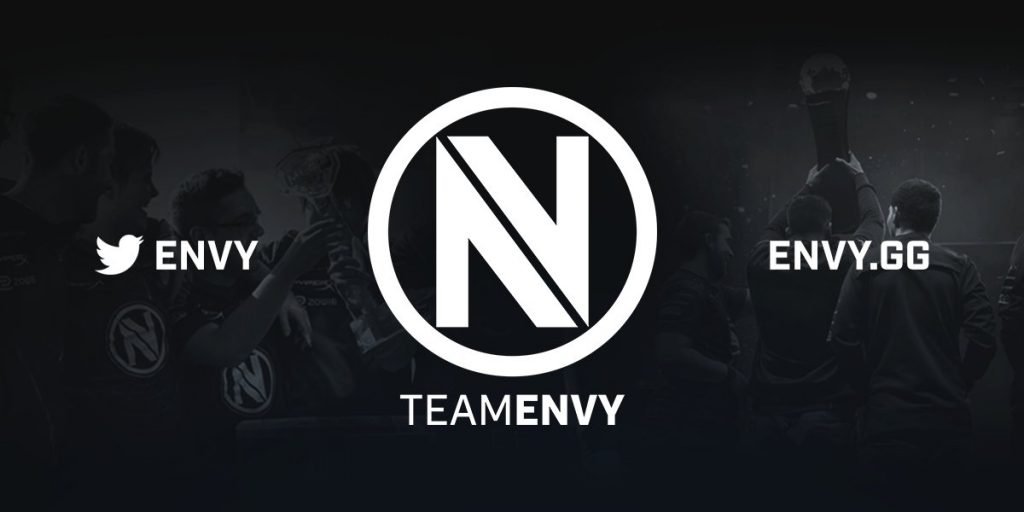 The trio of Calyx, Michu, and Noah 'Nifty' Francis are the vital means of ENVY's hopes of qualifying to the ESL ONE : Rio .
This is already a uphill task since there is a large points deficit at the final RMR event at IEM New York : Online, to qualify and secure a spot at the major whose prize pool is $2 million.
With Legija warming his hands again to play along the team, ENVY is also looking to sign a fifth player on a short-term basis or on a loan, for the rest of the year, as the North American organsation will be planning new investments, budgets to finalize the lineup for January 2021.
With these changes, ENVY are:
Noah 'Nifty' Francis
Michal 'Michu' Muller
Burga 'Calyx' Arkin
Nikola 'Legija' Arkin
Jakub 'Kuben' Gurczynski (coach)