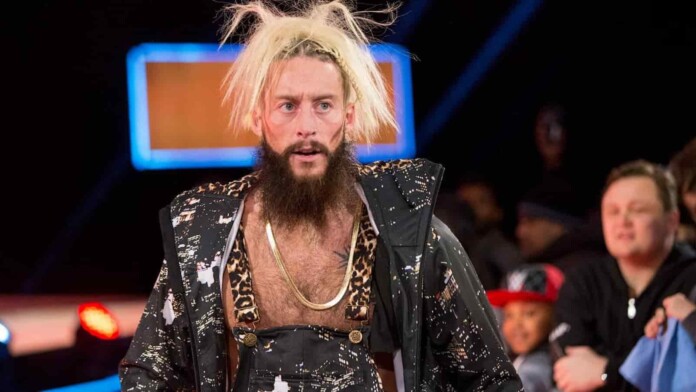 In recent times, Enzo Amore has been one of the most controversial figures in WWE. The Smacktalker Skywalker was infamous for running his mouth, and was ultimately fired from the company in 2018.
Amore recently revealed a bizarre reason for which he was fined by WWE. A hefty fine of $250 was imposed on the former WWE Cruiserweight Champion for farting in a promo class!
It is common for WWE Superstars to attend promo classes, the purpose of which is to help the stars improve their skills on the mic. The classes are conducted in the WWE Performance Centers. Amore referred it as the most expensive fart.
Enzo Amore's former tag partner debuted on IMPACT recently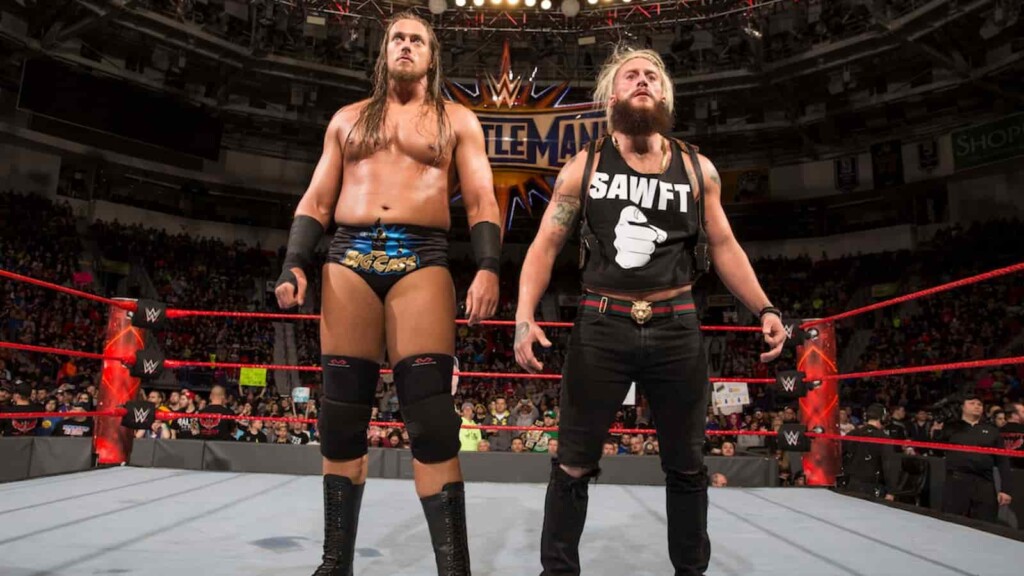 During his WWE days, Enzo Amore was in a tag team with Cass. Their chemistry inside the ring, complemented by Amore's mic skills contributed to WWE Universe's love for them.
Big Cass recently debuted on IMPACT Wrestling at Rebellion 2021, as a replacement for Eric Young. He currently goes by the name W.Morrissey.
Big Cass has returned to the ring after a long time. He looks on his way to join Eric Young's stable, Violet by Design. On the other hand, Enzo is focusing on his music career and wants to stay away from wrestling.
Also Read: WWE Smackdown results – 07/05/2021 (Throwback episode, Jimmy Uso returns)