WWE has announced the second inductee into the WWE Hall of Fame, for the Class of 2021. Former WWE Raw General Manager Eric Bischoff will be inducted into the prestigious Hall of Fame, alongside Molly Holly, and the Class of 2020.
The announcement was made on WWE's After the Bell podcast. Eric Bischoff was the guest on the podcast, hosted by Smackdown commentator Corey Graves. The host revealed to Bischoff that he will be inducted into the WWE Hall of Fame, making him emotional and surprised at the same time!
"Wow! Thank you. I don't know quite what to say. Wow. It's awesome. It'll take a few minutes. Wow – it's all I got. For a guy that won't shut the hell up on his own podcast, I don't have anything to say, I'm just speechless. Wow. This is going to take a minute. This is just… I'm not going to lie to you because every year around this time I get e-mails and social media asking, I've always been pretty good about keeping it out of my mind. I don't think about it, never have, to any real degree. But, you look at some of the names associated – many of the names, all of the names – with the WWE Hall of Fame. I'm going to personalize this one for me."
Bischoff was evidently emotional as soon as the news was announced to him. But he did mention that it was special to be inducted into a Hall of Fame that featured the biggest names of the industry.
Bischoff didn't think that he would be inducted into the WWE Hall of Fame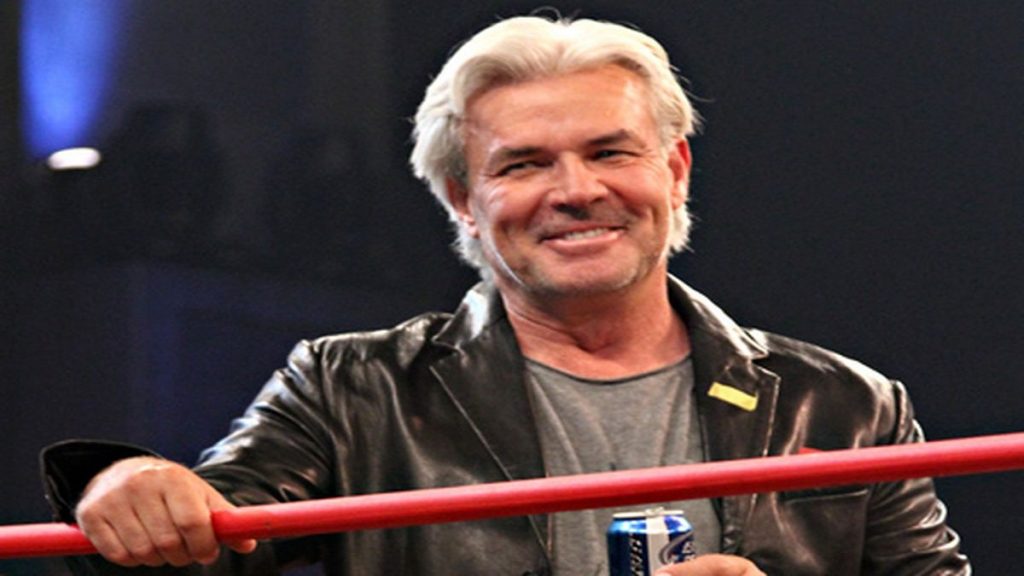 Earlier this year, Bischoff had mentioned that he didn't think that he would be inducted into the WWE Hall of Fame. He has mentioned on several occasions that he is asked every year about the possibility, but Bischoff believed that it would never happen.
WWE Hall of Fame ceremony will be aired on 6th April, 2021. The class of 2020 and 2021 will be inducted on the same night. Reportedly, WWE has planned to pre-tape the event, due to the pandemic.
Also Read: "You should 100% look into the massive conspiracy against me" – Sami Zayn tries to get Logan Paul's support for his documentary